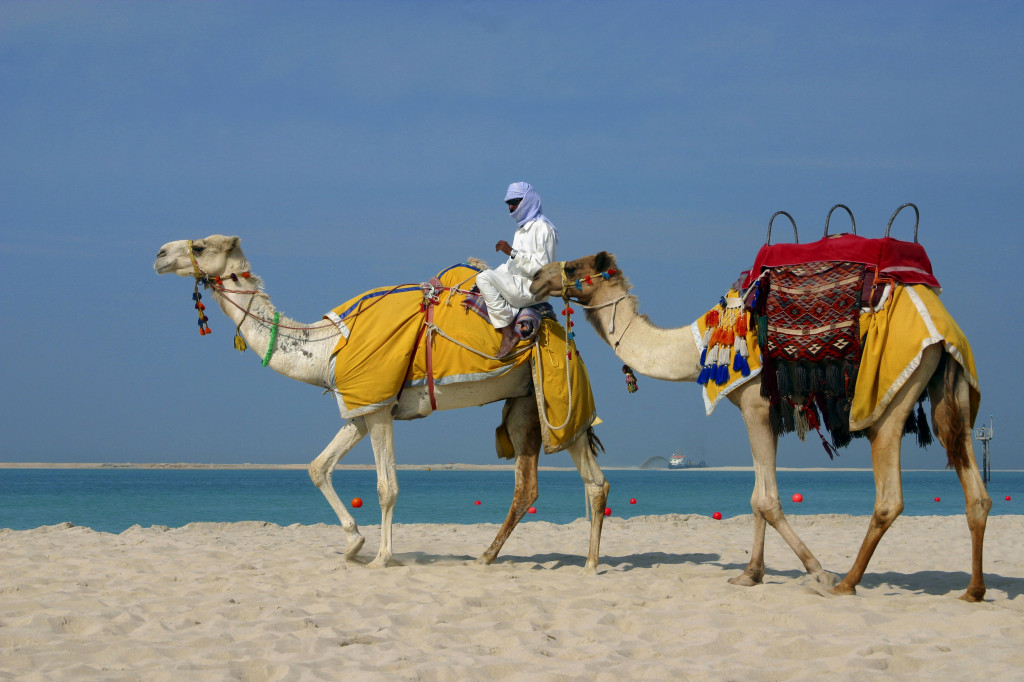 A lot of people enjoy going away during the festive period. After all, there is no better time to make some special memories with those that you love the most. One place that comes highly recommended is Hong Kong. No matter when you visit Hong Kong you are assured to have a magical vacation; however at Christmas you can make it just that extra bit special, and here's how…
Disneyland
Visiting Hong Kong's Disneyland during the festive period is an incredible experience. Of course the theme park is extremely fun at any time of the year. However, when it comes to Christmas the American traditions really take over and you can expect everything from Gingerbread Village to Christmas themed parades to stunning Christmas lights. This is a must-visit for any family with children. You will enjoy a day you won't forget about for a long, long time.
Winterfest
Winterfest is the main Christmas celebration in Hong Kong. It's set in the central area and is organised by the Hong Kong Tourism Board. The transformation you will see is simply remarkable. Winter Wonderland descends on Statue Square and it's magical to say the least. The 30 metre tall Christmas tree made from 20,000,000 pieces of Swarovski crystal is reason enough to visit. There are also 200 live ornaments on the tree. It is recommended to visit Winterfest between 7 pm and 9.30 pm because the ornaments will light up every half an hour during this period.
Open-top Bus Tour
There is no better way to take in all that Hong Kong has to offer during the festive period than by taking an open-top bus tour. You have several different options to choose from, including; The Big Bus Night Tour and Open-top Bus Starry Night. This is a really enjoyable experience and will present you with some fantastic photo opportunities as well.
Shopping
Hong Kong is a shopper's paradise, and there's certainly no better excuse for a shopping trip than Christmas. The best thing about Hong Kong is the fact that the shopping options are diversified. You have everything from high end boutiques to market stalls which are ideal for picking up a unique bargain. Once you have had a busy day shopping you won't find it hard to come up with a reason why you should visit one of the delicious Hong Kong restaurants Central located.
Blue Butcher
Christmas is not complete without enjoying a delicious meal out as a family. Thus, after you have had a busy day shopping and exploring all that Hong Kong has to offer you should make sure you take a trip to Blue Butcher. There are so many reasons why Blue Butcher is one of the best restaurants in Hong Kong 2013. Not only does it have the only dry aging room in the whole of the region, but it has won a wealth of awards for everything from Best Cocktails to Chef of the Year.