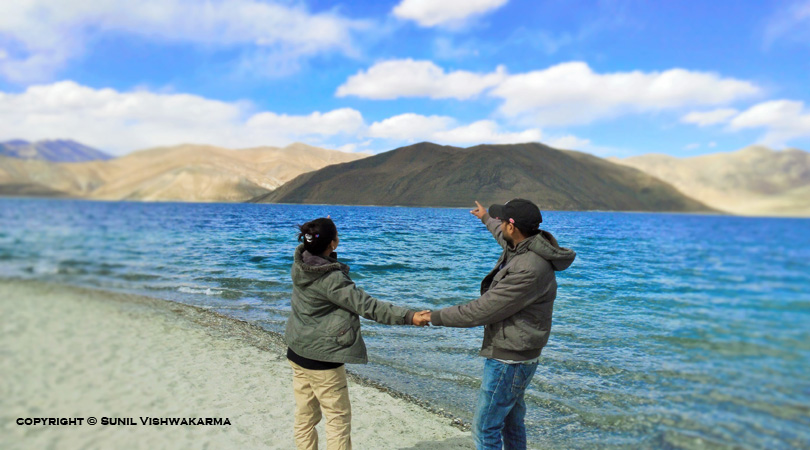 Goa, the beach state, becomes an obvious choice, if you're thinking to spend a memorable holiday. With sun-kissed beaches and top tourist attractions, Goa offers a rejuvenating trip away from your hectic work schedule. Apart from partying your nights away and sightseeing, Goa is a popular spot to other recreational activities as well. Let's take a look at those activities which will help you turn your Goa trip into a fun-filled affair.
Which's that one place that comes to your mind when you think of holidaying? Goa, right? Imagine the relaxed feeling you'll get swaying on a hammock by a beach side and getting sloshed after a wild party at one of the nightclubs. We bet, anyone would love to go on such a lovely jaunt! But not all Goan trips are as hippy as mentioned away. Chances are that you'd come back after taking a couple of pictures with old Goan churches in the background. So, how does one make his/her Goan trip more happening? How to turn your trip into an exciting holiday? Let's take a look how.
Goa is blessed with some of the most exciting beaches on the Western side of the country. In fact, if you're planning 'get your hands wet', this is where you need to head to. Though, the facilities might not be that top notch, still you'll get a thrill of a lifetime. From snorkeling in the shallow shores to deep sea diving, Goa is known for almost every water sports out there. You can find several adventure clubs along the beaches of Goa which are renowned for offering adventure activities like windsurfing, parasailing, deep sea diving, snorkeling, water scooters,  speed motor boats, banana boat ride and more. Being a popular tourist destination in the country you can easily find Delhi, Chennai, Kolkata, Mumbai and Hyderabad to Goa flights to reach your destination.
The old quarters of Goa has monuments and structures as old as from the 14th and 15th centuries. Long before the Portuguese made Goa their colony, the Konkani kingdoms and the Bijapur sultanate were ruling the region, who were responsible for the construction of several magnificent temples and fortification in the area. Owing to its historical significance, Old Goa was enlisted in the world heritage sites list by the UNESCO. Apart from its inital rulers, the Konkani kings and Maratha Empire, even the Portuguese added to the beauty of the region by establishing several beautiful churches and other monuments. Some of the most famous ones amongst them include the Church of Saint Francis, St. Catherine Chapel and Church of Bom Jesus.
Constituting the green landscape of the state, the spice plantations in Goa offers a peek into the traditional means of spice cultivation. The state had a thriving spice industry during the reign of the Portuguese and you can still find some of them being run in a similar way. The majority of the spice plantations is located in the interior parts of the state and are famous for yielding spices like betel nut palm, black pepper, cloves, cashew, cinnamon and cardamom. Some spice plantations also have small breweries churning out the local flavours of Kaju Feni. Though strictly administered, tourists can learn how Kaju Feni is prepared.