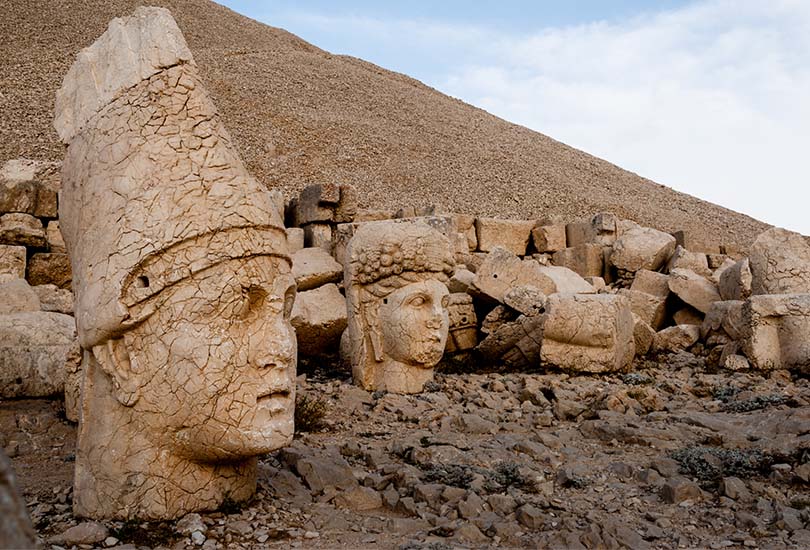 It is indeed a special opportunity to explore the recently created as well as the longest waymarked trail in Turkey that offers a 820km long trail that winds through some of the country's loveliest scenery, and a place of choice for tourists and hikers. Carian Trail or the Lycian Way is found in Bozburun Peninsula, a place where the Mediterranean blurs into the Aegean near the Greek islands of Rhodes and Symi. The walkers basically feel a great affinity with the traditional villages, Hellenistic history and the untouched landscapes of the Carian Trail.The village life across the trail is well preserved, and you will probably meet people who have not seen tourists or hickers before. Caria was a south-western region of the ancient Antolia, abutting Lycia in the east. It was opened in the late 1990s
Ancient Carian hiking trail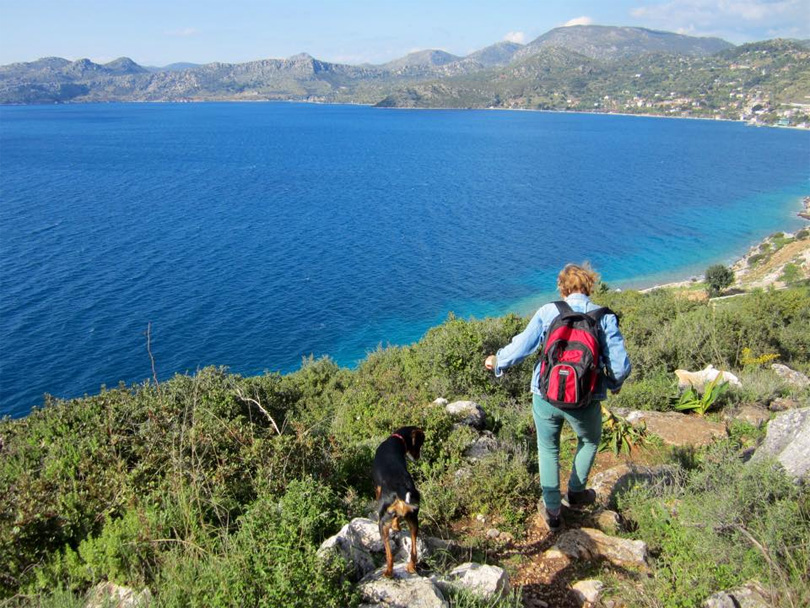 Bayir, one of the villages along the trail is described as the Rome of Bozburun Peninsula. It is both typical and mystical cradled by forested hills. Bayir was an ancient Greek named Syrna, which would prvide a health spa, and was a reputed site of a temple to Asklepios, who is referred to as the Greek god of medicine. Asklepios is represented holding a staff that has a snake wrapped around it, and there are other old stone blo9cks against the mosque which seem to be once a part of the temple column, which also have snake coiling around. This features depict one of the six sections of the Carian Trail but is basically the most popular for the reason that it has much variety that range from the cryptic ruins and fragments, shaded forest paths that have been cushioned with pine needles and the rocky costal clambers.
The ridge-top fortress consists of the building blocks, another church, two huge water cistern and a tomb that have a pyramidal roof.The Carian Way also is decorated with archeology that ranges from the hilltop sarcophagi and submerged ruins of Simena, to ancient city of Olympos, to Knidos on the datcha peninsula.
Turkey's ancient sites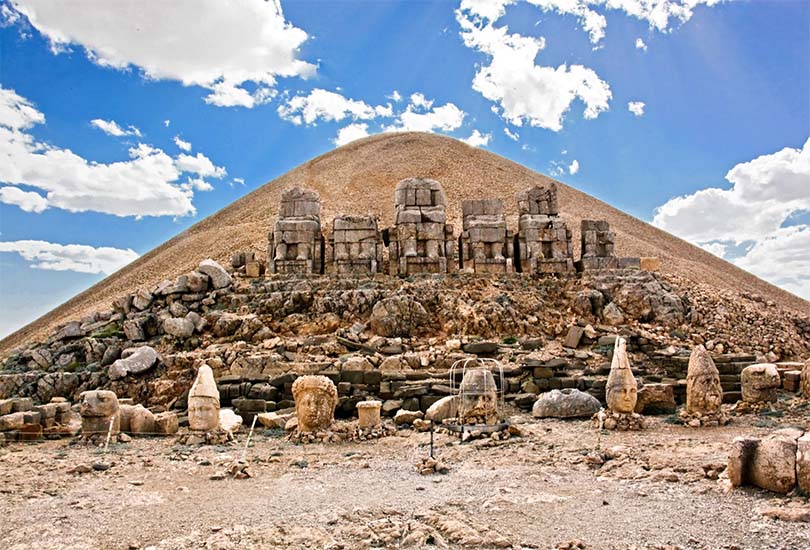 Walking through the Lycian way will also grant you an opportunity of getting in touch with the inland activities that have been confined to what people refers to the lost crafts of Anatolia. The lost crafts of Anatolia comprise of olive oil and almonds, animal husbandry, bee keeping and honey making, and herb gathering.
The way also is home for various traditional ways from the sinister looking scare crows that are made of beekeepers suits to the duck-egg-blue beehives that are stacked on dry-stone walls. Moreover, there is a large holm oak that sprawled beneath its spreading branches along the rock scrubby terrain of the part of peninsula.
The best time of walking along the Trail is mid-Septembder to mid-May since winter walking though perfectly feasible, it is outside tourist season and therefore places to stay and eat are few. The sections include the Bozburun Peninsula, the Datcha peninsula, Carian Hinterland, Ceramic Gulf.
If you decide to go, do not leave the usual walking advice applies such as a hat, stout boots, sun protection, plenty of water and insect repellant. As you go, follow the red-and-white waymarks so that once you are lost you can retrieve back to the previous waymark. This is important since the map may not be reliable back-up.