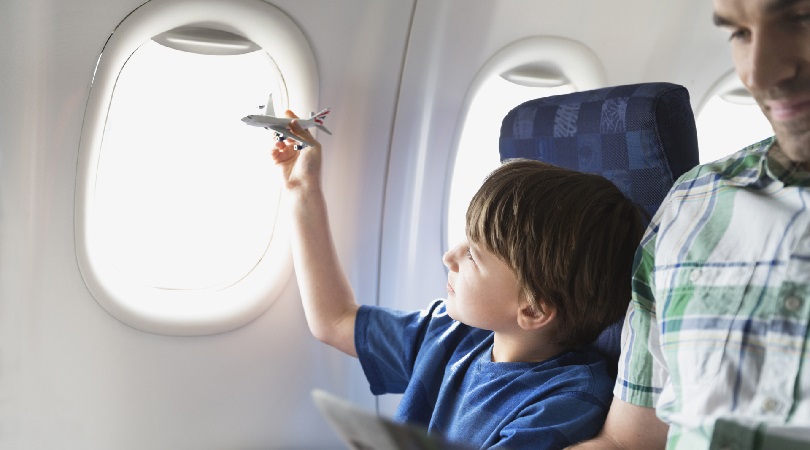 If I had a dollar for every time somebody told me they didn't travel because they had kids, I would be rich!  As a parent, I know that challenges faced when traveling with kids, and I also know how to overcome them!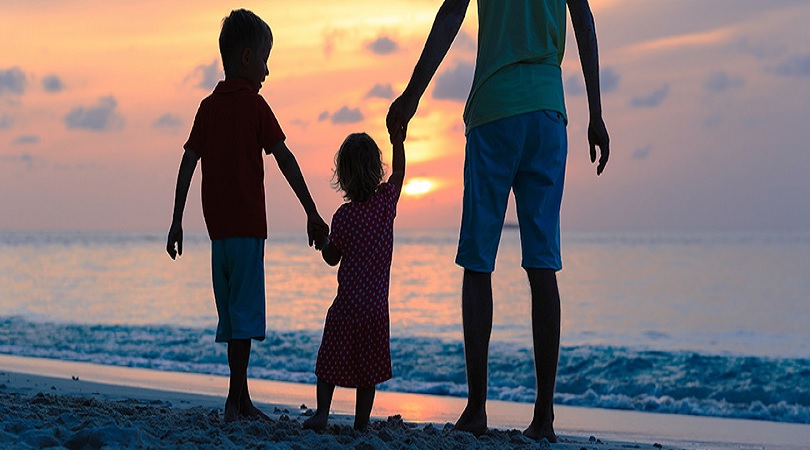 Plan Ahead
Planning ahead is your best defense. Whether it's a taxi ride, hotel booking, special meal on a plane, etc. If there is something you can plan in advance, do it. The worst thing that you want is to be waiting for a car to turn up when you have a screaming child beside you.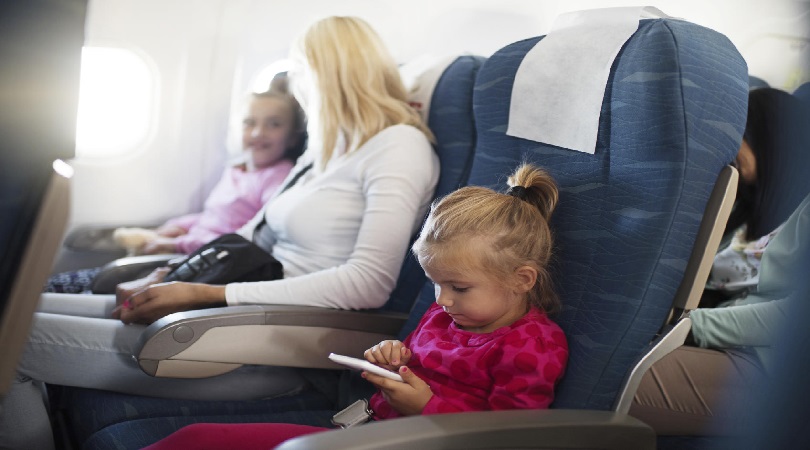 Keep Them Entertained
While every parent wants to provide their children with educational entertainment, when it comes to travel, whatever works is your best solution. If your children stay distracted by watching movies on your phone or playing travel games then head to the Groupon Coupons page for Toys R Us and stock up. If you do bring anything that requires batteries, be sure to bring the right cables.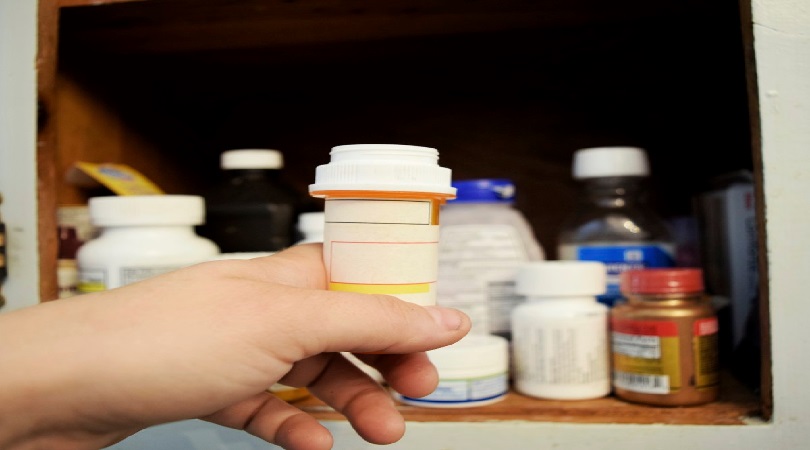 Keep Your Medicine Close
Anything from a running nose to a slight cough can start your child on a sickness rampage of crying and screaming. Be sure that you always have a small supply of basic medicine in an accessible bag.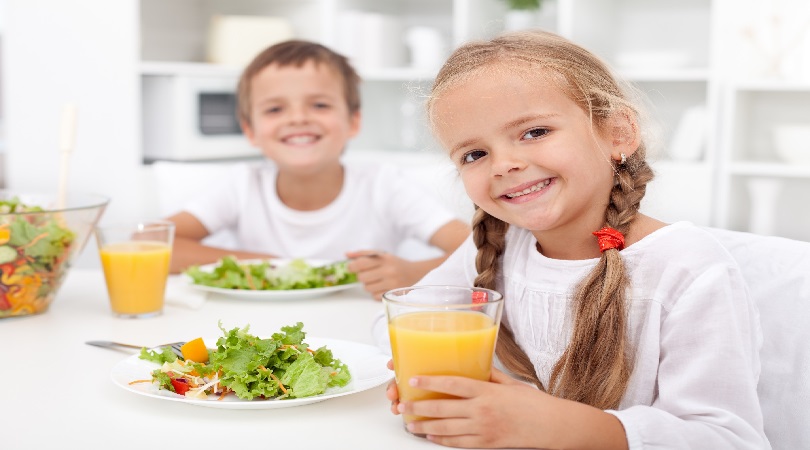 Food and Water
Dehydration is easy to succumb to when traveling and can cause serious personality changes. Always have fresh water accessible along with healthy snacks to keep their brains sensible. Try not to pack too many sugary sweets and include fresh fruit and biscuits.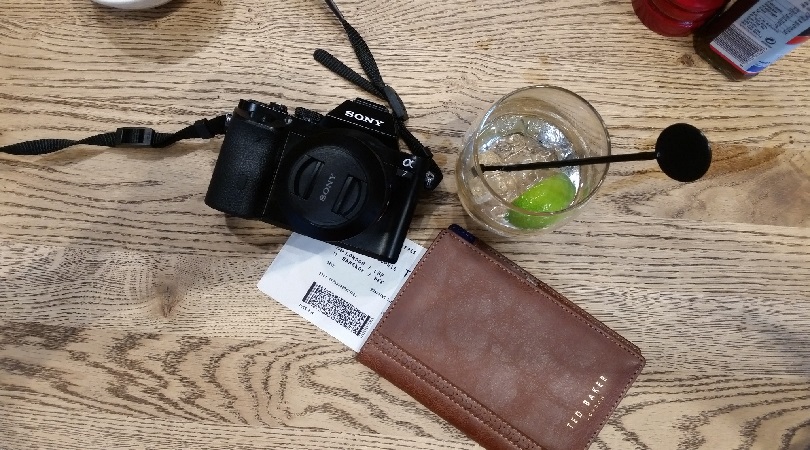 Camera Journal
If you have a spare or an old phone, remove all of the apps, turn off the connectivity, and give it to your children as a camera and ask them to document their our travels. This is a great way to keep their mind occupied and a handy way to get extra vacation snaps!
Sure, traveling with kids is a challenge, but one that is rewarded with valuable family time in different and exotic locations. If you have children and are hesitant to go on a family vacation, take these tips to heart and enjoy!