If this is your first time in the beautiful country of Montenegro, here is a list of top 5 places to visit while on vacation. From historic monuments, giant mountains and luxury boat marinas with the breathtaking beaches all across the Adriatic Sea, Montenegro has it all
1. SAINT STEFAN
First mentioned in 1442 while it was a fortress to protect the local people for pirates interesting fact is that Saint Stefan was built from Turkish gold at that time
On this amazing Peninsula for almost 4 centuries near the market and close to the city gates there was a court of law. The last meeting was in 1929.
In Modern history Saint Stefan became a perfect place for tourists to spend their summer vacation. Luxury apartments, hotels and an adorable beach attract many people all over the world, stars like Sofia Loren, Kirk Douglas, Claudia Schiffer and Sylvester Stallone visited this place as well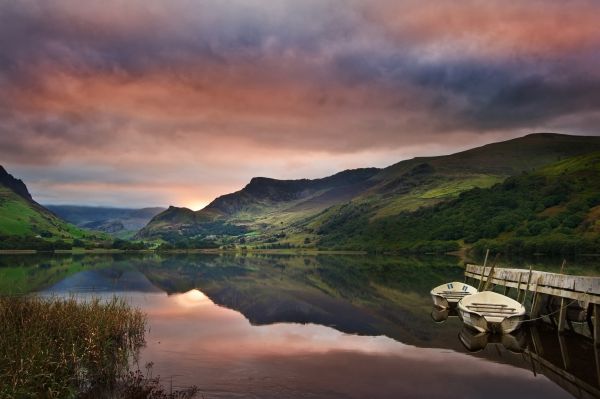 2. PORTO MONTENEGRO
The biggest marina for expensive yachts that can be from 12 to 150 meters long provides services for their guests. Mixed traditional and modern architecture gives this place quite a unique sense.
It is located near all 3 major airports. The closest one is in the city of Tivat which is a 5 minute drive from Porto Montenegro
There is a saying and a relatively new slogan that goes something like this "if you did not visit Porto, it is like you never visited Montenegro"
Wealthy people such as a well know millionaire Roman Abramovich visited this place with his giant yacht "Eclipse"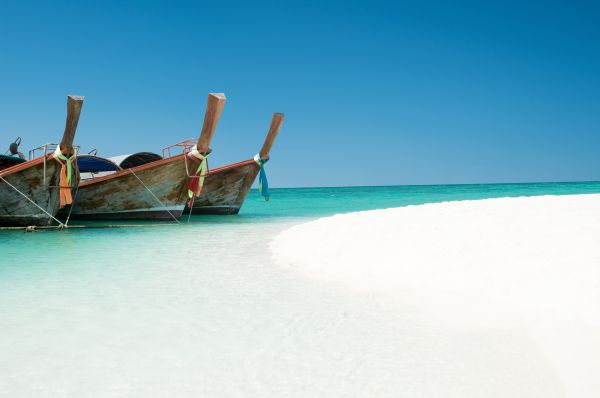 3. DURMITOR
Because of the untouched nature and the beauty of this place Durmitor was declared a national park in 1952
This lovely place has large mountain tops and is surrounded by these giant woods that make the view really stunning.
The river Tara is a part of this giant area. It's one of the last wild European rivers and has pure and clear water.
BUDVA
• One of the oldest cities on the Adriatic city, Budva is now a top vacation place for many tourists all around the world. Known for its superb beaches like "Slovenska Plaza" and "Plaza Jaz" it is also popular for younger generations. Knowing this, many night clubs have opened offering big outdoor parties, even on work days.
• The old part of the city with its amazing architecture has 3 very old churches. The oldest one is the Church of "Sveti Ivan" it was built in the seventh century.
The old city was struck by a massive earthquake in 1979.The damage was big, but in the next few years everything got repaired.
5. OSTROG MONASTERY
Almost carved in rocks this monastery is worth seeing for its magical beauty. It was founded in the 17th century by Vasilije, the metropolitan Bishop of Bosnia and Herzegovina.
This is said to be one of the most visited Monasteries in the Christian world.
The impressing part of this Monastery is the two small churches. One is dedicated to "Vavedenju Bogorodice" and the second one to "Sveti Krst"
Book practical driving test, fill the car with fuel and get on your way to this adorable country. For sure it will be well worth it.