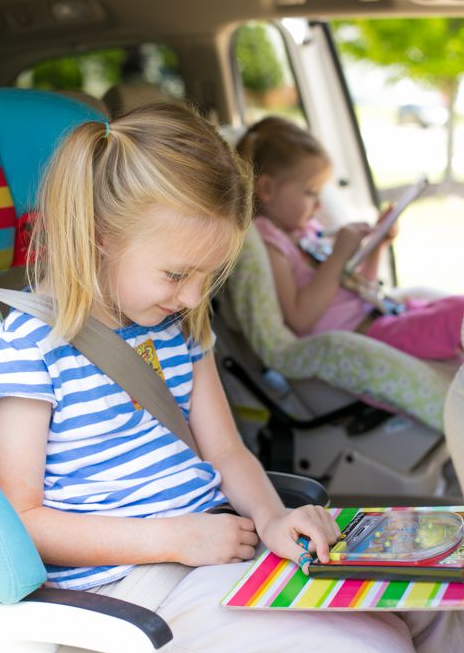 Everyone knows that chocolate is the key to happiness. Rich, earthy, and indulgent, chocolate has become one of my favorite foods to seek out in every corner of the world. Recently, I discovered a treasure trove of chocolate shops on the island of Sri Lanka, and I've listed my top five chocolate discoveries for your enjoyment.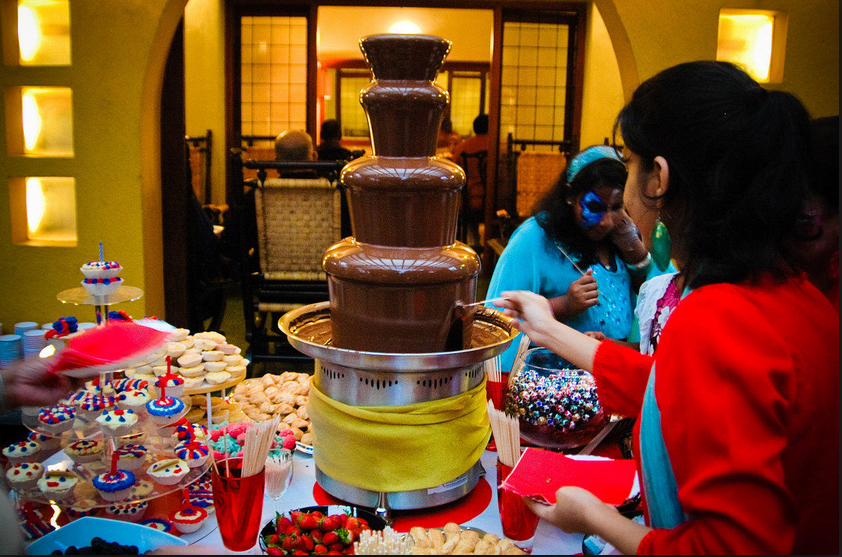 1. Gerard Mendis Chocolatier
· Their chocolate features a variety of unusual gourmet fillings, including blue Curacao, chili, Armagnac, lemongrass, and cappuccino.
· Gerard Mendis' pastries are incredible, whether you order the croissants, cakes, macaroons, or cheesecakes.
· More than just a chocolate shop, Gerard Mendis is also a full restaurant that offers breakfast, lunch and dinner.
· The atmosphere is quiet, spacious, and relaxing. It is perfect for hanging out and enjoying a coffee and chocolate in the afternoon.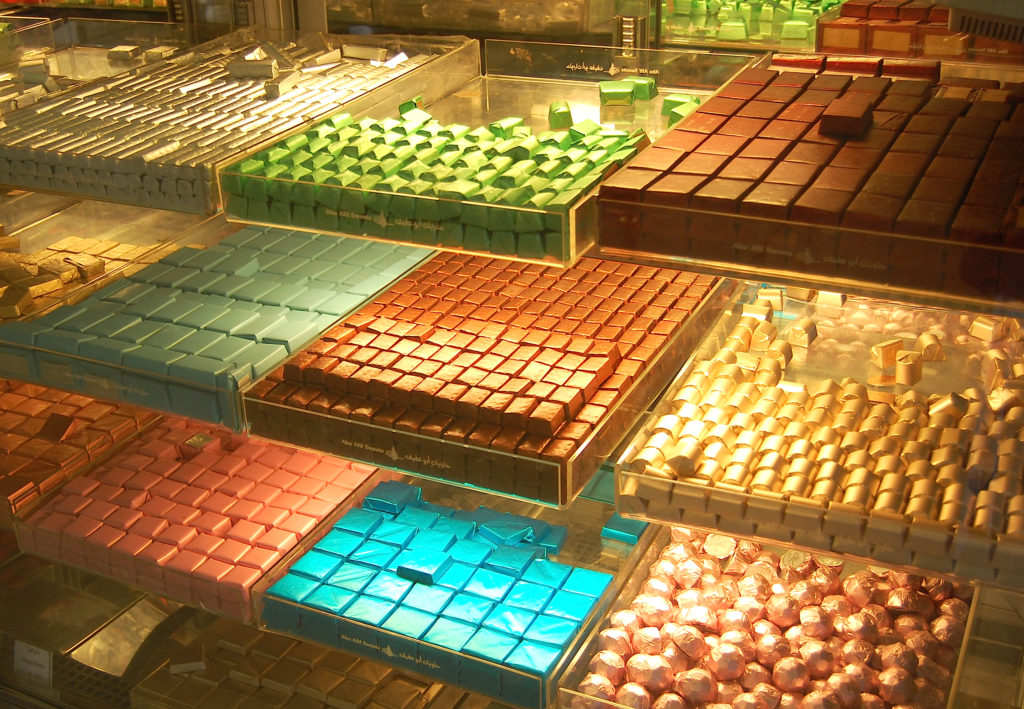 2. Choco Luv
· Not your typical chocolate shop, Choco Luv offers house-made chocolate beverages in addition to the typical pre-packaged gourmet chocolates.
· Their iced beverages are a perfect cool-down in the scorching heat in Sri Lanka. (Try the Nutella milkshake.)
· Quick service means you don't have to wait long, even if they are busy. The atmosphere will ensure that you don't want to leave.
3. Cioconat Lounge
· Cioconat Lounge's claim to fame is their traditional Italian hot chocolate. With flavors varying from mint to hot pepper with orange and cinnamon, it will be difficult to choose just one.
· Their fondue is also incredible. It can be ordered with cake, fruit, marshmallows, or ice cream.
· Cioconat's frozen creams are delicious beverages that really hit the spot on a hot day. They can be ordered in a variety of fruit, mint, coffee, or chocolate flavors. Their cocktails and mocktails are worth a taste too.
· As a full service restaurant, Cioconat Lounge also offers desserts to satisfy any sweet tooth. Crepes, cakes, gelato, and chocolate mousse are incredibly indulgent.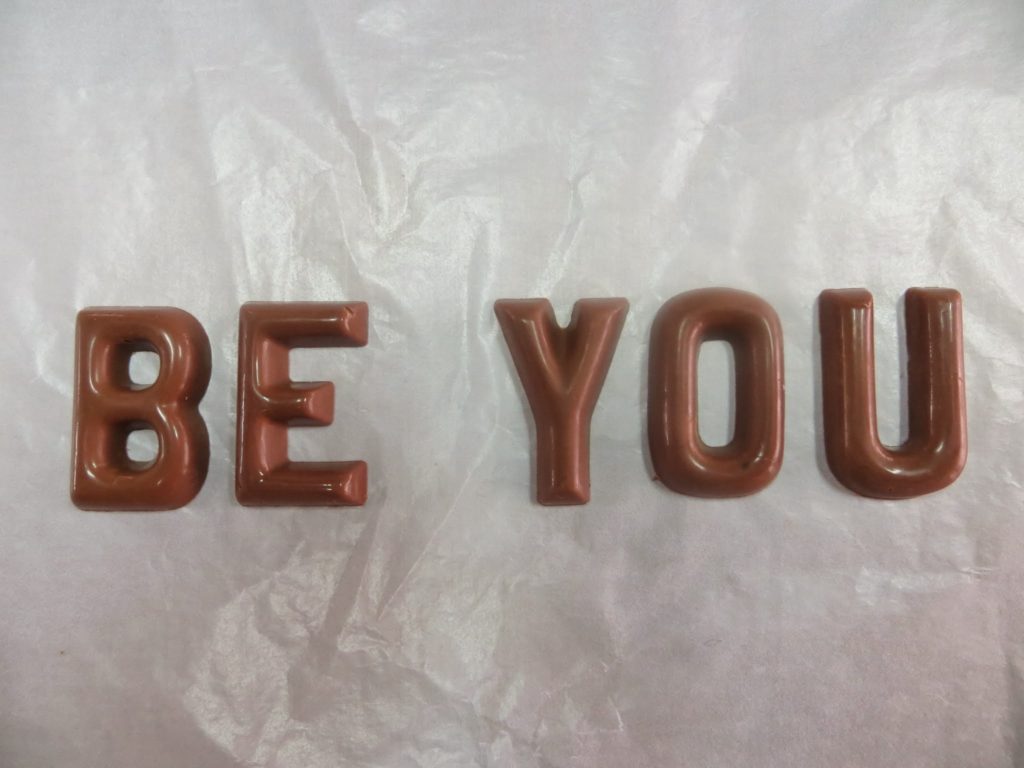 4. Ritzbury Specialty Chocolates
· A straightforward chocolate shop, Ritzbury Specialty Chocolates creates all of their confections in-house from their own original recipes.
· Their liquor chocolates, truffles, and wrapped chocolates come in every flavor imaginable and are the perfect gift to bring back from a trip.
· They are only available through mail order direct from the factory, but they are located in Sri Lanka, so it is only possible to get these delicious chocolates delivered when you are in the country if you want them to stay fresh.
5. Sponge Pastry Shop
· Chocolate, pastries are the signature of this delicious soup. Chocolate fudge, mousse, cakes, eclairs, doughnuts, and brownies all all created in house.
· They do cater, so they are the perfect shop to satisfy your sweet tooth during any event you may be throwing.
· They also offer a full-service restaurant with lighter options – so you can save room for dessert.
· They also create themed and shaped cakes for themed parties and children's birthdays.
Don't be surprised if you're online applies for a Sri Lanka visa when you've finished reading.