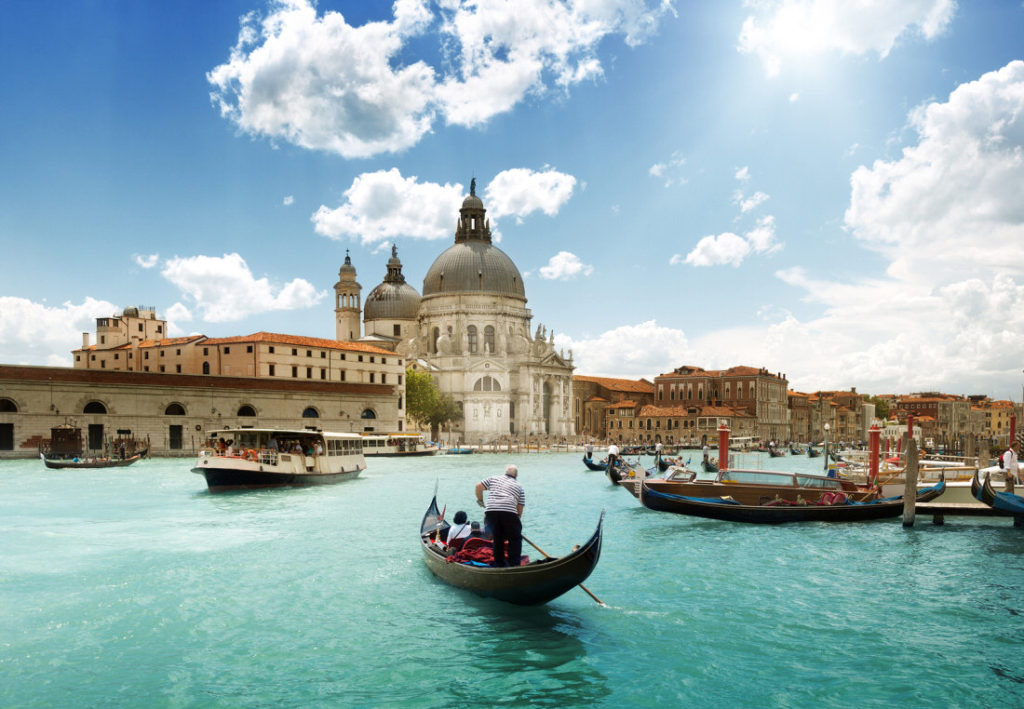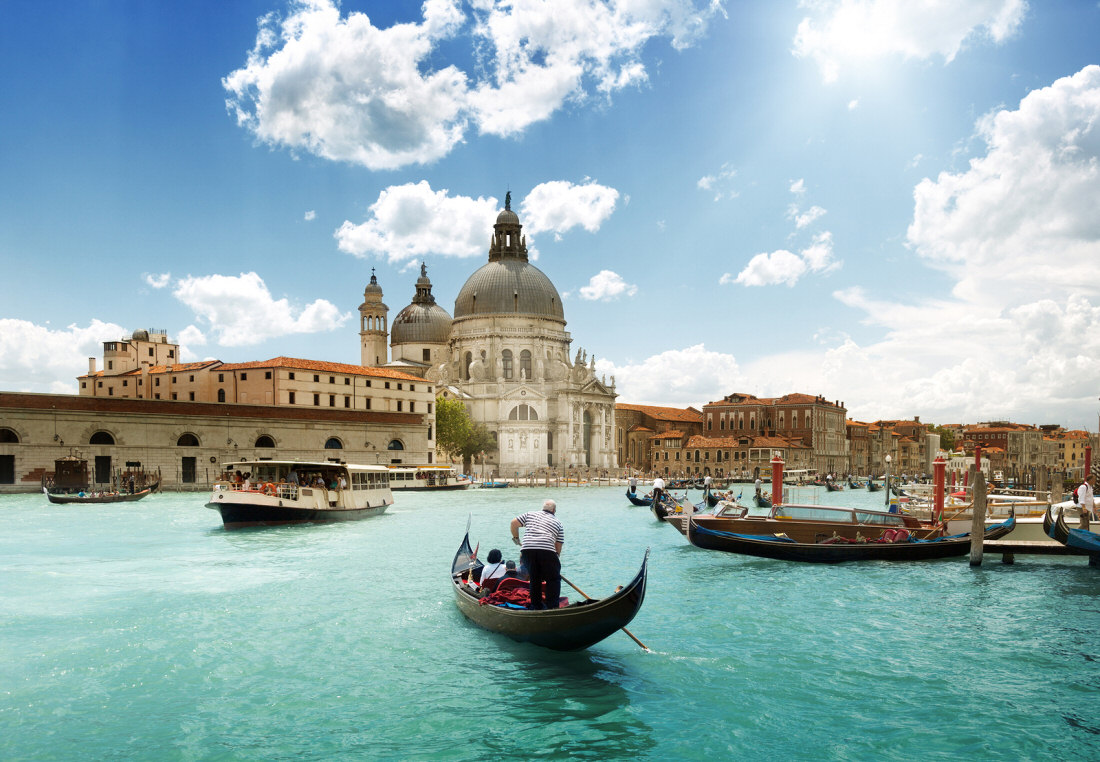 Cologne is one of the most famous cities in Germany. It is the fourth largest city in the country and one of the most visited of all the cities. Cologne is famous for its historical features, religious buildings, university, museums, ancient buildings and so forth. More so, it is famous for its airport, Koeln Airport, which is used by lots of people visiting Germany annually. The airport also features extensive features which will help you in touring the country.
Have you been planning for a visit to Cologne? You need to know the important features and interesting things to do on your visit to this beautiful city. Of course, you will enjoy its cultural features and cuisines, but there are much more features to enjoy in Cologne. You also need to plan about the most effective means of getting around the city in order to see the beautiful sights and do interesting things in the city. Thus, you can leverage car hire at the Koeln airport to easily get around the city.
Interesting things to do in Cologne:
A. Shopping in Cologne
Cologne is known for its commercial and industrial activities. Lots of materials are produced in this city and a few of them include motor vehicles, pharmaceuticals, printed materials, textiles, chemicals and so forth. Thus, it makes sense to shop important items that you need for your visit to Cologne.
B. Visit the Cologne Cathedral (Kolner Dom)
The Cologne Cathedral, which is the most famous Gothic Cathedral attracts lots of visitors to the city. It was built within a period of 600 years and has extensive features. Many pilgrims also visit the cathedral for its extensive features and for worship. The cathedral contains the shrine of the Magi which encapsulates the bones of the three wise men that paid the baby Jesus a visit.
C. Visit Museums in Cologne
Cologne has many museums which you will love to visit on your tour to the city. Examples of these museums include the Wallraf-Richartz Museum, the Roman-Germanic Museum, the Schnutgen Museum, the Museum of East Asian Art, the Museum of Applied Arts, the Historical Museum and many more.
D. Luxury Hotels
The list will not be complete if a mention is not made of luxury hotels in the city. Cologne has wonderful hotels and restaurants where you will love to visit on your tour. Most hotels near Koeln airport are top notch and offer luxury SPA services and interesting features. You can make your stay delight-some of these hotels.
Some other interesting features you will love to see and visit in the city include the Cologne aquarium, zoo, the Gurzenich, the Cologne University and many more.