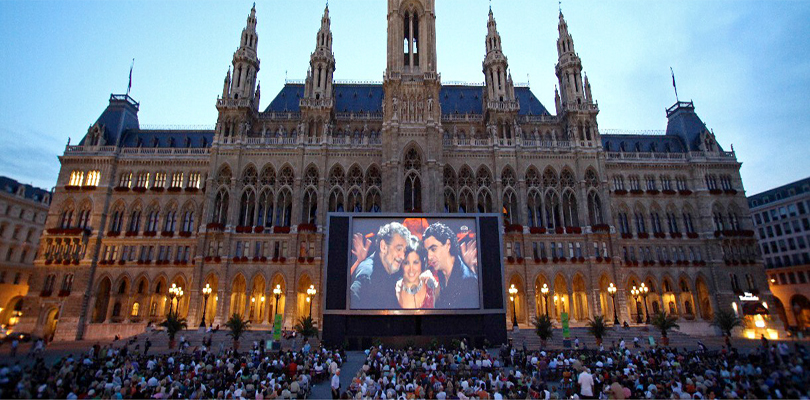 Ever heard of the Atlantis Hotel in Dubai?
It would be such a shame if you answer no, given the hotel resort's popularity among tourists seeking Dubai holiday. But even if you do know about it, there are still facts about this amazing holiday accommodation that you may not know about.
 The Location in Dubai, UAE
It is built on Palm Jumeirah, an artificial archipelago that takes the shape of a palm tree within a circle. The Atlantis Hotel is on the apex of this man-made island, making it a magical accommodation in an equally magical destination.
Palm Jumeirah is a reclamation project that is one of the 3 Palm Islands originally planned. If the islands were completed, they would have extended Dubai's shoreline to the Persian Gulf.
The Size
The hotel resort is the size of 64 Wembley football pitches, including the beachfront that stretches 1.4 kilometers. Now that's huge. If you think you would get lost in it, you probably will. But don't worry, the staff would be more than happy to help you find your way.
The Construction and Other Features
It used 58,000 km of steel bars, which is the length of the Great Wall of China extended 9 times over. Doesn't take a genius to come up with a sure conclusion – the Atlantis Hotel is an engineering feat.
The walls, floors and magnificent fountains throughout the resort are made of a combination of marble and stone. How many, you ask? Well, just over 2250 tons of stone and marble.
Palms and shrubs are a common sight in the Atlantis Hotel. If you dare count all of them, you should get a total of 60,000.
Never let it be said that the Aquaventure is lacking of inner tubes where guests can slide through over and over again. After all, the waterpark boasts of 8,450 of them.
And when the sun goes down, 100,000 lights turn on to illuminate the entire Atlantis Hotel.
The Grand Lobby
 The centerpiece in the hotel's 18-meter high lobby is a blown glass sculpture. Standing almost 10 meters high, it is composed of over 3000 pieces of glass that were individually blown in Seattle, shipped in individual containers to Dubai, and then installed meticulously piece by piece, and by hand.
This precious wonder was constructed by Dale Chihuly, an American glass sculptor. It was his first installation in the Middle East.
The Views
All rooms in the Atlantis Hotel in Dubai is likely to have an amazing view, but some have access to better scenery than others. One of the Signature Suites, the Royal Bridge Suite, has a view of all of Dubai from floor to ceiling. Yes, you have a 360-degree view of Dubai from within the room. No wonder a one-night stay will set you back more than $35,000.
The bedroom and the master bath window of both of the Lost Chamber Suites in the hotel resort are directly overlooking the Ambassador Lagoon, which is Middle East's largest open air aquarium.
Better close your jaw before a fly gets inside your mouth.