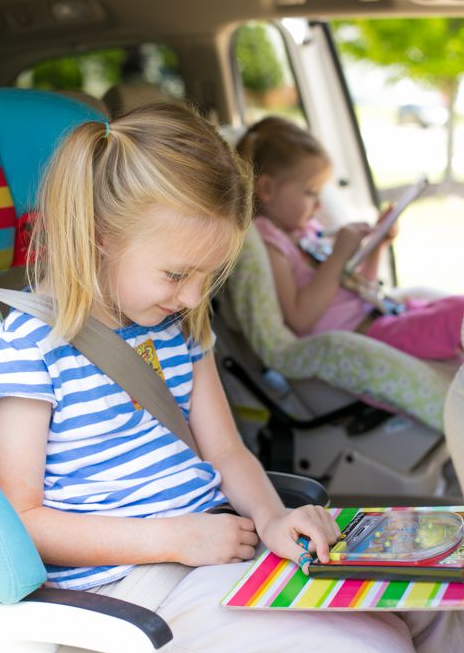 With air fares increasing at an alarming rate, many people are rediscovering the joys of the summer road trip. These excursions often provide more memorable adventures for parents and their kids of all ages. Many families make it a tradition and spend the rest of your choosing and preparing for their next road trip destination.
1: Seeing the Country
Flying to different areas of the country does not allow you to experience the change in landscapes that make each region unique. Plains, mountains, valleys, rivers, lakes and deserts create visual memories that last for a lifetime. These experiences can provide important education lesson about the vastness and diversity of the United States.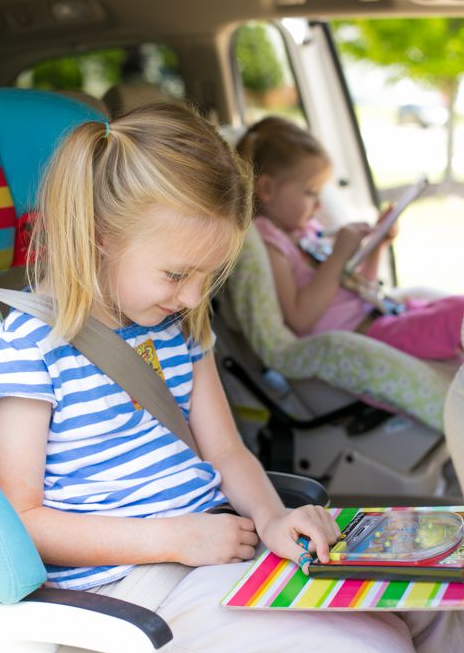 2: More Family Time
Today's families often have hectic schedules that allow little time for conversing, eating together or playing games together. Many marriage and family therapists say a family road trip allows each member of the family to be fully involved with the other members. They can catch up on events, learn what's on their minds and allow plenty of time for jokes, conversation and car games.
3: Better Control Over Expenses
Airplane travel not only means increased prices for tickets, but also costs for a car rental. Scheduling may require tighter scheduling for meals and fewer options for food choices. A road trip allows you to plan your food costs more closely. You can even have a picnic at sunny spots along a  Lake shore.
4: Better Interaction With Local Residents
An airplane trip to a resort area can limit your interactions with local people that add texture and memorable experience to your trip. During a road trip, you can meet a variety of people from different areas and enjoy the variations in speech, dress and manners.
5: Bringing More of Your Comforts
A road trip allows you to bring more of your family comforts from home, whether it be toys, clothing, books, games or even pets. If it can fit in the car or the trunk, you can bring it along on your vacation.
6: More Flexibility
A road trip allows you to change your plans, as you desire. You can arrive earlier or leave later if you find some interesting stop along the way. This flexibility can be particularly good for families with children who may need a variety of activities to suit different age levels.
With increasing prices and greater stress associated with air travel, road trips can offer families another way to enjoy their vacation time together while exploring new landscapes, foods and cultures.