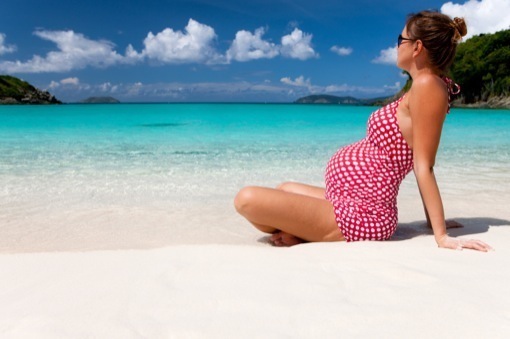 Mountains always attract tourists from all sides because of their natural beauty, might strength and admirable flora and fauna that surrounds the mountains. Visiting Mountainous areas always refresh soul and body with fresh and cool breeze surrounding every hook and nook of the area free from all pollutants and noise.

Mukteshwar lies in the heart of uttarkhand 51 km away from Nainital, 72 km from Haldwani and 343 km from Delhi.
Location:
Mukteshwar is the tourist destination that lies in the Nanital district of Uttarkhand, it sits high at an altitude of 2286 meters (7500 feet). It is located at 29.47220N 79.64790E with an average elevation of 2.286 meters. Mukteshwar gives the magnificent beauty of mighty Himalayas, including Nanda Devi, which is the second highest peak in India. Another beautiful view of Mukteshwar is of fruit orchards on terraces of the hill side.
Climate:
Climate in Mukteshwar follows the similar pattern of seasons to that of some parts of Northern India, Monsoon, winter season and distinct summer. Summers in Mukteshwar are warm with average rainfall, monsoon season is slightly cooler with heavy rainfall and winters are quite cool.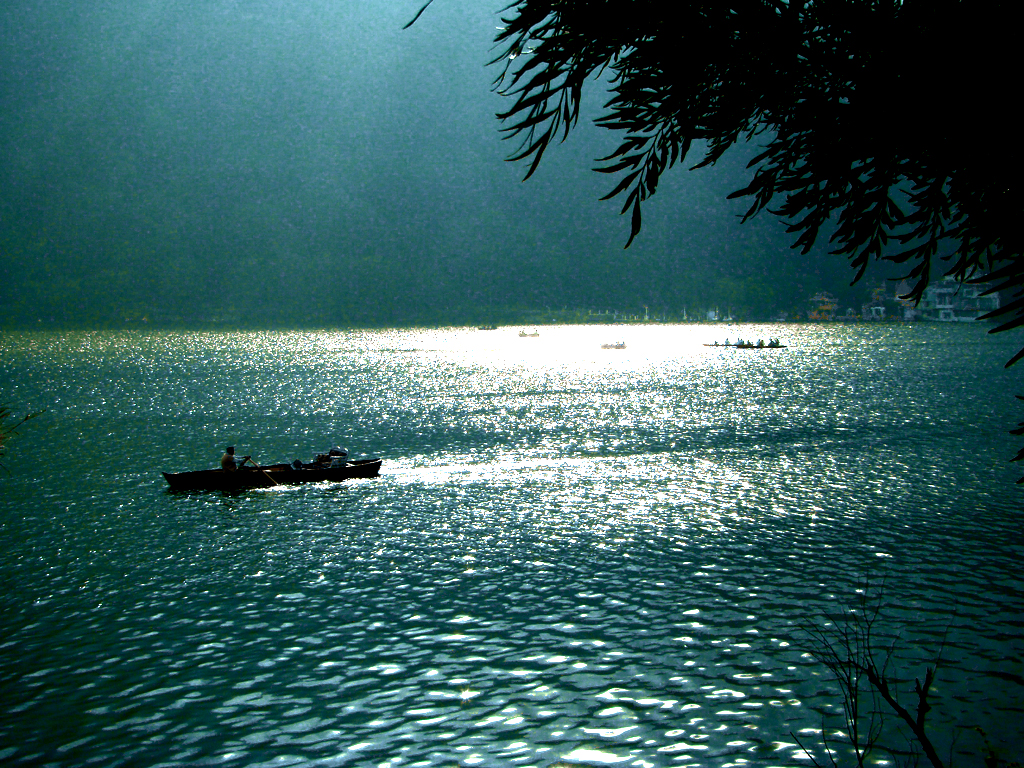 Tourist Spot:
Mukteshwar got its name because of Shiva temple, 350 year old temple which is situated at the highest point in Mukteshwar. It is the most famous attraction of this region. Another spot for tourist admiration is the panoramic view of Himalayas. Such a big view can mesmerize any one with its immense beauty. To enjoy the lush green surroundings and the beautiful view Inspection bungalow is the landmark. It is the perfect place to stay for anyone who wants to spend some time in peace and to enjoy the lush greenery. Tourists can also visit the library and museum to know more about area and they can also visit to Methodist church.
Other than these places mountainous regions always give option to tourists to explore them more. Tourists can enjoy camping and can witness the real adventure of such areas.
There are no shopping malls or supermarkets rather local shops, if anyone wants to visit mall etc. One has to go to the Nanital where one can find anything and everything.
You can enjoy the local food at various food joints and North Indian taste of pulses, paneer served with mouth watering pickles.
How to Reach:
Kathgodam is the closest railway station which is around 70 kms away, cubs and busses service ply to take tourist to Mukteshwar and to the railway station. The nearest airport is Pantnagar which is 100 kms away from Mukteshwar. Other options include one can reach to Hardiwar or to Bareily by train and then can take a cab or bus service to reach Mukteshwar.
The best option to travel these places is to take advice from various trip advisors available online and offline. Read blogs and other stuffs to know the place before visiting Mukteshwar as it helps to pack all necessary items that would be helpful and useful during your stay to the place.
Best Travel Information about Mukteshwar tourism, Hotels in Mukteshwar, Places to visit in Mukteshwar to make an amazing vacation.