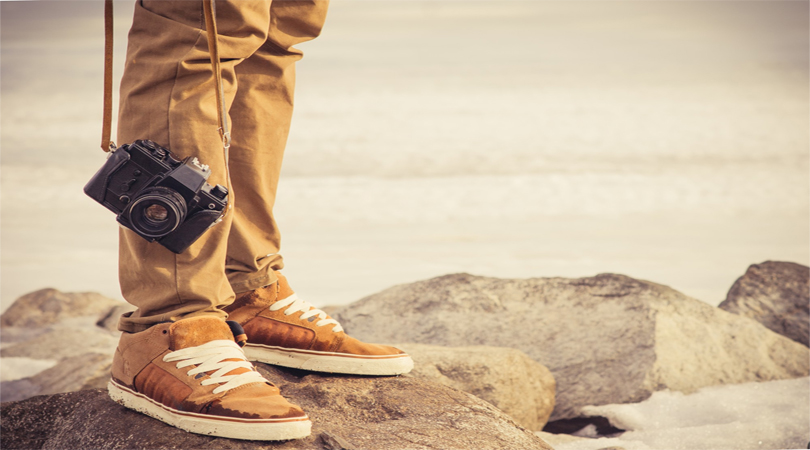 Stay connected with family and friends while traveling the world, get a plan that suits your needs at Verizon.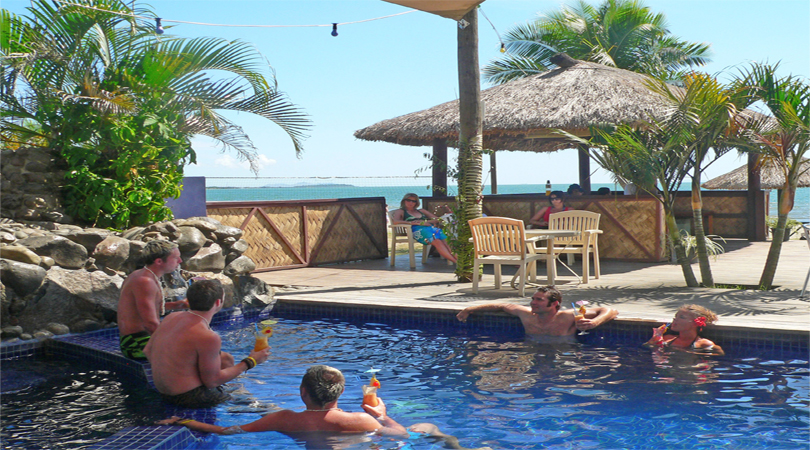 Travel outside the US with confidence while staying on budget
Save money and get an affordable plan for more than 200 countries. Simply let Verizon know which phone you're taking. From there Trip Planner comes up with plans available, so you can get the best plan.
To find the best plan available you'll need to sign in using your user ID or mobile number or continue without signing in.
TravelPass
International plans start at $10 a month, you can talk, text, and go online. Go with the most economical plan while you travel. Use your phone confidently and be aware that you'll only be charged for days you've actually used your phone.
Add an International travel data plan of 100MB for just $25. Verizon saves you money and lets you use that on other things.
Pay As you Go
You also have the option to Pay as You Go, make calls for $1.79 per minute, send texts for $0.50; get texts for $0.05, can also send pictures for $0.25 and receive for $0.25.
Rates for calls, text and data might change, if you continue traveling abroad, keep checking Trip Planner for your current country rates. Note that some services like voicemail and call waiting won't work properly or be available.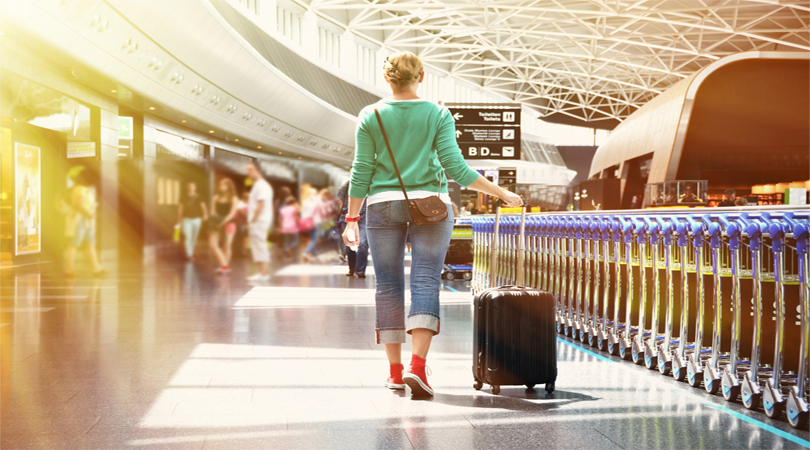 International Travel program
For those that travel often there is an International Travel Program available. If your trip is less than 21 days, you'll be able to use a World device. Make sure to return the World device within 30 days from ordered date in its original condition to not charged a fee.
Questions
If you still have questions you can checkout Community Forums, ask your questions or provide feedback on current services. Ask your questions via twitter or visit Facebook and post your question. Or go to a store and get personal help with your question.
Travel, talk at a budget
Enjoy the world, go everywhere, and share it with your family and friends.  Visit Verizon to find an
affordable plan.