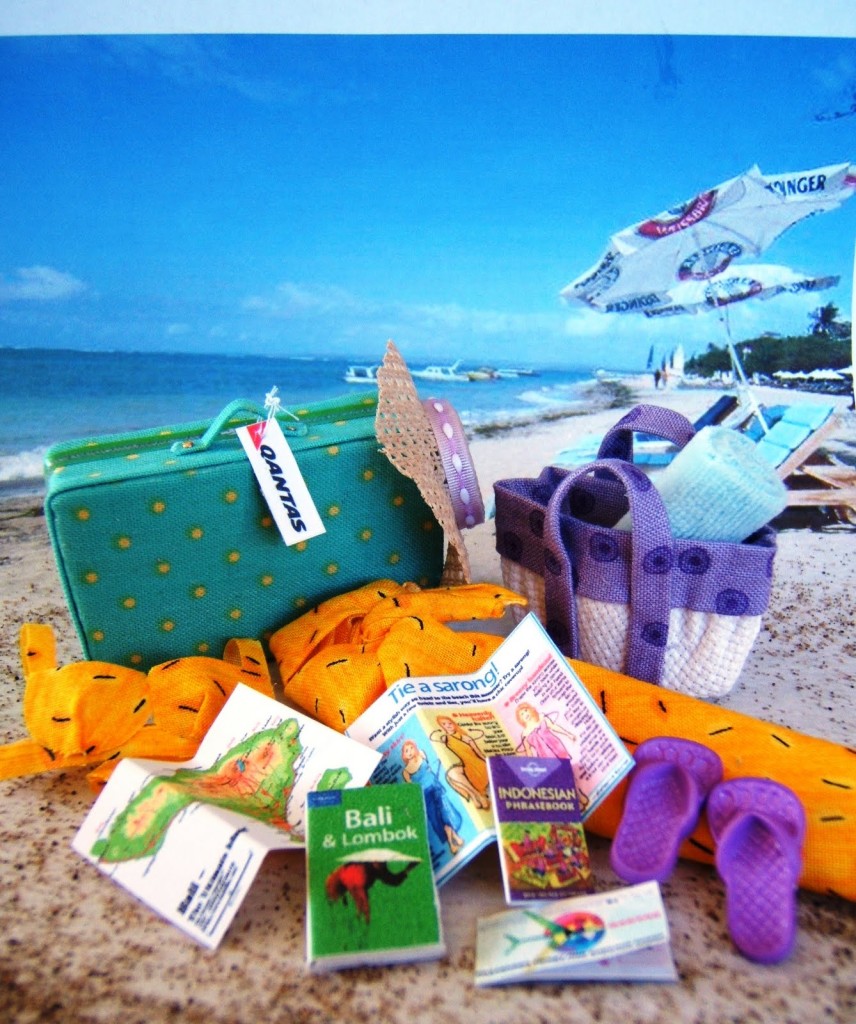 Going on vacation can be exciting, all things being equal. However, you may be stranded if any of your belongings got missing as a result of your own carelessness.
However, here are some safety tips for your belongings on a vacation
Spread Items into Different Bags
Spreading your most valuable items into different bags can be an easy way to eliminate or reduce loss of belongings on a vacation, whether you are travelling as a couple or alone. For instance, instead of having all your camera equipment, computer and other items in a bag endeavor to spread them over two or more bags. You can have your hard drives kept in different bags.
This will ensure that you will still have something left, even if a bag is ransacked. The other bag containing your hard drives and other important valuables is still safe and intact. You should do the same for your cash and credit cards. Your cash and credit cards should be kept in your wallet to be carried about at all time. On no occasion must you leave your wallet in your hotel room or wherever you are staying in the vacation.
Do not Leave Your Bags Open when Going Out
Keeping your bags closed always is another easy way to ensure the safety of your belongings while on vacation. It can be tempting to leave your items scattered on the bed or table, instead of neatly packed each time you are going out. It is hereby recommended that you pack all the important items in your backpack before going out. This will go a long way in reducing the chances of any grab or snatch theft that might happen. With your valuables well contained in your bag, anybody that breaks into your room to cart away your belongings will be disappointed as there will be nothing to steal.
Use Cable Locks 
It is quite important to invest some money in buying a cable lock before you proceed on your journey. This is extremely important if you are travelling with your notebook or laptop. Make it a habit to lock your computer before going out of your room. To make it work effectively, weave the cable lock through heavy object like a chair so that the person who wants to steal your computer will have to fight it out with a chair or any object you use.
Carry valuable Items with you Always
Important items like your passport, credentials, cash and other things must be carried with you when you are going on. Therefore, if your room is burgled, your valuable and important items are safe.
Clear you're Memory Card Always
Memories are constantly much better, compared to other material possessions you will carry with you while travelling. Hence, you must be meticulous in uploading videos and photos that you remove from your SD cards without delay. On the other hand, not uploading your images to your hard drive or computer, but to an online server, such as Smug Mug or Flickr can be another safe way to store your photos.
Take your own Padlock Along
Another safety tip for your belongings on a vacation is to pack your own padlocks with you on your trip. This is necessary because you may have a locker to keep your items together with a padlock to lock when you are given a room. Do you know how many duplicates of the keys are available somewhere you don't know? Hence, use your own padlock on all lockers and doors for the safety of your belongings. The best padlocks to use are those with 4 code combinations.
Author Bio
Laura Benson is a content writer and her interests in Travel. She is a professional blogger from London and has written many articles in Travel categories. So far, as of now she is doing research on Easy jet phone number