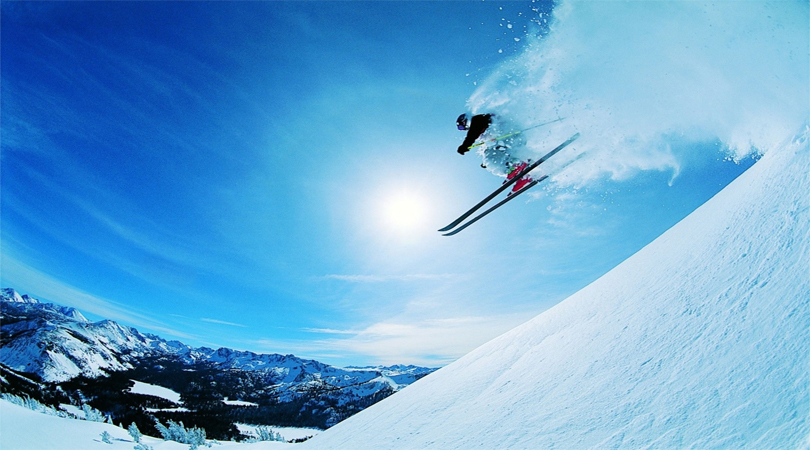 Planning the Perfect Ski Trip
As with any holiday, planning the perfect ski trip is never as easy as it is made out to be. However, that doesn't mean you should experience any difficulties in deciding upon the best destination (ski resort) for your skiing proficiency, the best time to go, the best way to get there and everything else that is invariably involved, it just means that you need to have a good understanding of the ingredients that comprise the perfect skiing holiday and how to put them altogether, making it somewhat like following a recipe – hopefully something simple!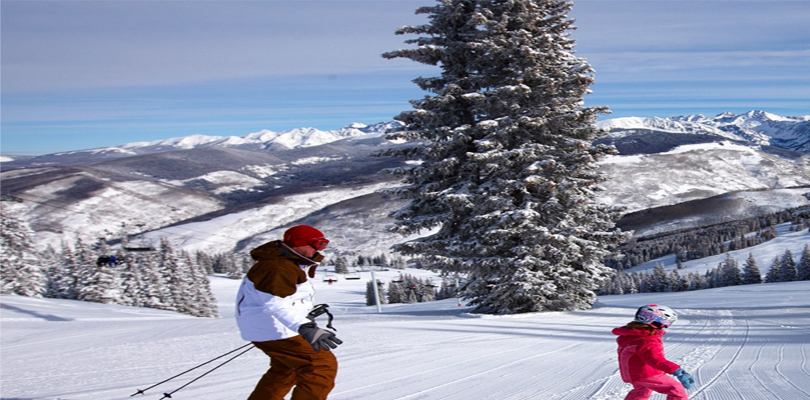 The Destination
Whether you have your sights set on Europe, the US, Canada, or even South America – Argentina and Chile are increasingly popular destinations and they are far more accessible than they used to be – it is important to pick the right destination for your skiing proficiency, your interests outside of skiing, i.e. wining and dining, and if you are taking the kids, then how suitable the destination will prove to them.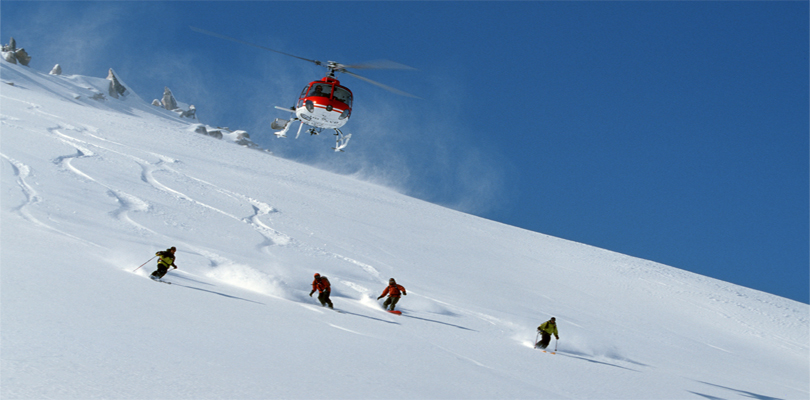 Before booking with Alpine Fusion, ensure that the ski resort you have decided upon – Meribel Winter, Courchevel Winter, 3 Valleys Winter, Apres Ski, etc. – is indeed the right destination for you and your companions. Whilst these resorts are all first-class, some are naturally more suitable for some skiers than others, and not only where skiing proficiency is concerned.
The Time of Year
Naturally, you will be taking your skiing holiday in winter, but it is important to holiday at the right time of winter so that you have access to a good amount of snow and ensure you aren't going to have to share the slopes with hordes of other skiers.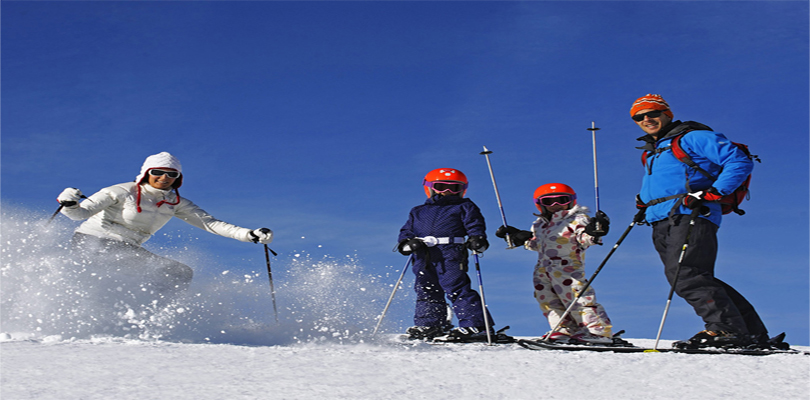 This can be tricky, but it isn't impossible, you just have to research the resorts you have in mind – it always pays to shortlist a few before deciding on one – and decide which will prove the best of the bunch.
Take into account that some resorts have longer ski seasons than others and that some will receive more visitors than others at certain times of the ski season. Factors like these and many others can affect accommodation rates as well, so take this into account when booking a luxurious ski chalet, which is a far better option than staying in a hotel.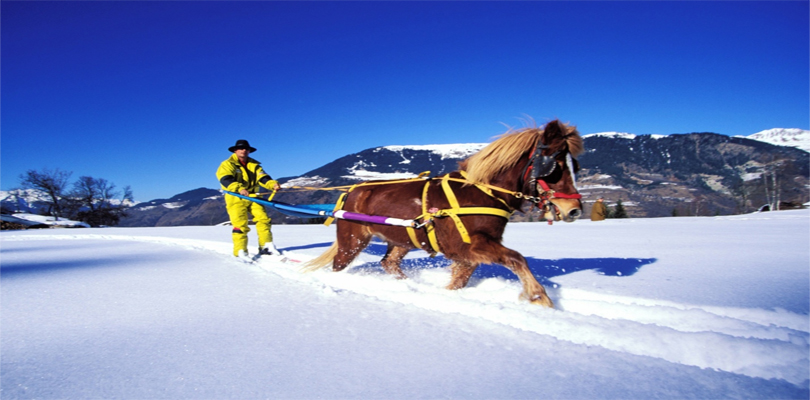 How to Get There
In most cases you will find that you have a few options regarding how you will make your way to the resort that you have decided upon, though even if you find there are limited transportation options available to you, booking the right transportation, as with booking the right accommodation, is of the utmost importance. Look into your options and remember that cheaper isn't always better.
The perfect skiing holiday is at your fingertips – make the most of the wealth of information accessible online, take your time to ensure that you are not missing out on anything that you may come to regret later and have the time of your lives – the perfect skiing trip awaits!