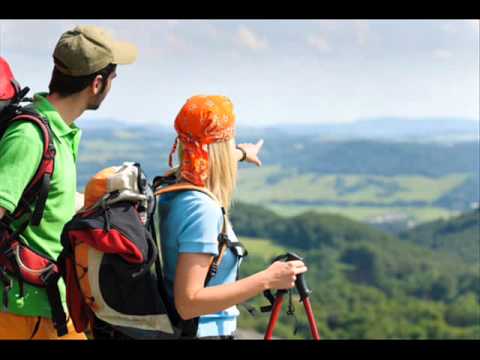 Travelling is a hobby for many while some others are traveling out of compulsion. In both the cases, the problems faced by the travelers are common, and they can be solved to some extent if planned wisely. In most of the cases, travelling can be planned well in advance, and in such cases, you can avoid last minute confusions by following the following steps: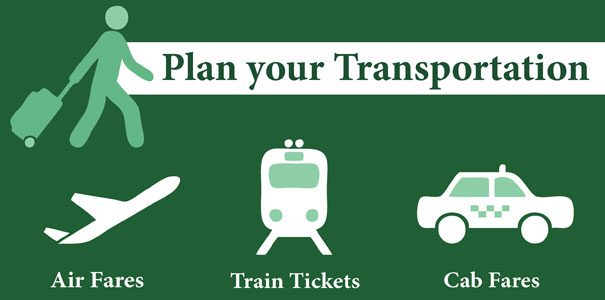 Travelling tickets are most important and if you are planning for a trip, the first step should be to check the availability of tickets. There are many methods to know the availability of the tickets. Now there are many websites, which will help you to find the availability of tickets to different destinations. You may contact a travel agent and find it out. In case of Indian Railwayavailability of seats can be found from their official website or from many other websites, which provide the same information. 
Once you have booked your seats, the next step is to ensure proper accommodation at the destination. If you are going to a new place, which you have not visited before, it will be better to reserve accommodation well in advance. It is not at all a big task nowadays. Just with a click on your mouse, you can do it as many websites are providing this facility. Besides, many major hotels in different places have their own websites through which you can book rooms in those hotels.
When the travel ticket and the accommodation is ready, the next thing you will have to worry is about the food while travelling. If you are travelling on a train, you can take the service of food suppliers such as Travel Khana to ensure good and tasty food at various railway stations across India. They will provide breakfast, lunch, and dinner at different places according to your order. Here also, you can order the food just with a click of your mouse and no need to go outside the train to order food.
Once you reached the destination safely, the next worry is local conveyance. In a place which is totally new to you, you may find it difficult to get local conveyance for a reasonable price. Here also, you can be on the safe side by booking your local conveyance well in advance. There are many websites, which are providing this facility. The major advantage of using the service of these websites is that only registered cab service providers will be there in their list. Hence, you are assured about quality service and reasonable prices. You can spend your days at the destination without any tension.
These steps can be taken only when you are on a trip, which is planned well ahead. We have to travel in emergency situations too. In those times, there will not be any time to plan all these. However, here also you can make use of many websites, which will provide you valuable information about your destination. That information will certainly help you a lot when you are there.
About Author:   Amritpal Chawla is a professional writer who loves to write about traveling. He has an experience of working as a front line executive in a travel agency and served lots of clients during his tenure. Presently, he is associated with Travel Khana.