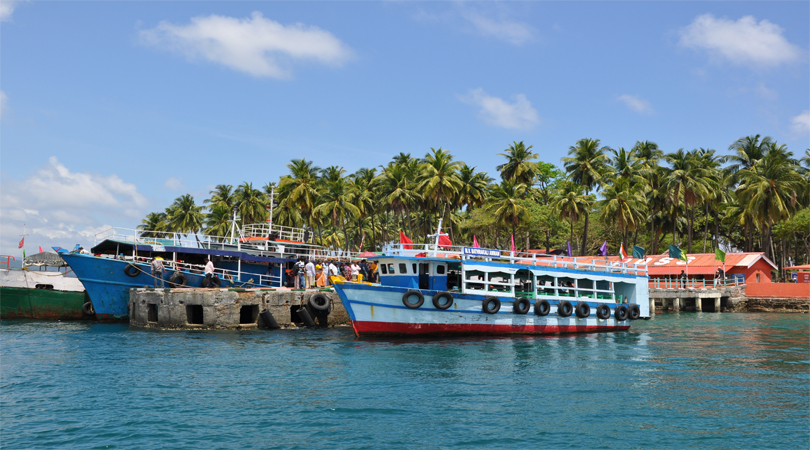 India is celebrated country which welcomes everyone with open arms. It has places bestowed with some stunning beauties then places like where you cannot even visit, the places which require a special permit, then there are weird places which are open to foreigners only and not for tourists. With an aim of not encouraging tourism in such places we bring you 5 destinations in India you are not allowed to visit.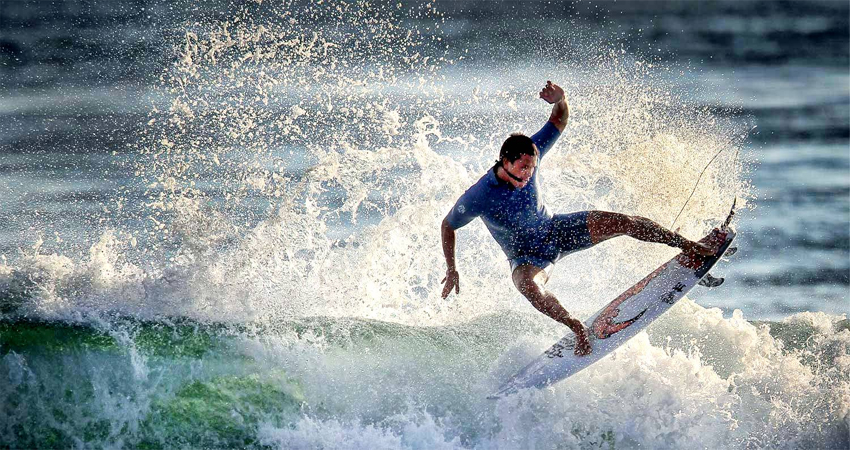 Andaman
The Andaman island of North Sentinel, located in the Bay of Bengal is a densely forested land cut off from the major settlements.  The area is encircled by the coral reefs and among the not allowed places to visit. The main reason is the Sentinelese tribe who lives in the area and do not want any outsider to encroach on it and whoever tries to had to face the violence.  During Indian Ocean earthquake in 2004, when the research team went to find out the damage caused, they were being shot by arrows along with some of the fishermen in 2006. Therefore, it is better when you are not allowed to visit this island.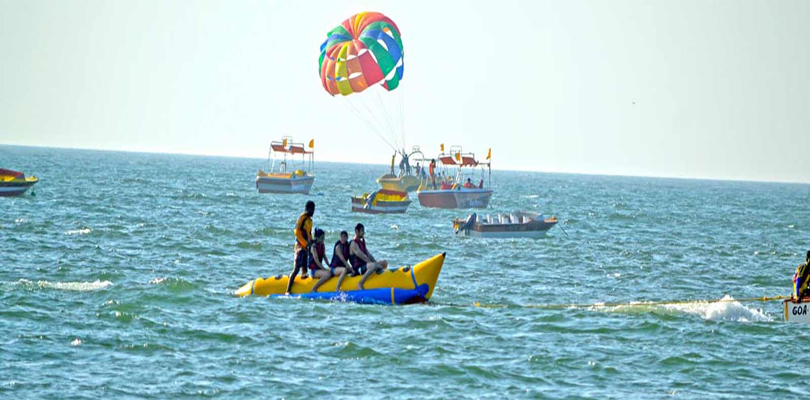 Beaches in Goa and Pondicherry- for foreigners only!
Can you imagine there are some areas of Auroville beach in Pondicherry where only foreigners are allowed to enjoy. Same goes for some parts of the northern beaches of Goa and some parts of Calangute, where you are being the citizen of this country not allowed.  The so called reason as explained, was to keep the privacy of the foreigners preserved without being stared and made to feel awkward.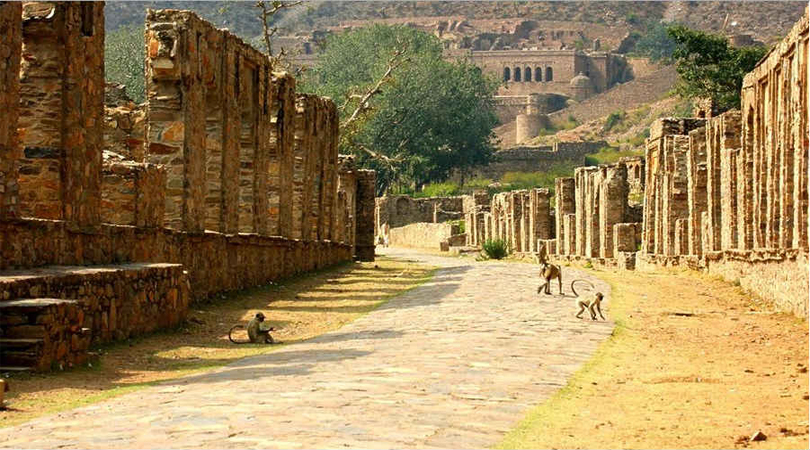 Bhangarh
You are not allowed to visit Bhangarh at night; it is fine as long as you do it in the daylight. The place is prohibited before sunrise and after sunset. This infamously haunted town where one should go but come back before its get dark. There's already a signboard by the Archeological Survey amplifying the reasons.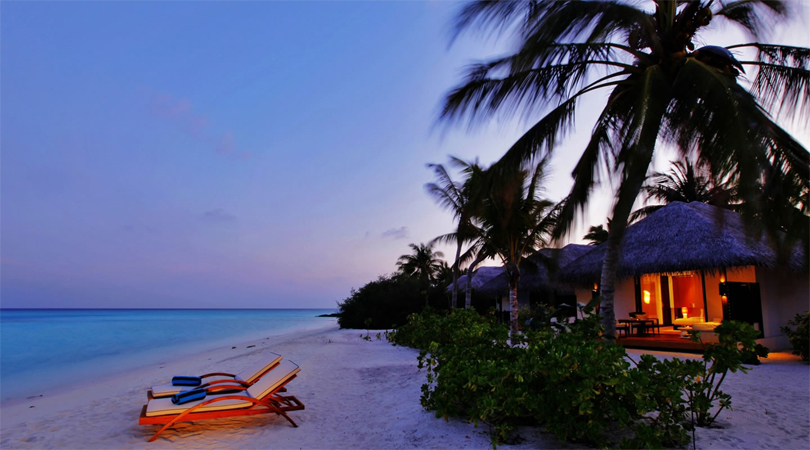 Parts of Lakshadweep Island
For the all those travelling to Lakshadweep Island, whether you are Indian nationals or foreigners you need to have a permit to enter. Where limited number of outsiders allowed in the place, with foreign nationals only allowed visiting Agatti, Bangaram, Kadmat Island after the permission of the administrator taken well before while Indian citizens can enjoy other stunning places including Minicoy and Amini.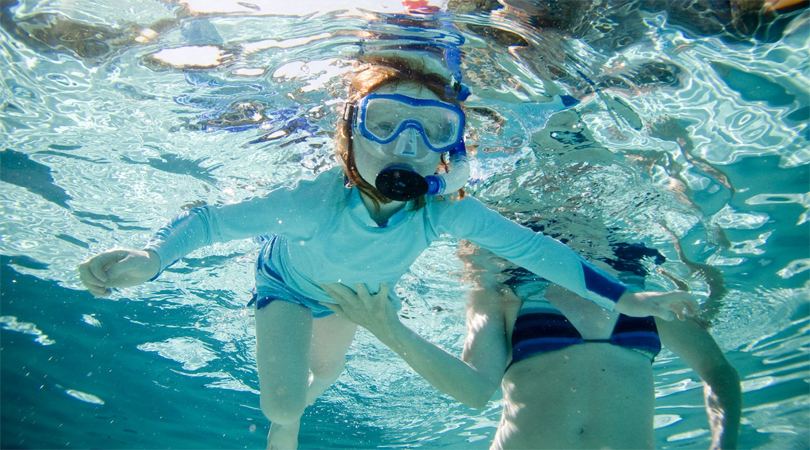 Areas of Nicobar Island
Unlike the Andamans, the Nicobar Islands are completely untouched where even UNESCO has declared this island as part of the World Network of Biosphere Reserves.  The island has some rare species of animals which needs to be preserved and only because of that the human interference is kept limited. There is a difficult process that you go through to for getting a permit to visiting this land. Only researchers and scientist are allowed.