For a long time, the hill station of Darjeeling has been a favourite destination for couples to spend a romantic holiday. With a rustic charm and serene surroundings, Darjeeling attracts thousands of tourists in the city. Darjeeling is considered to be one of the most enchanting hill stations in the northern part of India, encompassed with the untouched serenity of nature. Here are some of its fantastic romantic escapades.
A large hill district, you can explore some magnificent locations in Darjeeling to take your romance several notches higher. Being a major tourist destination in the north, one of the best ways to reach Darjeeling is via roads. Take a train to Jalpaiguri and bus there on. Let's take a look at some of the exceptional locations near Darjeeling to entice your romantic life.
Takdah  –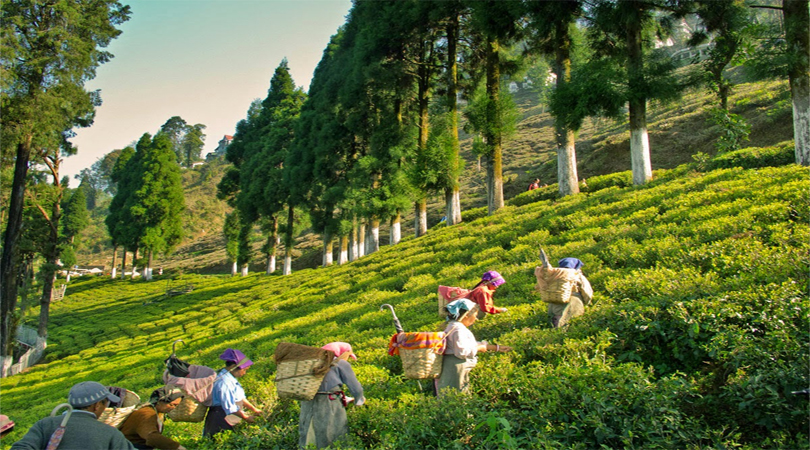 Formerly known as Tukdah, this neighbourhood is some of the romantic places to explore in Darjeeling. Away from the markets of the town, this surreal location is perched at at an elevation of about 4000 feet. Takdah is like a fantastic hideout in the dense cover of deodar trees and a blanket of fog. The place brings you right at nature's lap, with whistling birds and sound of flowing streams filling the void. The tea garden, orchids and Tukdah monastery are some of the attractions to enjoy in the hill station. Accommodation wide, you'll find few bungalows and guest houses in the region, the majority them belonging to the British era. Thus, it feels like traveling back in time, closer to nature and peace.
Lamahatta –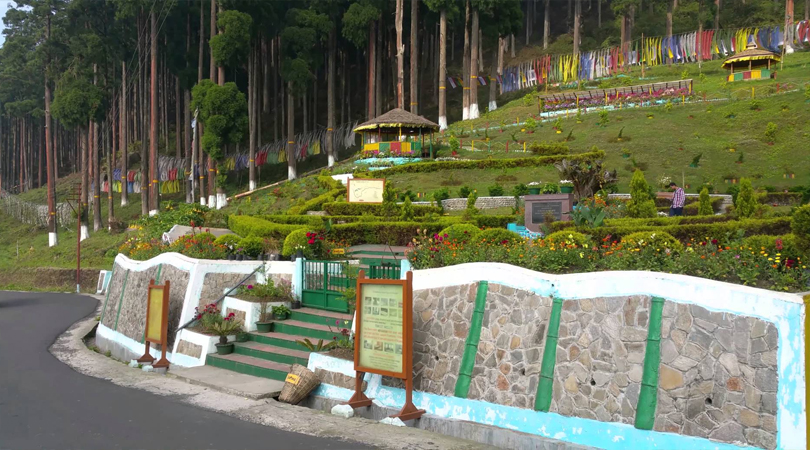 Famous for its eco-tourism options, Lamahatta is amongst the best places to spend your honeymoon in the northern part of the country. A home to several species of birds in the hills, you can enjoy a lovely stroll with your spouse in the narr
ow pathways. There are few gardens and lakes to add to your overall natural experience, away from the city's upheaval. Perfect to re-energize and relax, there are few affordable and comfortable guest houses in the neighbourhood.
Tinchuley –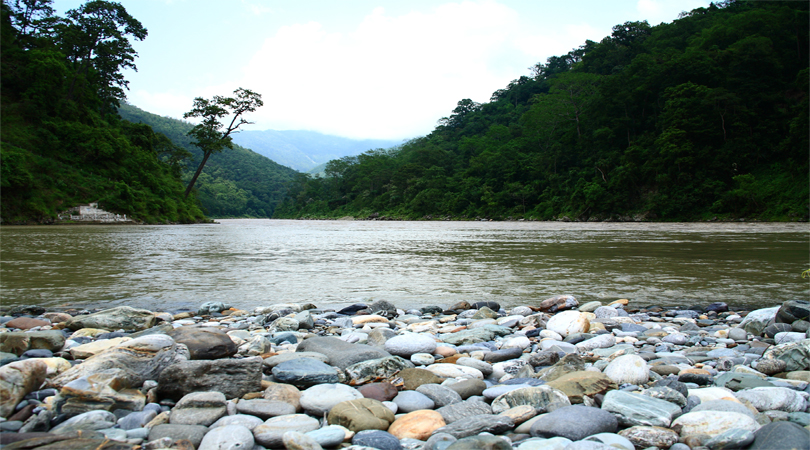 Another serene village in Darjeeling, famous for its sprawling organic farms, the village of Tinchuley offers an enriching experience to the city dwellers. If you're tired from your continuous junk food ride, a trip to Tinchuley would bring you closer to the farming techniques and fresh food eating habits. You can see how and even participate in vermiculture, floriculture and organic farms located around the village. These serene village is situated at about 3 km from the village of Takdah, surrounded with wonderful scenery, cover of alpine forests and quaint trails.
Srikhola –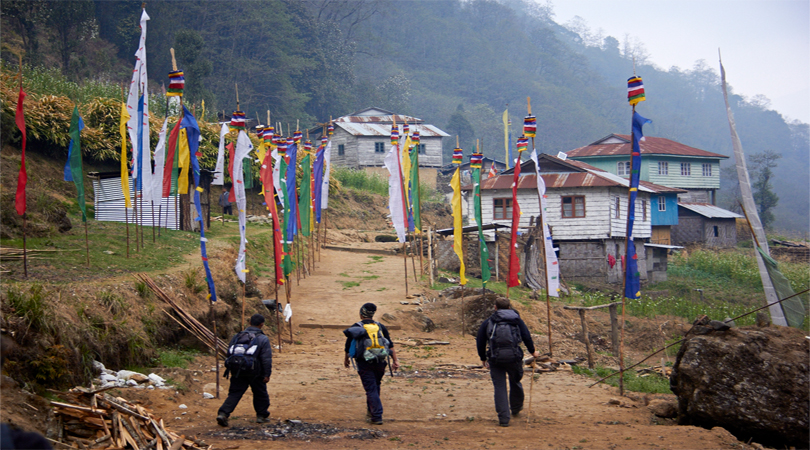 If you feel like adding a little adventure to your romantic holiday, visiting the village of Srikhola might be a great idea. Filled with several trekking and other adventure activities, this hidden gem is perfect for tranquil experience, with nothing but just you two. Situated on the banks of Srikhola River, you can even try angling trouts and a bonfire night and camping too. Indeed a romantic solace!
If you're looking for some offbeat romantic escapades, these villages in Darjeeling are just the perfect spot. You can find few selective flight from leading airlines like Indigo, Jet Airways and Air India, taking you to the destination.