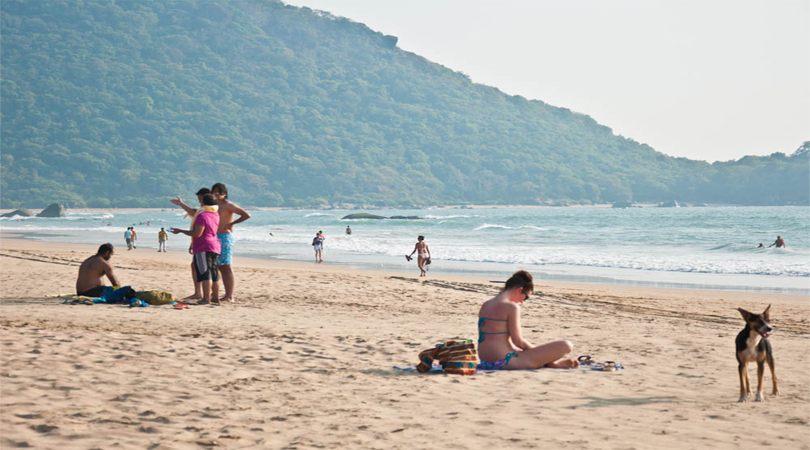 Goa is only of the states visited by many from different parts of the country as well as from foreign countries. People come here to spent vacation holidays, for pilgrimage visits, study tours and much more. Whatever the reason may be, the top 10 places to see in Goa are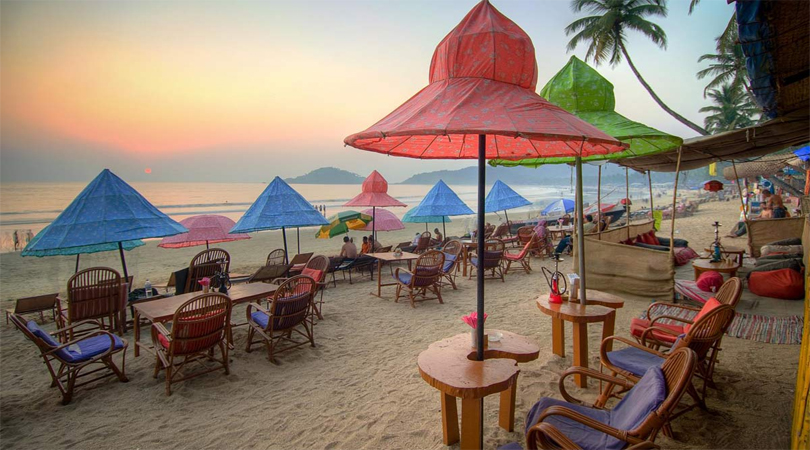 Fort Aguada
Lamgau Caves
Mhadei Wildlife Sanctuary
Spice Plantations in Goa
Old Goa
Anjuna Flea Market
Se Cathedral
Goa State Museum
Maya Lake
Panjim Bridge
Fort Aguada in Goa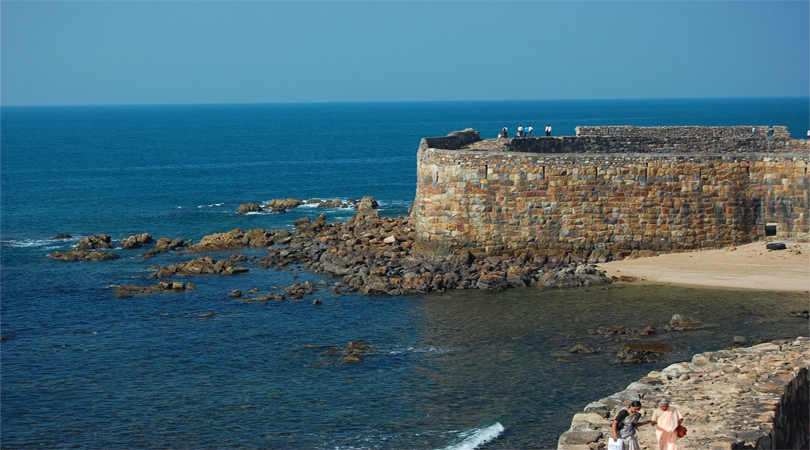 Aguada Fort is situated on Sinquerim Beach and overlooks the Arabian Sea. Being one of the largest forts in Goa it is visited by people from several parts if India as well as abroad. The Fort Aguada is well preserved and maintained and is an important landmark in Goan history and thus is among the best places to visit in Goa.
Lamgau Caves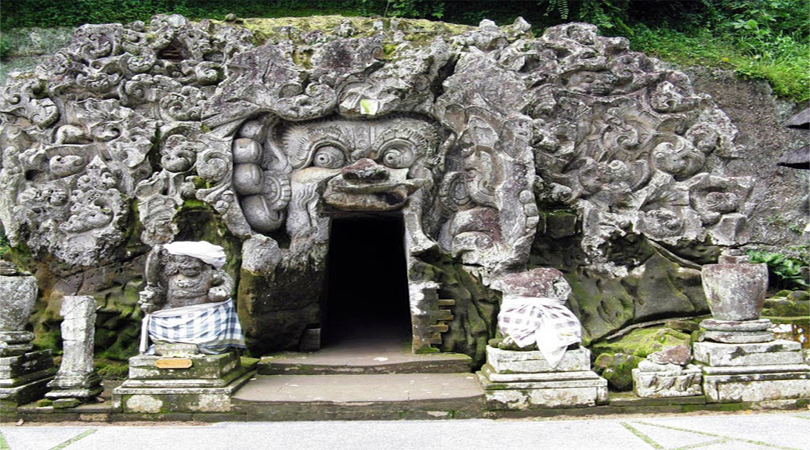 Lamgau Caves are quite artistic in design and this is what people love it for. For people who enjoy a bit of adventure must visit Lamgau Caves. The reason is that the way to caves at Lamgau through the Lamgau village is quite a strenuous trek and can take quite a bit of time. Another way to reach the caves at Lamgau is to drive through Bicholim. But since this does not involve much adventure people don't prefer this route. There is also a small stream besides the caves adding to the beauty of the caves.
Mhadei Wildlife Sanctuary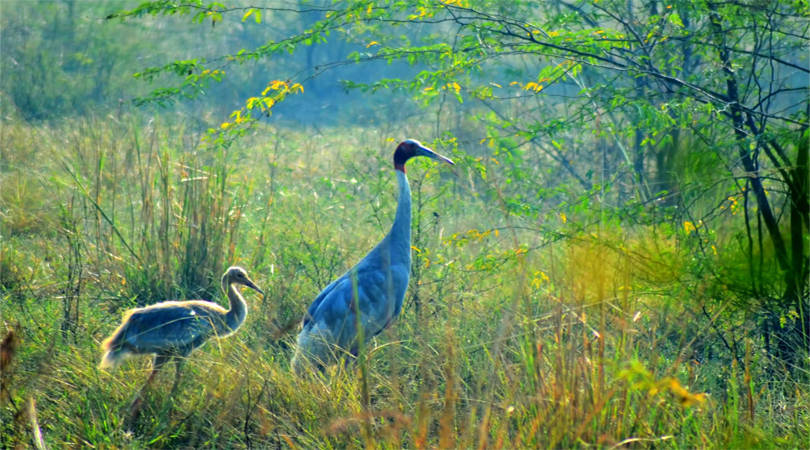 Mhadei Wildlife Sanctuary covers an area of 208sq km and is home place to a wide variety of wildlife species of India. You can also see different species of beautiful Indian birds in this Sanctuary. Mhadei Wildlife Sanctuary is situated the Sattari Taluka in North Goa.
Spice Plantations (Herbal visit to Goa)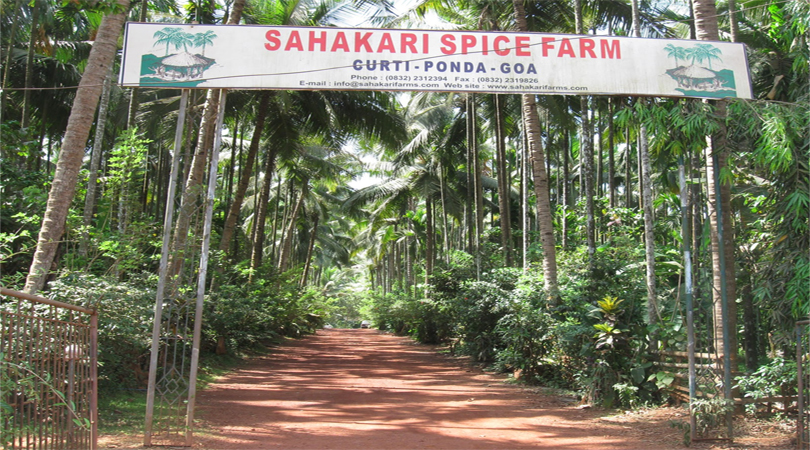 The spice plantations are another best place to explore in Goa. It is located in the Ponda region and is well known foreign tourists spot. Plantations here are grown only using organic methods. The plantations mainly produce amazing aromatic spices.
Old Goa (Religious importance)
Old Goa is very close to Panaji, the capital of Goa. Old Goa still maintains the grace and charm of a bygone era. All foreign tourists who come to Old Goa visit the Basilica of Bom Jesus, where the remains of the body of Saint Francis Xavier and kept. Thus this is the best place is Goa for Christian tourists. Opposite the Basilica of Bom Jesus is the Convent and Church of St. Francis of Assisi, which was built in early 1520s.
Anjuna Flea Market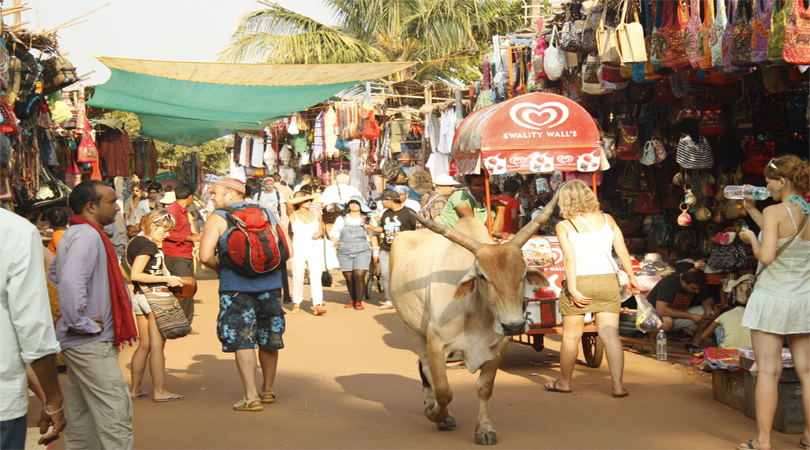 Anjuna Flea Market is open on Wednesdays from morning to evening. This popular market is not operational during the monsoon season. Anjuna Flea Market has more than 500 stalls. People who visit Goa purchase everything from here. This is a place where you get literally everything.
Se Cathedral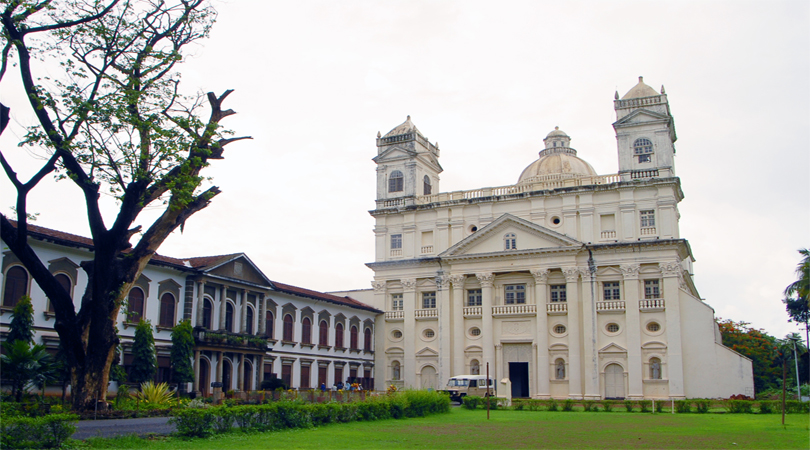 Se Cathedral could be called the largest church in Goa. The Church is architecture in Portuguese-Gothic style while the interior works are done in Corinthian style. Se Cathedral church is dedicated to St. Catherine.
Goa State Museum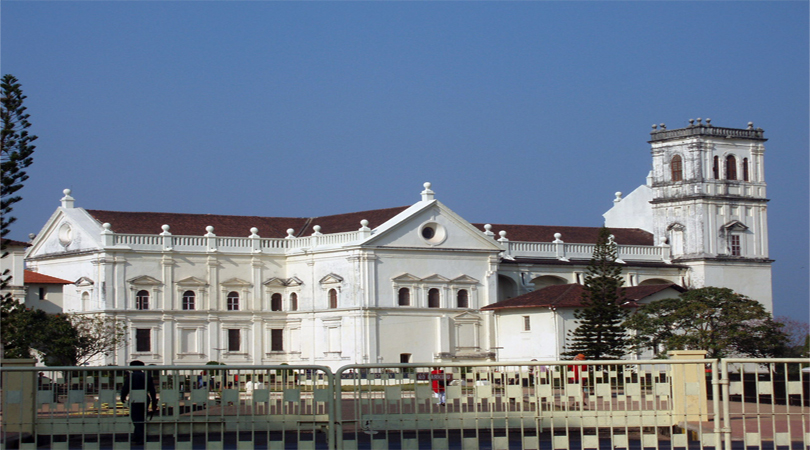 Goa State Museum is the best place is Goa where you can find all about Goa's history and culture. Goa State Museum is open from Monday to Friday and is situated by the KTC bus stand in Panaji.
Maya Lake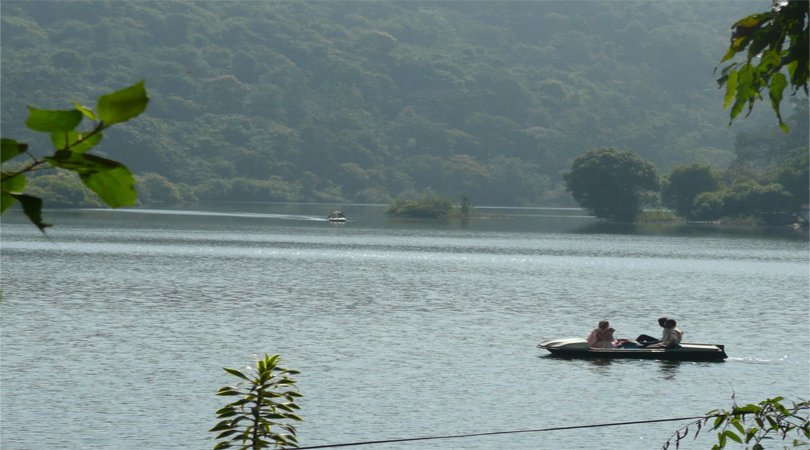 Goa is well known for beaches. People mainly come to Goa for the best beaches in Goa and also for magnificent lakes like Maya Lake. The lake is situated in Mayem in North Goa. There are so many boat rides activities and tourists mainly come for that.
Panjim Bridge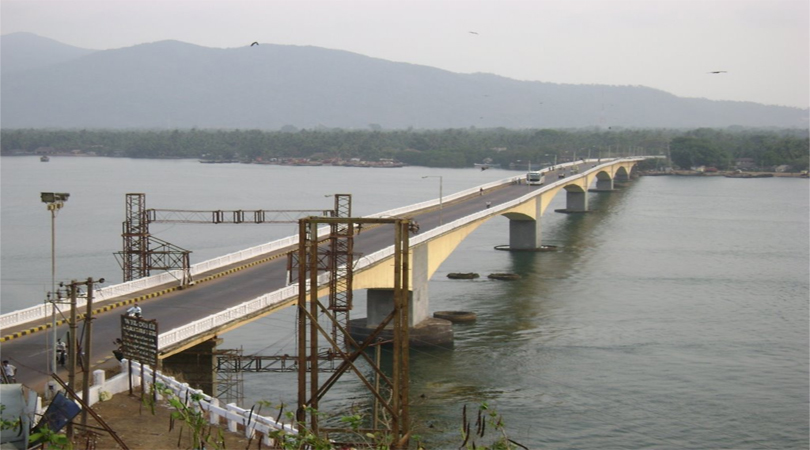 The Panaji Bridge is also known as the Mandovi Bridge and joins Panjim city and Betim Village. Tourists come here to enjoy the fabulous views of the river and also to enjoy a pleasure ride from Betim to Panjim.