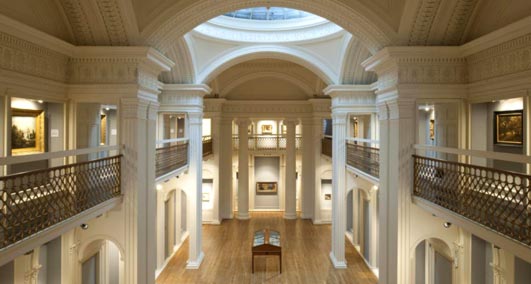 A city renowned for its architecture, most notably Edinburgh Castle and the haunted old town, the character and charm of Edinburgh's architecture is striking.
Edinburgh not only boasts the world's biggest arts festival, the Edinburgh Festival Fringe, every year, but the city regularly tops the city breaks recommendation lists. The combination of its rich heritage, impressive, history and unique architecture and friendly atmosphere are just some of the reasons visitors flock to the city from all over the world.
If you are considering visiting the Scottish capital to coincide with next year's Doors Open Day, Edinburgh has many spectacular hotels that are worth a visit, with Edinburgh's city center small enough to make walking to most Doors Open Day attractions very easy.
Doors Open Day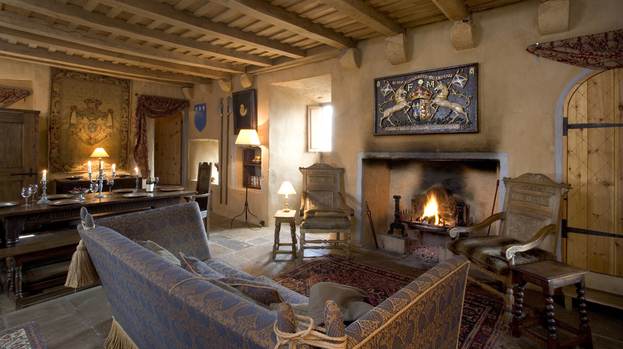 The 2013 Edinburgh Doors Open event was organized by the Cockburn Association (Edinburgh Civic Trust) and took place on September 28th and 29th. This year's highlights included the University of Edinburgh opens its doors to the public, while Lothian Buses opened their Central Depot for guided tours. The Scottish Poetry Library held events, exhibitions and reading groups and there were guided tours of Leith Links Children's Orchard and the Edinburgh Printmakers.
Doors Open Day is a yearly event that that gives visitors free access to Scotland's buildings, whether iconic or discreet. This is an amazing chance to visit attractions that are normally not open to the public, such as the city's Signet Library or Edinburgh University's old anatomy museum and lecture theatre.
On September 28th to the 29th of September next year, Doors Open Day will again take place. Visitors will be able to enjoy visiting some of the major buildings in Edinburgh – free of charge. There will be a diverse mix of architecture to see, ranging from heritage landmarks to newer buildings in the city. The event will also feature activities for children, and there will be an opportunity for members of the public to become engaged in the future development of Edinburgh.
Along with visiting buildings that are important historically, socially, or architecturally, there are some tours provided that will allow you to see behind the scenes at some of Edinburgh's normally more hidden landmarks. Exhibitions and talks are also a feature of the Doors Open Day event in the city.