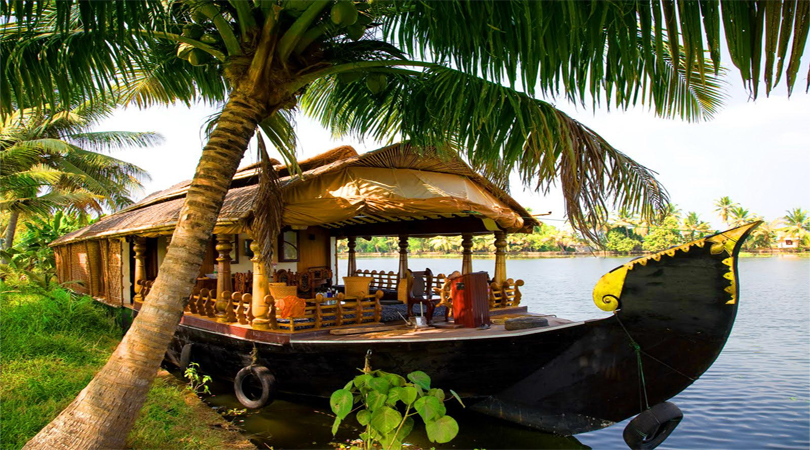 Kerala is a very famous tourist destination in South India. All holiday-goers at some or the other point of time express their intent of visiting this state as it has the best of natural beauty to offer. Family trips, couple sojourns and honeymoon vacations all are equally recommended in Kerala. Appropriately called God's own country it looks nothing short of a paradise. Waterfalls, wildlife haunts, beaches, temples and what not, Here we bring to you top five destinations which you should not miss out in your Kerala tour itinerary: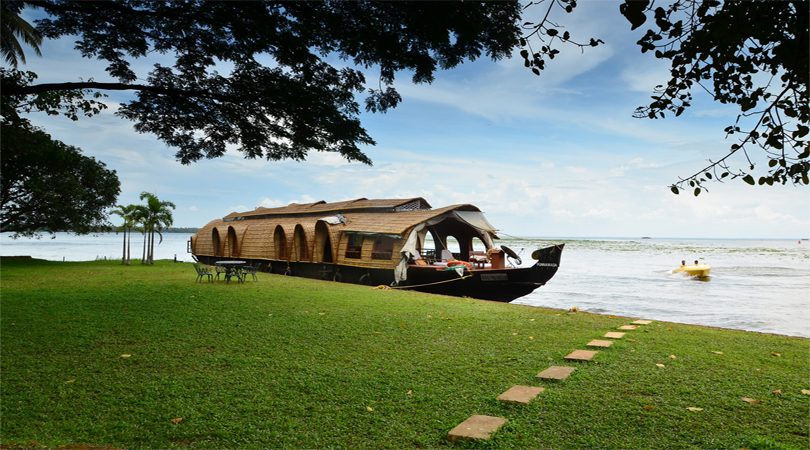 Kerala Backwaters: Backwater cruises in Kerala have been rated as the best experiences of all times. Going through the backwaters lined with numerous tall palm trees and endless sky to look at is an 'out of this world' experience. At the night time, stars lighting up the sky and your dinner table plus the scrumptious south Indian cuisine soothing your taste buds will be a memory that you will cherish for the whole of your life. There are luxury cruises also with all the five-star facilities on the go.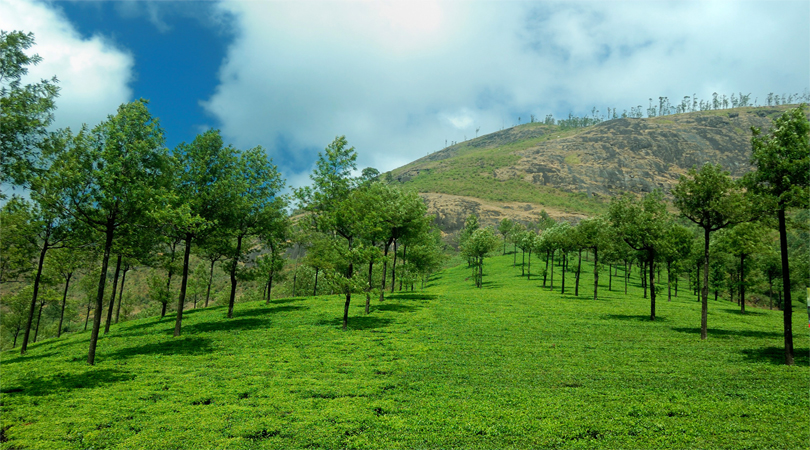 Munnar: Ranking as one of the top honeymoon destinations in India, Munnar is a picturesque hill station located in the state of Kerala. There are numerous tea estates which are extremely eye-soothing to look at. You can buy authentic tea grown at the estates here which is praised for its purity and quality. Besides tea estates there are lakes and forests too embracing the land of Munnar. Visiting Munnar during monsoons is a plus when you can see the whole hill station rejuvenated with fresh water descending from the sky.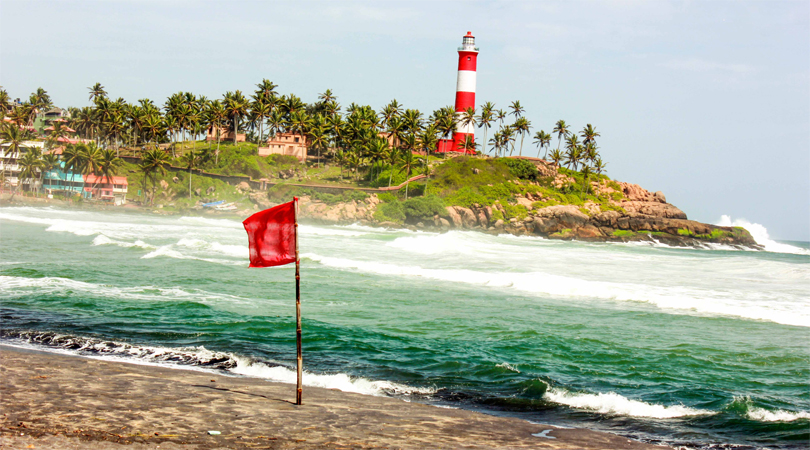 Kovalam Beach: Located near the capital city of Trivandrum, Kovalam beach is the finest beach of Kerala. This beach is great to unlax and unwind your mind, body and soul. You can indulge in recreational activities, can try out some water sports or can simply sun-bathe. Open air restaurants offering exotic dishes will capture your fancy for sure. The scenery of the beach is picture perfect and praise-worthy.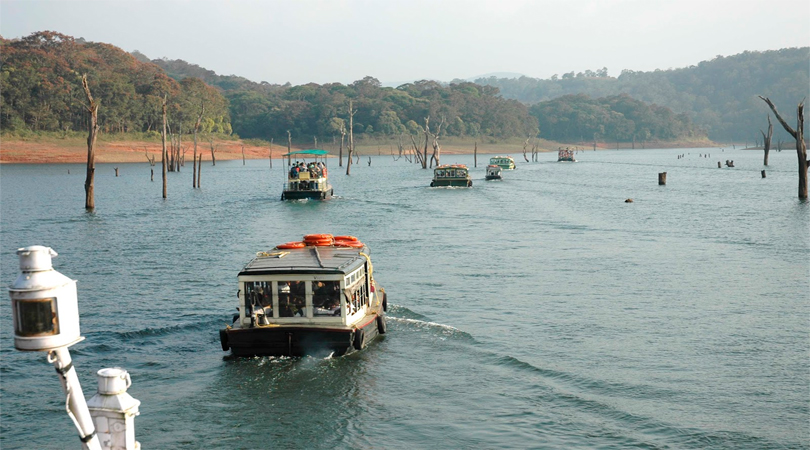 Periyar National Park: This national park is one of the principal tourist attractions of Kerala. Also one of the noted national parks in India, it is known for its overwhelming elephant population. A jungle walk or safari through the park will refresh your senses. Elephant rides for tourists are also arranged. You will be delighted to know that unlike many other national parks, it remains open throughout the year.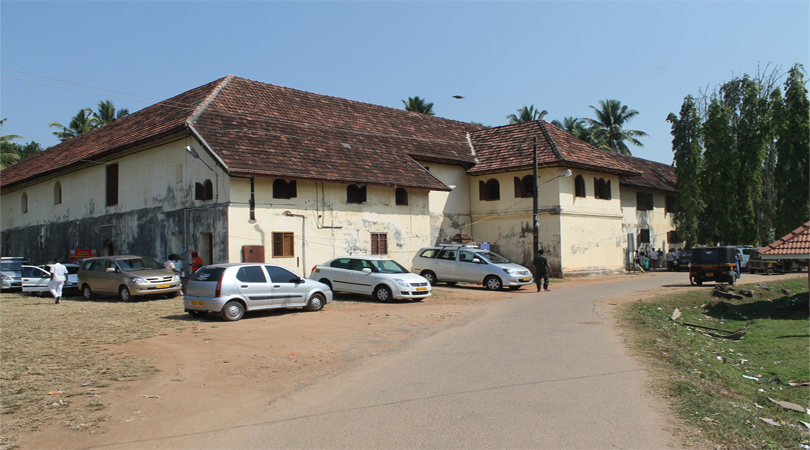 Mattancherry Palace: This palace was originally constructed by the Portuguese to be given as a gift to the ruler of Kochi. Built in Keralite style of architecture with some European influence, this palace looks eye-pleasing in appeal. The distinguishing feature of this palace that interests travellers is the mural paintings which perfectly depict the finesse of Hindu temple art. Apart from this, the palace holds portraits of kings of Kochi, articles used by the royal lineage, currency coins, palanquin etc.