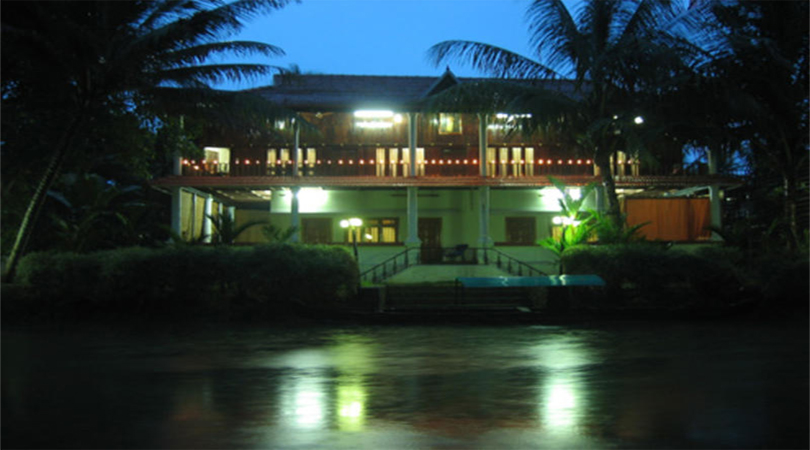 So you are planning a visit across India and you are still confused which places to cover. Well, you are in for a treat as India is known to be the cooking pot of numerous cultures and landscapes. So it has something or the other for every mood and preference. If your visit is during summers, then the best places to visit in India during summers include all the major hill stations that are themselves divided into several categories. These include the hill stations of the Himalayas that will give you a treat with the lofty mountain peaks and snowfall as well as the thrill of various activities such as skiing and paragliding. You can pick the adventurous trails of Leh and head out on a memorable visit with your friends and family. This visit will include numerous passes and mountains and will give you a glimpse into the lofty Himalayan peaks.
                               Read more about Best Trekking Destinations in India.
You can also pick your destination from the various places in Himachal Pradesh as it is the hub for hill stations. While the capital city of Shimla is a major hit among travellers, you can also visit the less explored havens of paramount beauty that are hidden in Himachal Pradesh such as Bir, Fagu, Kalpa, and Rakcham. These places have a low population and have enough accommodation options to keep your stay comfortable, yet less enough tourists to give you quality time in the lap of nature. If you are planning a visit here, it might help you to plan your essentials properly as these places have a relatively less tourist inflow and thus the number of shops are quite less. So the main USP of these places is the untouched landscape and scenic beauty. All these places are quite close to the capital and can be counted as an option when you are done with the places to visit in Delhi during summers.
If you are visiting from a cold country and want to see the grandeur and heritage of India, you can also head on a visit to Rajasthan covering the major heritage cities of Jaipur, Udaipur, Bikaner and then to top it all, Mount Abu. Mount Abu is the only hill station of Rajasthan and is known for a long time for its beauty and splendour. It has sufficient number of hotels as well as famous restaurants. India is known for its cuisine all around the world. So the visit to India can never be complete without a nice food trail. Check out the  Rajasthani cuisine as well as the delectable Punjabi cuisine. You should check out all the major cuisine of the country in fact, and this can be done both at major restaurants as well as the local dhabas. Especially if you are going for Punjabi food, we recommend going to a nice dhaba and enjoying the spicy food and do not miss out drinking lassi, a special Punjabi preparation. You can also head to the gorgeous hill stations of south such as Ooty and Coorg and see the coffee plantations there. Similarly the hill station of north East are quite famous for their rich culture and beauty. No matter what your preference is, you can always find a suitable destination relating to your choice. So go ahead and plan a visit soon.
Dimpy Roy
Dimpy Roy is a travel writer working with an Online Travel Guide. She guides travelers to various resources where they can find best places to visit in Delhi during summers for joyful vacations.