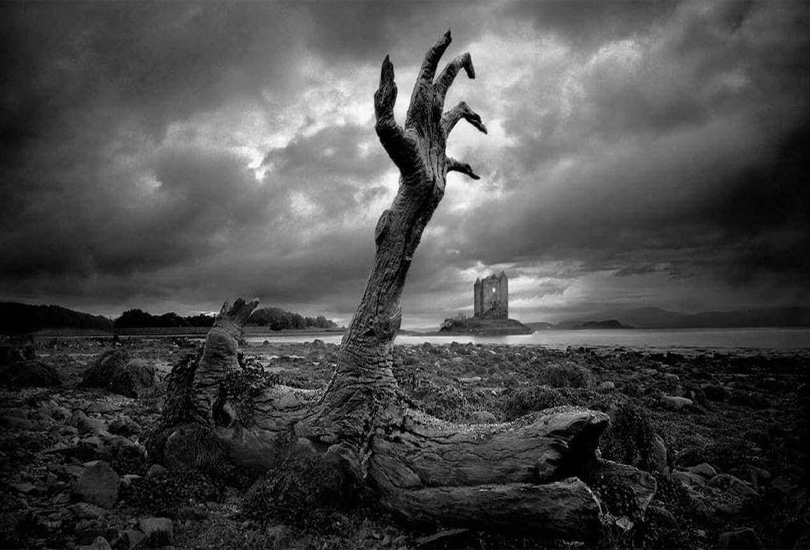 The anonymity of the mysterious and unexplored world has always been a point of interest for the human mind. In spite of being meticulously beautiful and scenic, India is wonderfully a mysterious land that tells the secrets and stories of kings and other royalties. This is the reason; many forts and palaces of India have unique stories or mystery attached to it.
If you love to explore the unknown world and enthused about unlocking the long sealed doors of mysteries, then India has lots of such places that are going to serve your craving for all these. It is a where supernatural happenings are considered not something extraordinary and may confer you an adrenaline rush. Read this article if you are looking forward to such destinations that are yet to be the explored.
Bhangarh Fort, Alwar, Rajasthan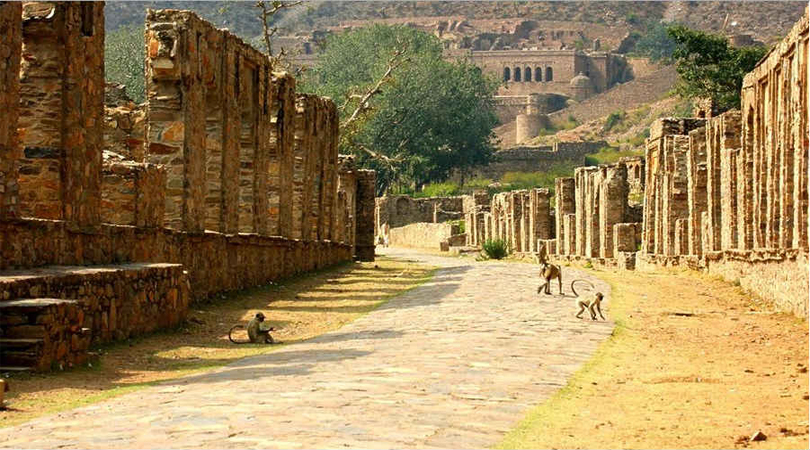 Whenever we talk about the haunted places in India, Bhangarh Fort of Rajasthan tops in the list. This ghost town is truly a scary destination that one possibly can come across. It is one among the most haunted places of India. Bhangarh is becoming popular and appealing the visitors for all its not so good reasons. However, visiting this place after the sunset is usually prohibited. Even though Bhangarh Fort is a haunted place, it is still promoted as a tourist destination. There is a story about this place that says – a magician was in love with a princess and wanted to win over her through the magic. Princess got to know about his motive and killed him. The magician created a black spell in this fort before dying that created its disaster. As soon as the sun sets, the place becomes very isolated.
Shaniwar Wada, Pune, Maharashtra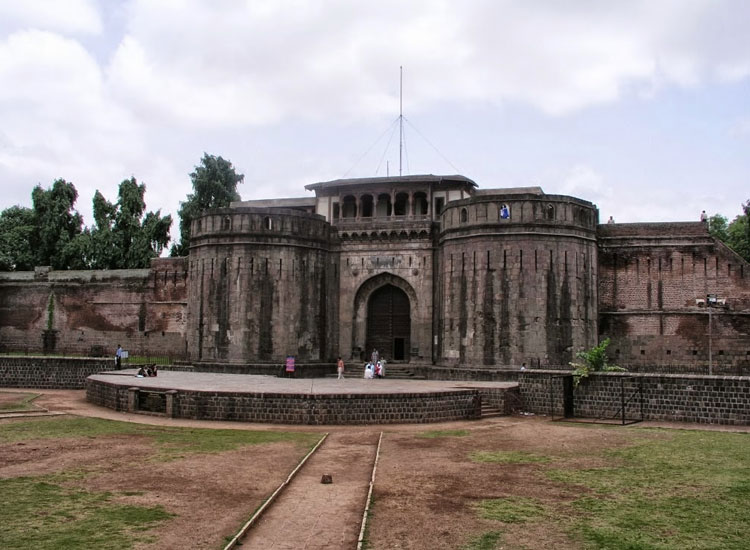 If you haven't heard of this place earlier, then must have got familiar now after watching the Bollywood blockbuster 'Bajirao Mastani'. The stunning palace is recognized for its unmatched architectural marvel. However, this too has witnessed several unusual occurrences. It is said that the supernatural activities in this palace come on its peak on every full moon. It is said that a young prince was brutally murdered in this palace. So, his spirit keeps haunting the place on nights making scary sounds. There are several people who actually camp here at nights to experience those paranormal activities. Prefer to visit the fort during day hours as the fort is deserted at nights.
Dumas Beach, Surat, Gujarat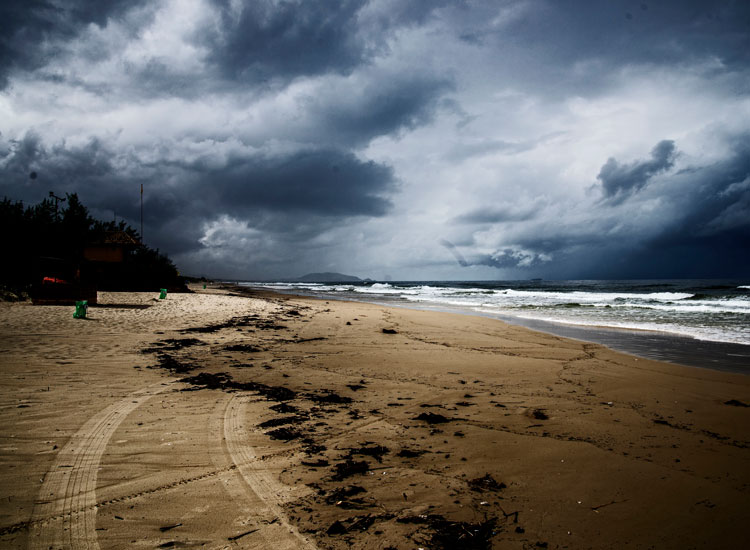 Dumas Beach is commonly identified for its black sand and spiritual activities. Several mystifying incidents have been witnessed like listening to the unusual whispers and people being disappeared during nights. Actually, it is also said that a lot of visitors have lost their lives while discovering its mysterious exquisiteness. Are you daring enough to take a midnight walk along the beach? If the stories are right, you might encounter some ghostly experiences that may give you Goosebumps. Well, try not to cross a certain line while being on the beach. In fact, this beach too has been a Hindu funeral ground for long. So, it seems to appear like a resting place for souls. The place has been known for mysterious aura. If you are keen about the paranormal, explore it for a lifetime experience.
Agrasen ki Baoli, New Delhi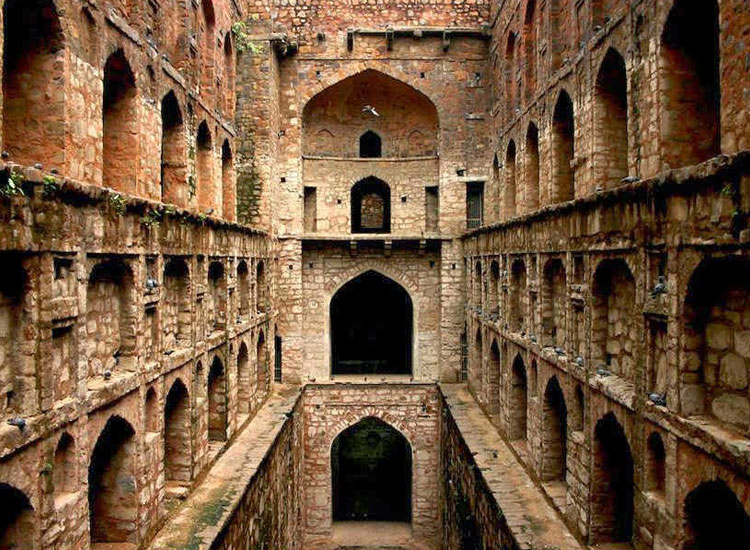 It is a very old Step Well, which is located in the heart of Delhi. The place makes you surprised with its mystical aura. Well, one has not witnessed any kind of supernatural activities here, but some stories suggest that few people have felt to be followed by someone. The step well is having an incredible blend of architecture and a signature design that have been existed centuries ago. In fact, no identified historical records prove the construction of this brilliantly designed step well. It is in the safeguard of ASI for being one of its kind of historical specimen.
GP Block, Meerut, Uttar Pradesh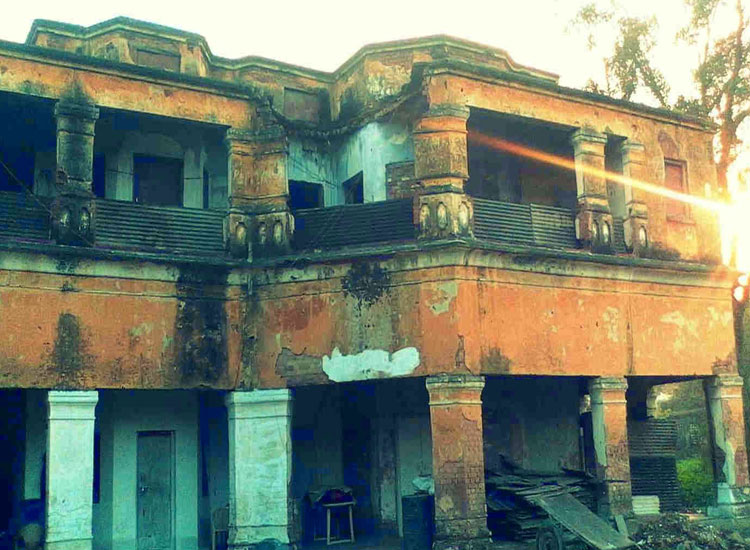 This place is not so famous but yet accounted to be a haunted destination of India. It is a disturbed place and notoriously recognized for strange activities. There is a house in this area that is said to be a dwelling of several ghosts. Some people say about this place that they have seen four band spirits, drinking alcohol and a female spirit in red dress. By the time, this place has been abandoned by the people due to facing such paranormal movements.
Ramoji Film City, Hyderabad, Telangana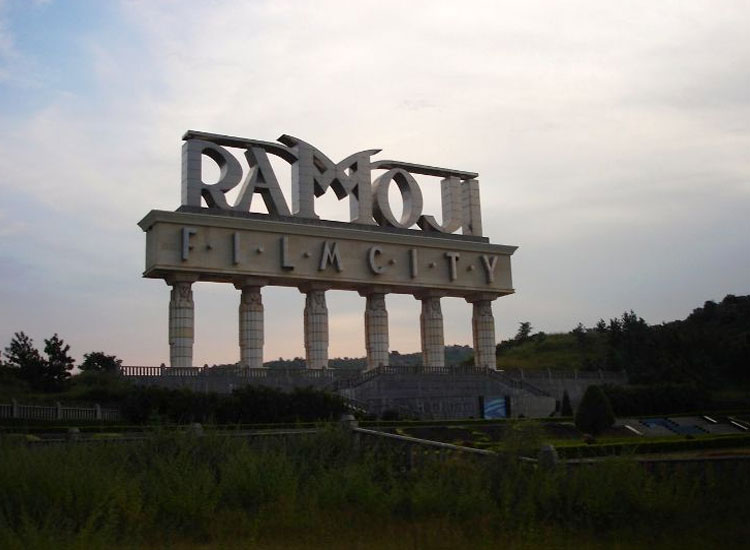 It is one of the most renowned film production hubs of India. This place houses a number of hotels that have been subjected to a number of controversies due to the supernatural activities witnessed there. It is said that people sitting with the lights on the top have been pushed to face severe injuries. If someone leaves the food in the rooms, these get scattered, leaving weird marks on the mirrors. It is said that females are aimed more by the ghosts and also reported that an invisible force tears their clothes. These activities, yet create chaos in this city despite has taken all preventive measures. It is a must visit haunted place in India to experience paranormal activities.
D'Souza Chawl of Mahim, Mumbai, Maharashtra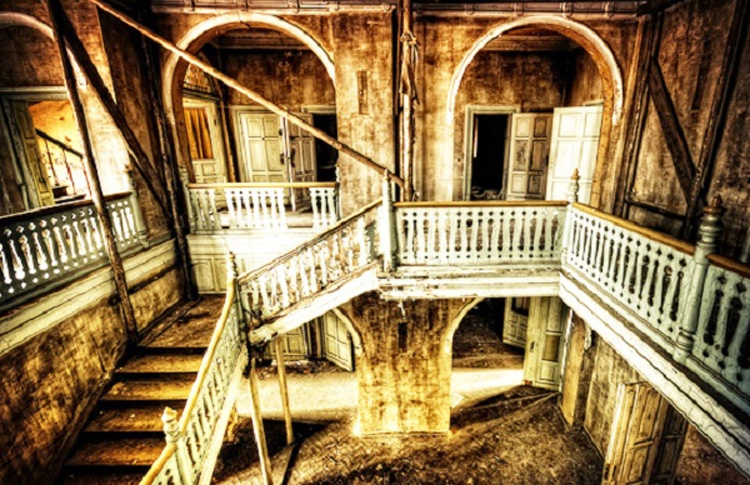 There is a well in the D`souza Chawl of the Mahim area of Mumbai, which has got the status of being haunted. As per the myth, a woman fell in the well and cried a lot for help and finally died. This is the reason; many people often claim that they have seen the spirit of that woman close to the well in the nights. However, no harm is done by her yet.
National Library, Kolkata, West Bengal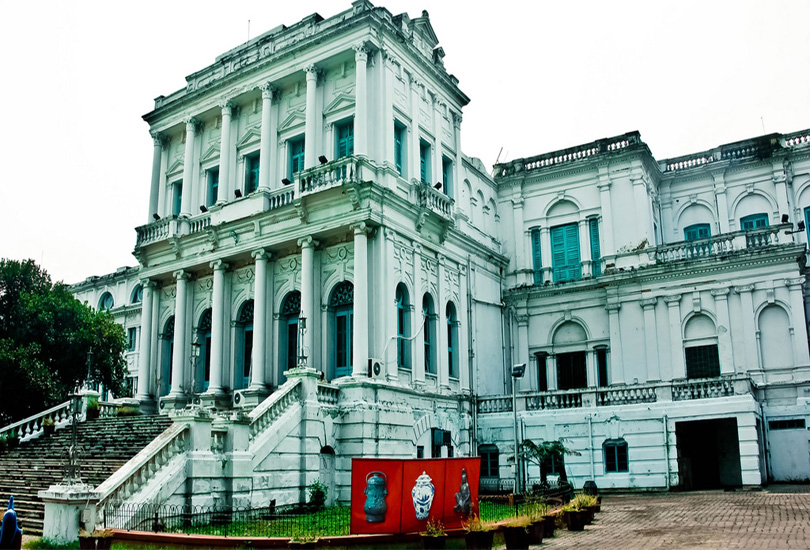 Image source: https://images.assettype.com/thequint/2016-07/7063eede-f4bd-4ab9-b5c4-1fae6b70738f/National-Library.jpg
You may be surprised that how National Library can be haunted. However, along with a great selection of books, this library is also known for its ghost stories. During the time of its renovation, 12 workers lost their lives in an accident.  Some unnatural deaths have been also happened in this library. Guards are often scared of taking night shifts in this library. Some people have also heard the footsteps of the Governor's wife.
Exploring an unexplored world is always an interesting thing. But, going to a place that is haunted is not a great idea. However, adventure seekers love to explore such places. If you are also one of those people, explore these haunted places in India.