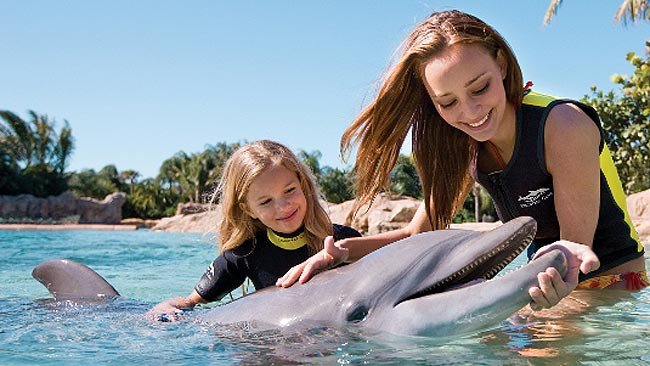 When you wish to move on for a tour, you will have to look for the choice of destination first of all, and then you will have to engage in other two options. When you have chosen the destination, then you will have to select the option of booking the rooms and also the reservation of ravelling option too. When your choice of destination is Mandu, then considering the option of Holiday packages for Mandu is really a right option to engage in a tour. Do browse some places to visit.
When you wish to visit this destination, you have the number of destinations to move on so. The very first destination includes Rupmati Pavilion, which is an army observing post. This is in a structure of huge sandstone which is present in the south of Baz Bahadur Palace. Rani Rupmati was the person who lived here, who is the wife of Baz Bahadur. From this palace, the queen used to see the palace and also the River Narmada. Also, you can view the Sunset from here whereby this place is much ideal to watch over Narmada River.
Mahal to visit so:
Then you should also visit Hindola Mahal. This is otherwise knowable as Swing Palace, whereby its name is due to the presence of sloping side walls present here. This palace should have been constructed during the period of Hoshang Shah, around the year 1425. This place is the T shaped structure with the presence of cross bars over the exterior walls.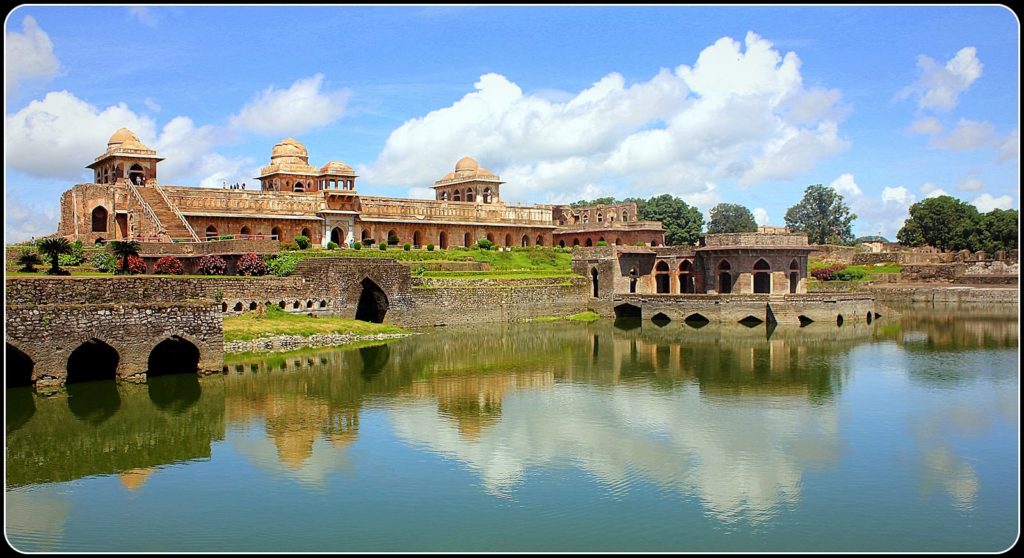 Then you must visit definitely Bagh Caves. This Bagh Caves do possess the Buddhist caves which are numbered in 9, also belonging to the period ranging from 400 AD to 700 AD. These caves do possess the paintings and also the ancient carvings which turn much similar to Ajanta Caves. These are the rock cut caves which are much used as the residence by Buddhist Monks.
Teerth to visit so:
Then you should definitely visit Shri Mandavgarh Teerth, which is much present in the Mandavgarh Fort. This is much dedicated to Sri Suparshwanath Bhagwan. There is also a presence of a white idol of Sri Suparshwanath Bhagwan. This is much in the Padmasana posture, whereby there is also a trust.
Then you can also visit Hoshang's Tomb. This is the very first Indian monument made out of marble. This is a tomb which is in the shape of a square, which is much placed near to Jami Masjid.
Then you should definitely pay a visit to Chhappan Mahal Museum. This is much a heritage building belonging to Puar dynasty, later converted as a museum, which displays the history of this region. There are also 4 galleries present here in this museum.
Then you must also definitely pay a visit to Rupayan Museum.
Also, you should visit Jahaz Mahal. This is otherwise knowable as Ship Palace.
Best Travel Information about  Mandu Tourism, Hotels in Mandu, Places to visit in Mandu to make an amazing vacation