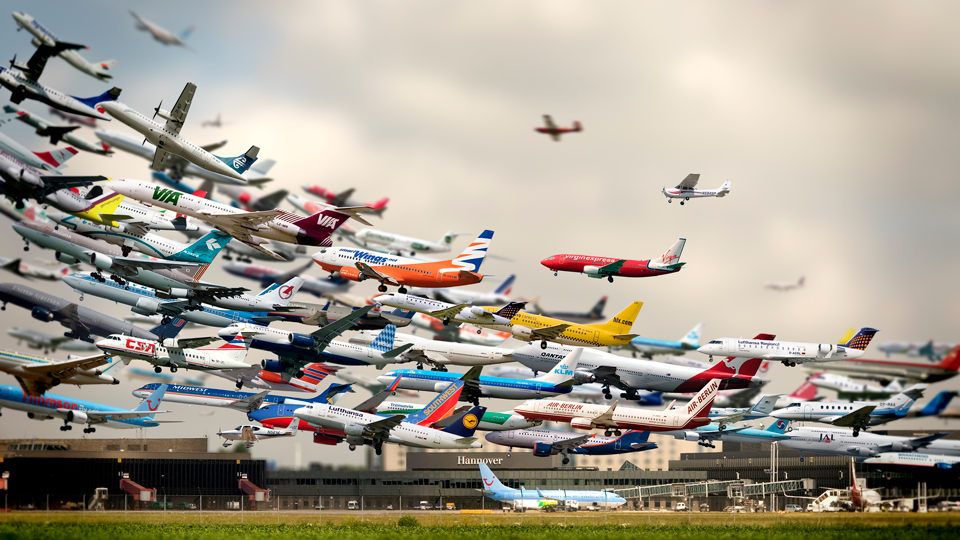 Germany is filled with many amazing features. It is the largest country in the central Europe, but when compared to other continents of the world, Germany is fairly small. However, its economic strength can only be matched by few countries of the world. It is the second largest exporter in the world and the center of lots of manufacturing and production activities. You will enjoy its amenities and beautiful sceneries on your visit.
There are many airports in Germany and each of them offers different wonderful services. However, you will be able to enjoy some awesome features on leveraging the services offered at Cologne airport. This airport is one of the busiest routes in the country owing to the relevance of Cologne in Germany. Among the features you will benefit by traveling through this airport is booking accommodations in some of the exquisite and luxury hotels near Cologne airport.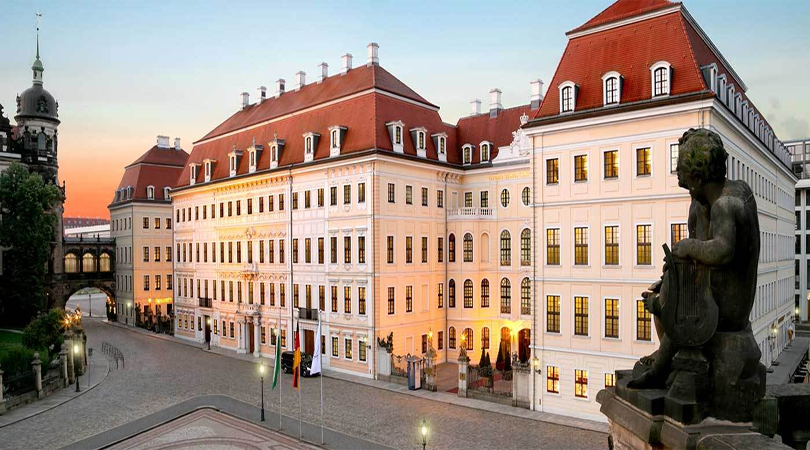 There are many luxury hotels to book in Germany and it is really important you book before arriving in the country in order to enjoy everything they offer. Thus, you can book online through the airport. A few of the hotels you should not miss on your travel to Germany include:
1. The Dom Hotel
This famous hotel is located near the Rhine River in Cologne. It is a five star hotel with exquisite features and luxury spas. It is the number one choice for everybody who really desires to have a good time in Germany as it has lots of modern facilities as well as free internet access.
2. The Grand hotel Schloss Bensberg
Grand hotel Schloss Bensberg is a luxury hotel which gracefully merges classic setting with exquisiteness. This hotel is obviously the number one choice of everybody who really loves the traditional setting and wants to enjoy the beauty of Germany. It is a five star hotel located in Cologne.
3. The Schlosshotel Lerbach
When you talk of luxury in Germany, one of the best hotels to think of being Schlosshotel Lerbach. It has many wonderful features and luxury spas and it is also rated five stars. The hotel is situated near Cologne but it is specifically located in Bergische Gladbach.
 4. Excelsior Hotel Ernst
Excelsior Hotel Ernst is a Grand Hotel located in Cologne. The services and features rendered in this hotel are astounding and are personalized to suite the visitors' needs. The hotel has many amazing facilities and it is rated five stars.
You can also employ car hire at Koln airport to easily cruise other natural wonders and interesting features in Cologne and other parts of Germany from these hotels so as to make your stay in the wine country exciting.
Author Bio: This article is written by Chirsty Wilson. She loves traveling and writing. She mainly covers topics related to tourist attractions and travel services, car hire services, accommodation and all other travel needs at Cologne Airport.