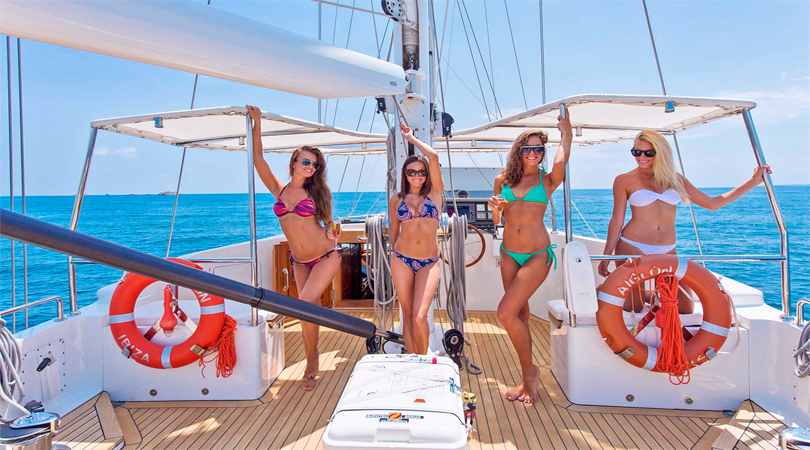 Are you tired of your daily busy scheduled life and looking for a way to get rid of your stress? Then it is best to go for a tour with your family or friends. There are many places where you can visit, however, nothing can be more exciting than travelling to Ibiza. It is a lovely place to spend your vacation. Generally, it is an island that comes with everything starting from fine restaurants, top nightclubs to dazzling beaches and obviously the rich cultural heritage. So, don't you think visiting Ibiza will be exciting and amazing?
Now, you may think that since the place is new to you and hence it is tough to do the tour planning. But no, it is not tough. Let's give you some tips on how to plan a travelling tour to Ibiza.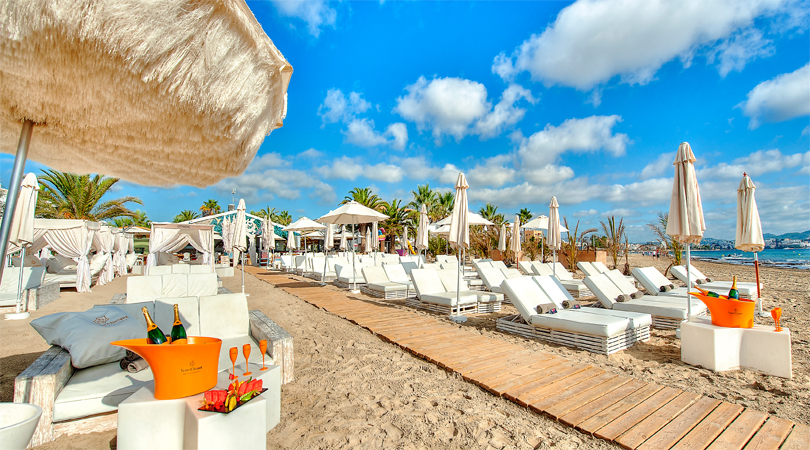 The Ibiza town houses a UNESCO World Heritage Site in its medieval sector that is called as Dalt Vila. Besides, there is a beautiful harbor where you can find excellent collections of yachts. You will be mesmerized to see the beautiful scenery that includes many yachts in the harbor. Moreover, the place has lovely restaurants to offer you lip smacking foods and the bars that come with fine drinks. The bars and restaurants are of supreme quality and hence you will enjoy visiting those places. There is no denying of the fact that when you are visiting any new place you will definitely do some shopping for your near and dear ones. So, as far as shopping is concerned, you will get many boutiques. So, when you are planning for a trip doesn't forget to include Ibiza town on your traveling list.
There are some sites which tourists don't take into consideration, but in reality those places are perfect for visiting if you want to enjoy your Ibiza trip. Those places include salines saltpans and northern Ibiza. It would be a great mistake on your part if you miss out these sites. You must see the sites of saltpans because of its rich history. The saltpans were developed by the Phoenicians and the most interesting fact is that it has been considered as the major industry in this island since the times of the Armada. During that time, salt had been considered as a major trading currency. Furthermore, the place has many beautiful villages, pine forests and exotic cliff top views, where the majority of the tourists does not bother to visit. Perhaps the main reason is that they don't know the beauty of this place. But, I would suggest that if you planning to visit Ibiza then you should include this site to your travelling list.
There are many club scenes to make your tour an exciting one. In order to know the hip and happening club it is best to move to Sant Antoni and find out the club that is having the longest lines of guests waiting. Well, if you like electro-house, then you can look for Savannah and its visiting hours are till 4 am.
So, what are you waiting for? Go ahead and enjoy your vacation in Ibiza.
You can also check out for further information about Ibiza from here http://www.royalparties.com.ua/ibiza/