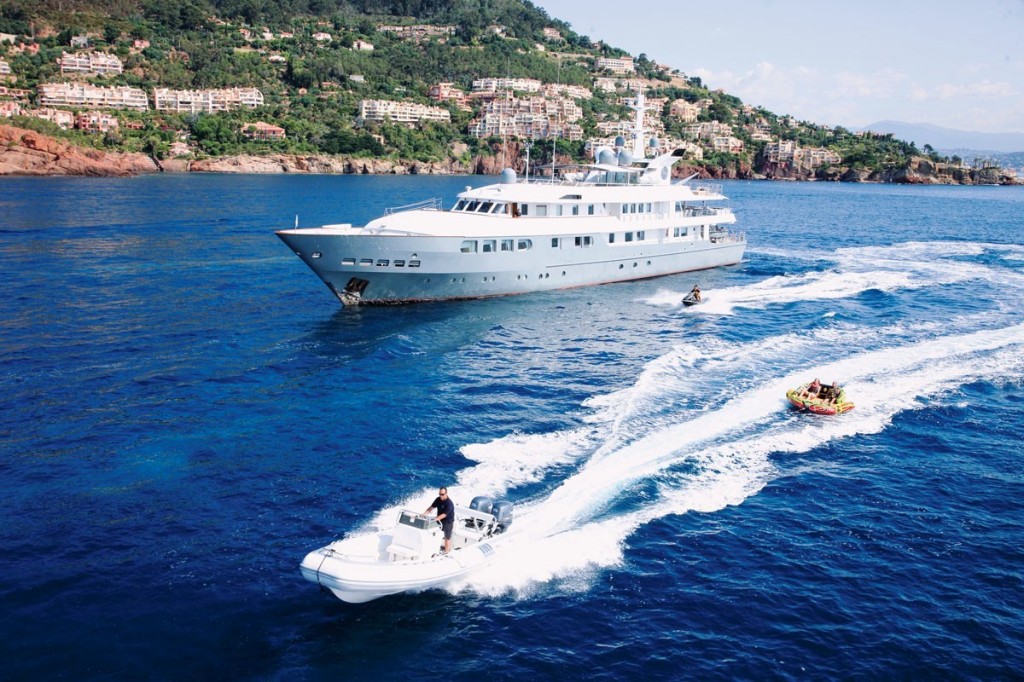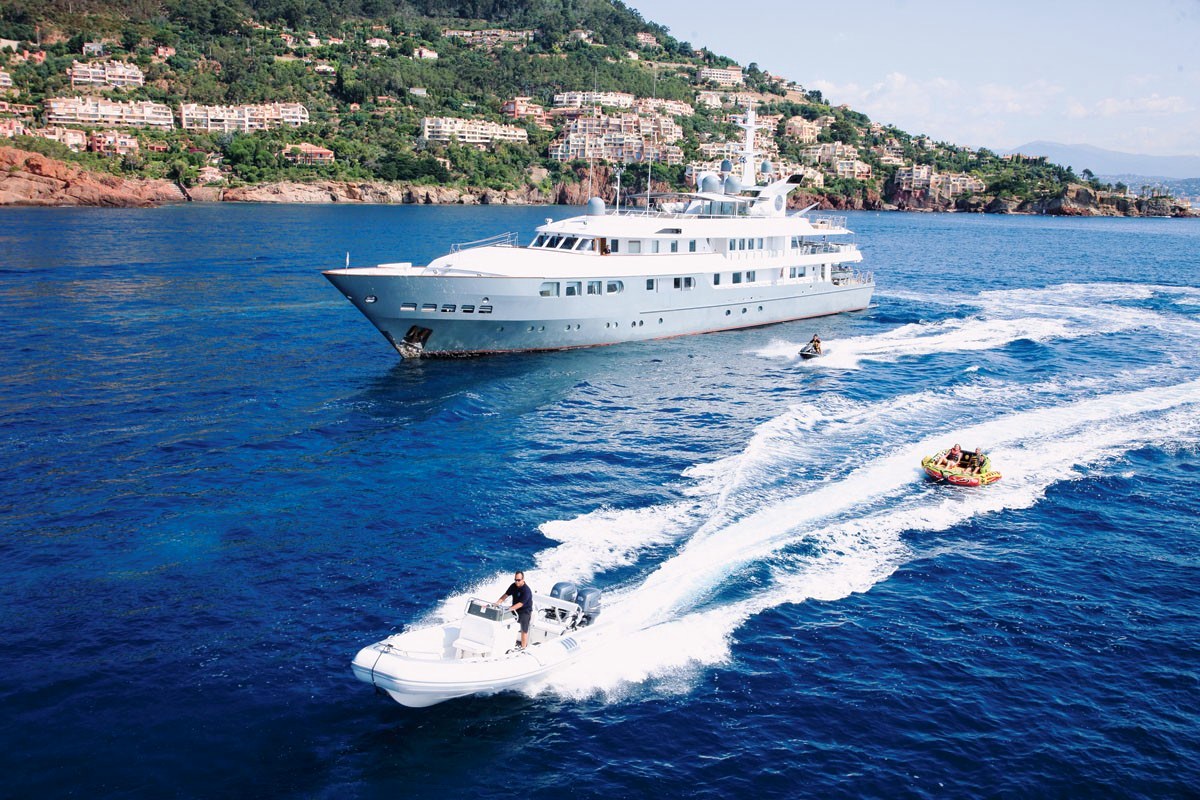 Greece is one of the most visited tourist destinations of the world. Everyone wants to visit this spectacular country once in a lifetime and get a taste of rich culture and natural serenity of the country.   Greece has so much to offer to the tourist that they can never get bored here. It has a very rich architectural history along with the fine arts. The coastline of Greece is very long due to the reason that it is situated at the south of the European continent and covered by the Mediterranean Sea. This gives tourists to explore the beautiful ocean territories of Greece.
You can explore this country by hiring a taxi or renting a car, but it becomes very crowded place in the summers, and hence, makes it very difficult to enjoy your trip comfortable and peacefully. Well, there is another way of exploring Greece while you enjoy the Greek sun and that is by a yacht charter in Greece. Sailing around on a boat makes you feel like a rock star. You can throw a bashing party on a yacht, or you can charter a yacht just to enjoy some peaceful time away from the crowded cities with your family.
The Greek government has invested a lot of money to make it a happening place for people with some sailing enthusiasm. There are more than fifty marinas owning a fleet of more than fifteen thousand of yachts that offer you all the required facilities like fuel, electricity, and repair works to make your trip to Greece memorable for life.
The most preferred locations for hiring yachts are sardonic islands, the Cyclades and Sporades islands. The sardonic islands are very less crowded and very less visited by tourists. You can enjoy peaceful time while sailing in this region.  It is the nearest sailing location from Athens.
The Sporades islands are situated on the eastern sea coast of mainland Greece. It is a group of eleven islands out which four are inhabited. You can find blue and clear water and enjoy the serenity of the ocean here.
The Cyclades islands are the most popular and the most preferred destination for sailing enthusiasts. It is a group of islands and comprises of 39 islands. This group of islands offers a vast variety, which attracts most of the tourists towards this island group.
When you are chartering a yacht, you need to take care of some points to ensure your safety. Make sure you have wireless communication systems so that you could send out an SOS message in case of emergency. Make sure that you are carrying all the necessary clothing while you are boarding your yacht. You cannot trust the weather when you are in the seas. It can change suddenly and frequently. There must be enough numbers of life jackets to use in case of any emergency.
With all the precautions, you can hire a yacht and enjoy your holidays in Greece easily.
Author's Bio: Amritpal Chawla is a frequent traveler and is working for http://www.turkeygulets.com/. He has travelled many destinations of the world and shares experience to the clients to make their journey safe and happy.