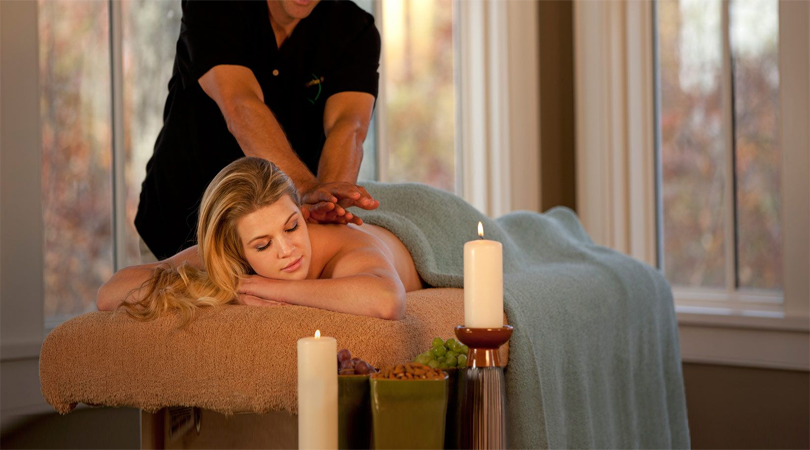 Bali is a large island in Indonesia and one of the best destinations in the world for enjoying sea diving. It is closely located to the equator, where the sun shines all through the day. The island is one of the most significant tourist destinations in the country popular for its extremely developed arts, including dance & music, sculptures & paintings and leather work & metalworking. Being a marvelous tourist destination, Bali witnesses a great number of tourists every year. It is also home to a number of wonderful resorts where travelers can enjoy the most beautiful days of their life on vacations.  Some of the most excellent resorts in Bali are: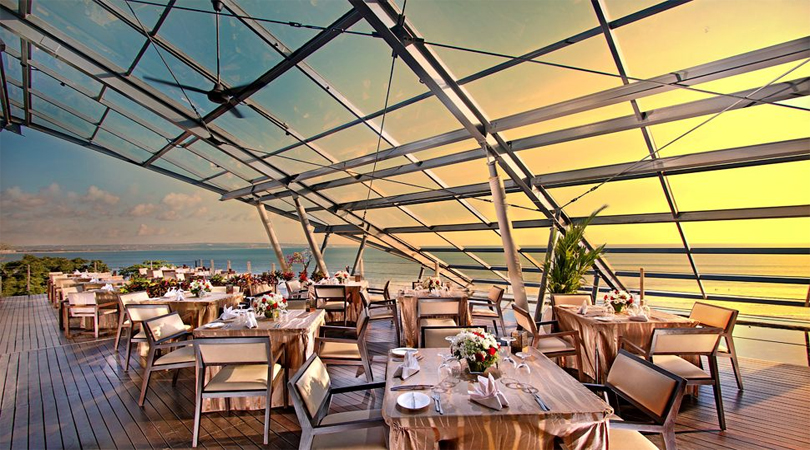 Anantara Seminyak Resort & Spa
It is a graceful retreat to discover the true joys of life. Situated at a noteworthy beachfront location, the hotel wonderfully wakes you up with soothing sea breeze. In a charming backdrop of coconut palms and breathtaking sunset, it offers distinct modern design mixed with Balinese and Indonesian culture. With ocean views and rich amenities in room, Anantara ensures a perfect stay to its visitors.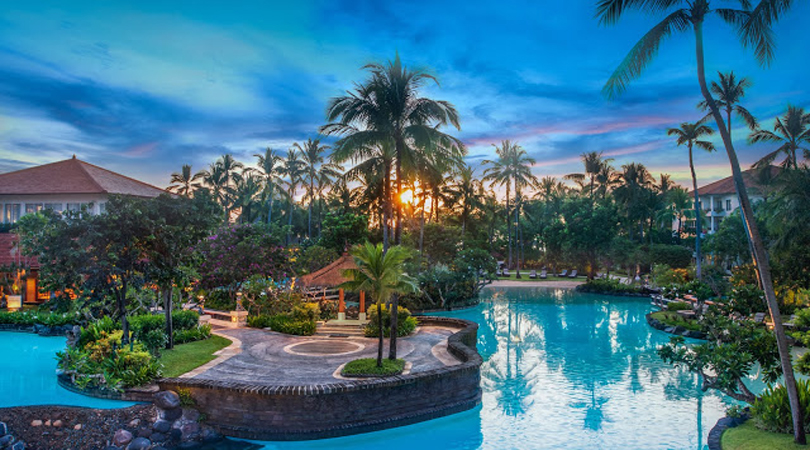 Aston Bali Resort and Spa
Offering a beautiful blend of traditional Balinese hospitality and modern sophistication, Aston Bali Resort & Spa turns into a perfect location for enjoying a memorable stay in Bali. It is situated in the special enclave of Nusa Dua at one of the most dazzling private beaches of Benoa Peninsula. A relaxing ambiance, a picture perfect background and outstanding facilities, all together make this hotel a wonderful stopover for a luxurious and relaxed vacation.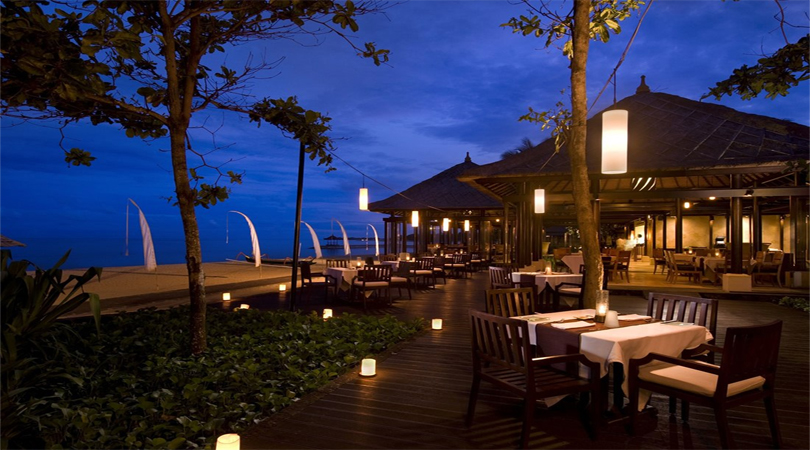 Conrad Bali Resort and Spa
From lush green rice fields to never-ending beaches in its backdrop, Conrad Bali Resort and Spa makes its visitors indulge into the memorable impressions of the stunning ambiance and warmth of hospitality. This luxury beachfront resort connects the travelers with rich Balinese culture through a personalized program offering incredible experiences. Its exclusive leisure facilities and fine dining make the stay of the guests memorable.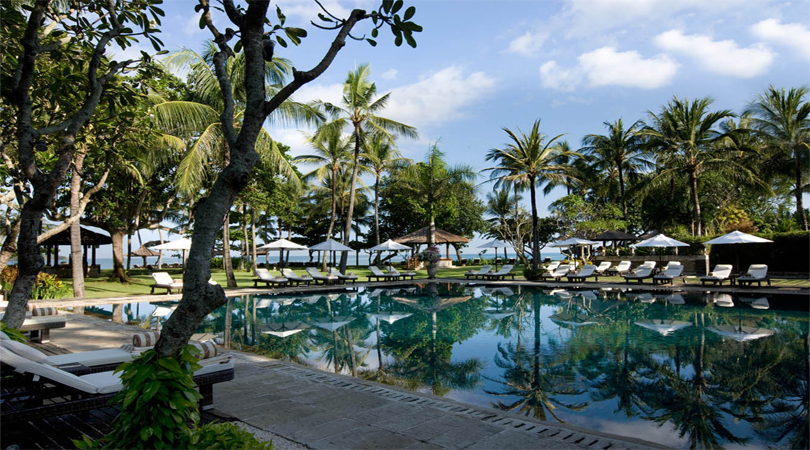 Intercontinental Bali Resort
Spread over 35 acres of tropical landscape, InterContinental Bali Resort is blessed with never-ending stretch of white sandy beaches, decorated ponds, winding lagoon and artistic stonework. Culinary brilliance flourished with Japanese, Indonesian and Italian fare. InterContinental Bali Resort effortlessly serves the needs of the travelers of Bali, including couples, families, businessmen and more. All of these create a perfect heaven for staying.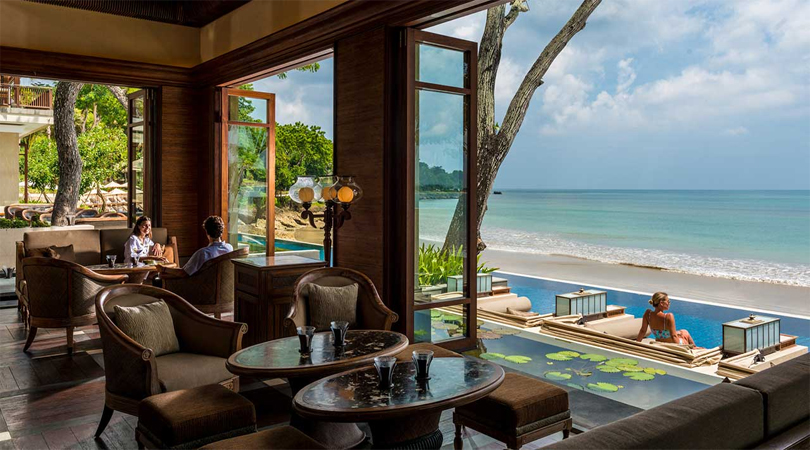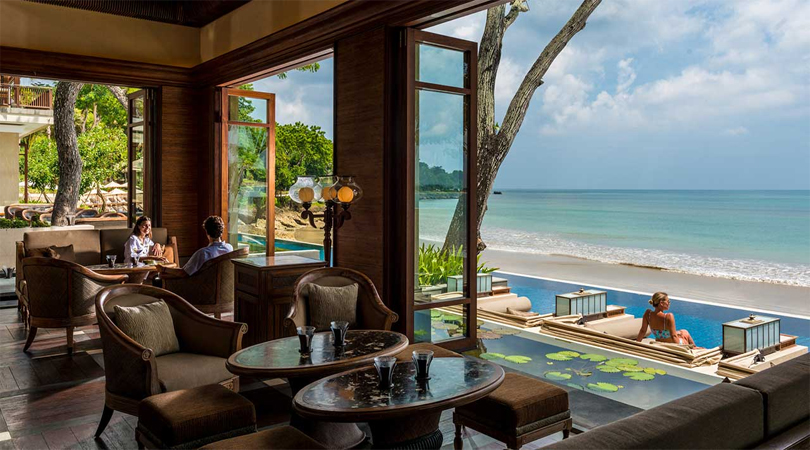 Four Seasons Bali
Planned as a traditional Balinese village, this lavish all-villa enclave is spread over an area of 14 hectares. The resort is a perfect place to enjoy a memorable stay in Bali. Indulge into the typical island culture and rejuvenate with pampering spa treatments, the resort creates a relaxing atmosphere to provide a luxurious living. The resort enjoys stunning views of the Jimbaran bay and sacred Mount Agung and makes your visit to Bali truly memorable.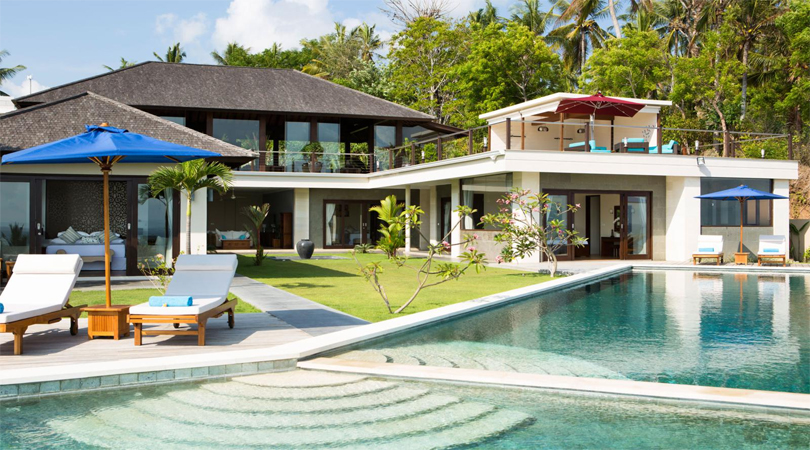 Villa Infinity Bali
It is the most outstanding villa that Bali ever can offer. The resort offers wonderful views to its guests in a charming backdrop and provides them true essence of luxury. The resort is enhanced with the combination of premium materials, modern furnishing and stylish art that all together make it absolutely ideal for a luxurious living. Relax in the pool, enjoy a spa treatment, go for surfing on the beach, take a magical walk in the rural village or go for the golf while staying. There are endless amusing opportunities that this villa has to offer.