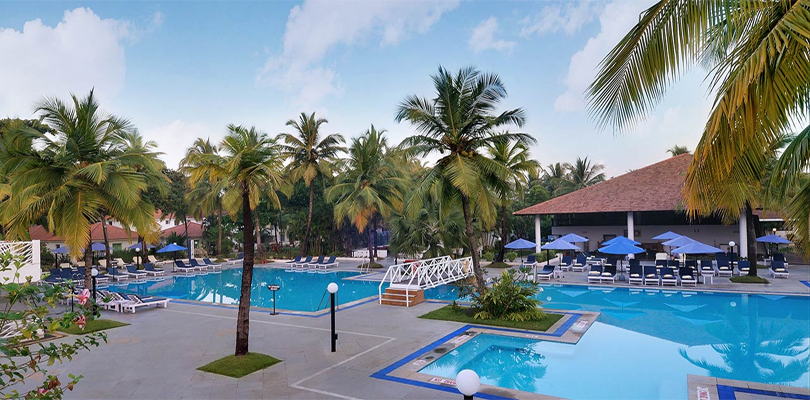 Goa is characterized by its distinctive society, traditions, outfits, ceremonies, cuisines and the happy go lucky attitude of the locals. With time, Goa has developed as one of the world's most popular areas for a beach holiday in the country. The beach resorts have enjoyed a lot from this tourist influx. With a large number of visitors choosing the beach resorts to spend their holidays, with an aim to spend more time in the activities around the ocean side, these resorts are benefitting. Let's take a look at some of the best beachside resorts in Goa.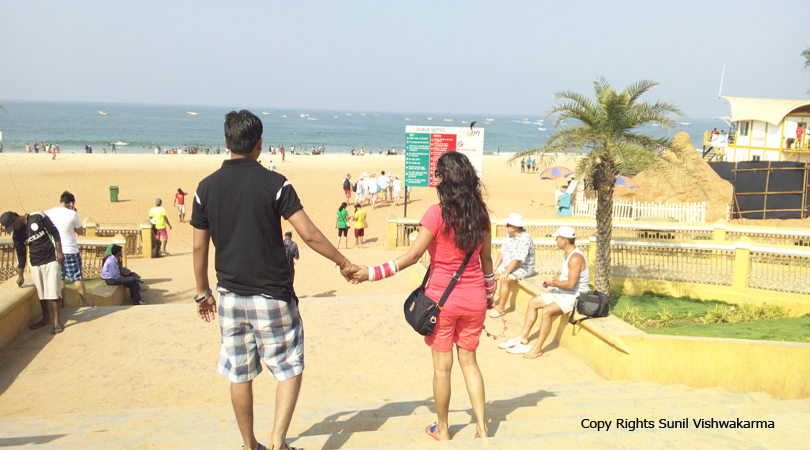 The shoreline of Goa is dotted with some of the best resorts, suited to all budget types, these resorts are perfect to spend an enchanting holiday in the pristine, sandy beaches of Goa. The popularity of these beach resorts have gone beyond borders and you can find tourists pouring in from all corners of the world to enjoy a relaxed holiday. Come, let's take a look at some of these fantastic beach resorts.
Majorda Beach Resort –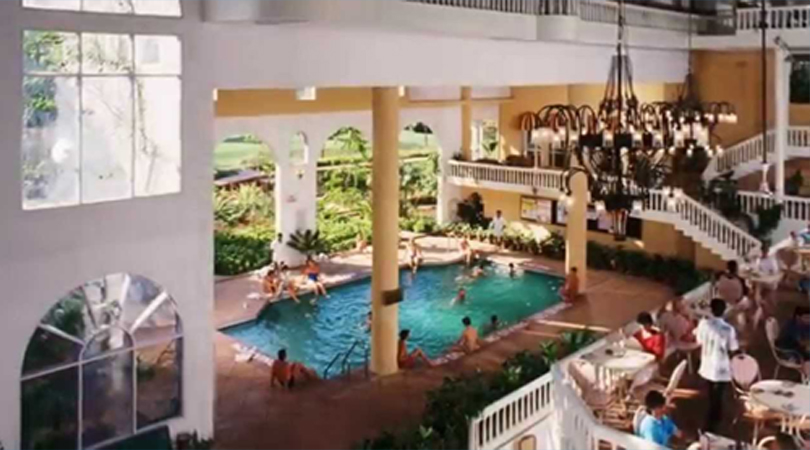 The Majorda Beach Resort is one of the best in the region, with all modern day luxuries. Overlooking the Arabian Sea, the resort is a stone's throw away from the Majorda beach. The resort is made in a typical Portuguese style with more than hundred spacious rooms, conference halls, fine restaurants, lounges and bars, and a casino. The resort also organizes various beach activities like parasailing, speed boating and scuba diving for thrill seekers.
Royal Goan Beach Resort –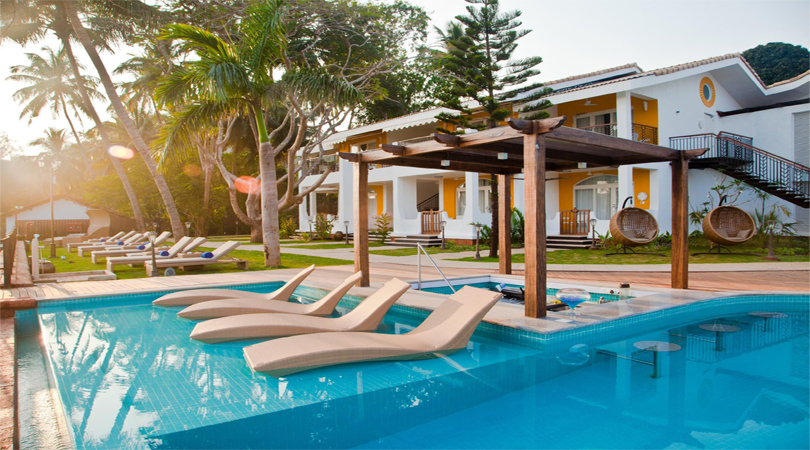 Another five star affair on the beach, this fantastic resort is situated close to the Cavelossim beach in the southern part of the beach state. The beach resort consists of 78 luxury suites and a fine dining restaurant where you can enjoy a plethora of delectable sea food. It takes about an hour's drive from the airport to reach the destination.
Radisson Blu Resort –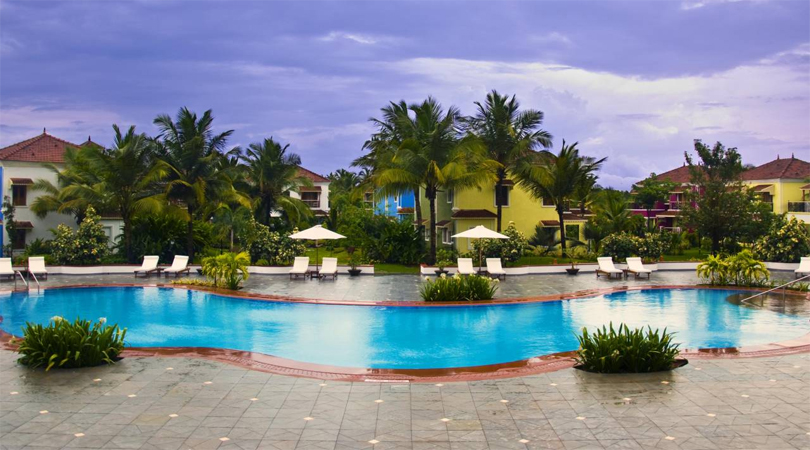 Another fantastic beach resort located at about an hour's drive from the airport, the Radisson Blu Resort is also located on the other end of the Cavelossim beach. With a sprawling area of more than 130 spacious rooms created in Goan-Portuguese architectural style, the resort is a great place to spend you holiday. There are three restaurants to enjoy some lip-smacking Goan dishes.
Regal Orchid Beach Resort and Spa –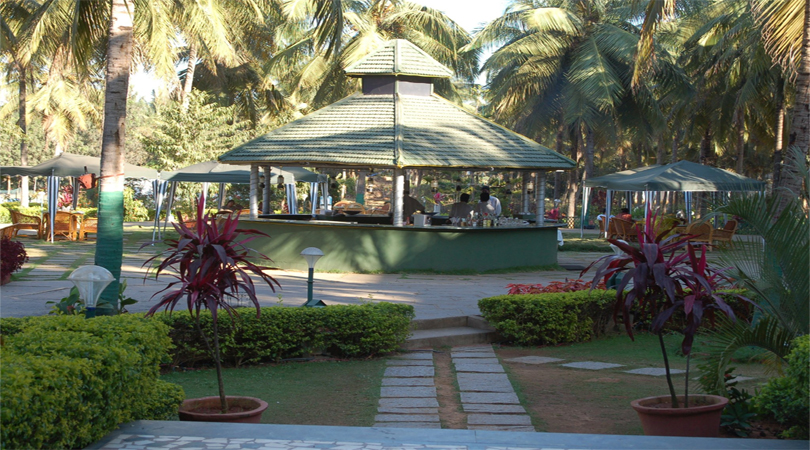 Located at the Utorda beach, this five star beach resort is accompanied with spa. A perfect retreat for honeymooners, the spa centre in the resort offers a
relaxing time to its guests. The resorts consists of 73 rooms, arranged in three categories viz., club, suite and royal suite. Amongst the facilities in the resort you can find a 24*7 bar and a recreational centre for kids.
So, if you're planning for a rejuvenating holiday, away from the noise of the nightlife, these resorts are actually the best 'resort'. Leading airlines like Go Air, Air India, Jet Airways and more, offer regular flights to reach Goa.