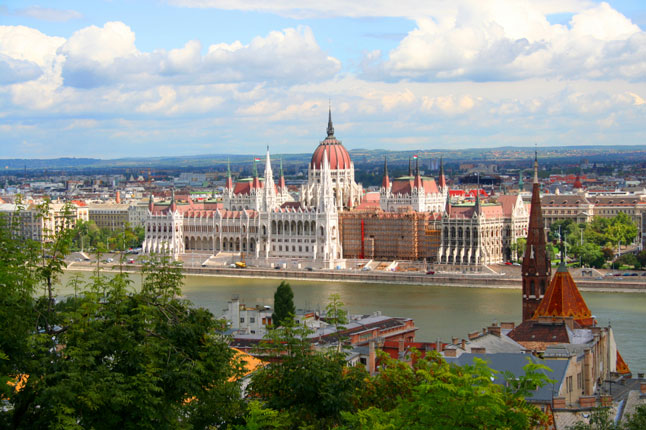 With flight tickets and travel insurance at hand, it is now time to fly! Europe is waiting, and if you have chosen to go somewhere east, then Budapest is one city that should definitely not be missed. After all, this city is replete with tourist attractions and cultural gems that would fill even an entire week's itinerary. As such, familiarizing yourself with the city would be your best preparation. So, without further ado, here is an overview on Budapest, which should prove to be handy given how there is so much to see here.
Budapest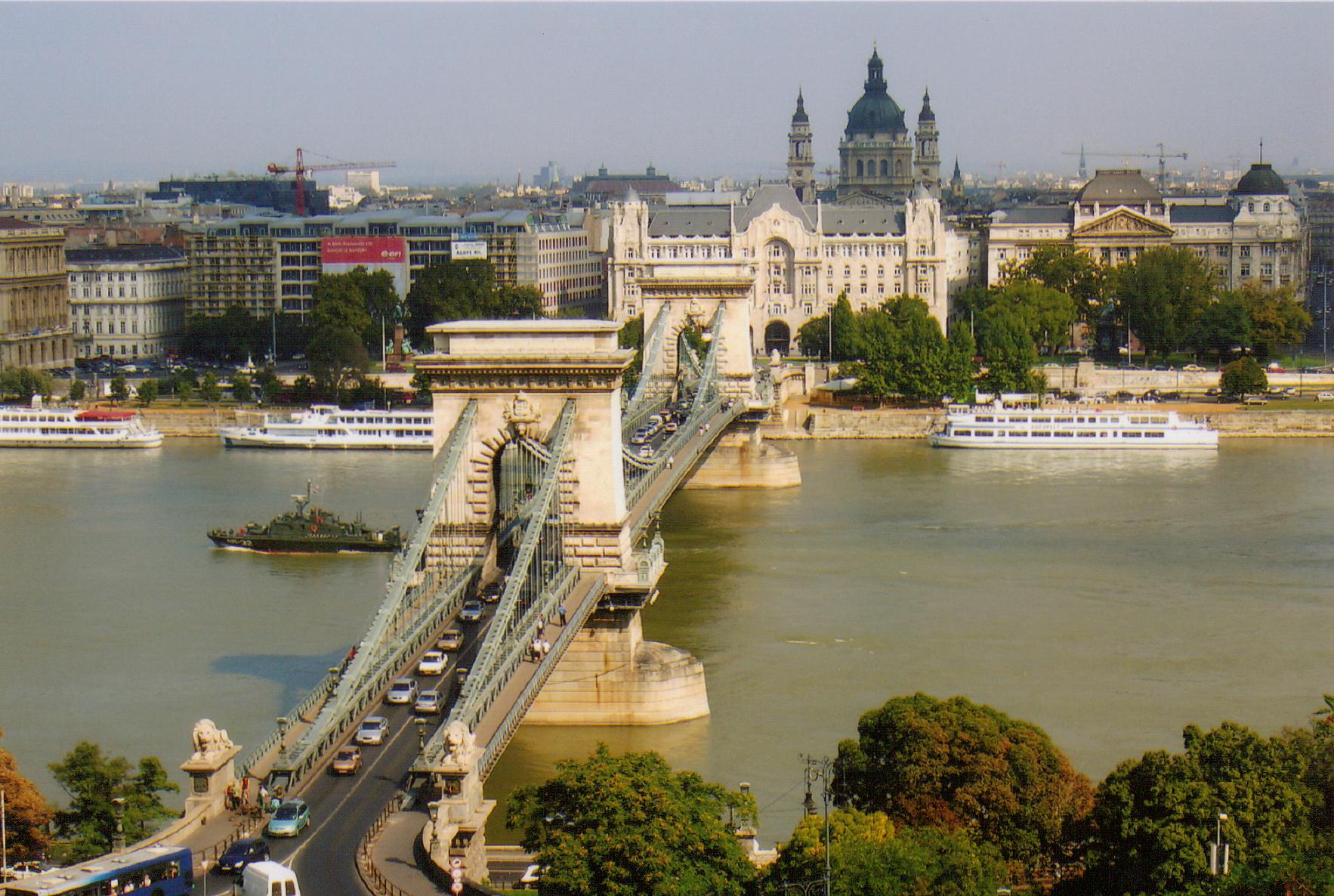 Which is which? Most Hungarians actually consider Budapest to be two cities separated by the romantic Danube River. To the west lies Buda, and to the east is Pest. Put them together and you get Budapest. These two aside, another tourist favorite would be Castle Hill, which belongs to the district of Buda, containing most of the city's most popular attractions. Whichever district you choose, you would be landing at Budapest Franz Liszt International Airport if arriving by plane.
One useful tip would be to visit Wizz Air's website. This airline is the primary low-cost carrier of Hungary, with destinations to many cities in Europe, mainly in the east. If you intend to arrive by train, then you would be alighting at Budapest Keleti station, regardless of where in Europe you depart; only the travel time would vary. Once you take care of all the transportation and travel insurance costs, then it's time to spend that money on some unforgettable moments to be made.
Buda
If coming over from Pest, then Metro Line 2 would be your best bet to get to Buda. As mentioned, Buda has most of the city's main attractions. Elizabeth Lookout and Buda Hills are good choices for those who fancy mountaineering. There really is no danger here as this is a popular tourist stop, and thus is well-equipped with relevant infrastructure. For your peace of mind, you might want to get travel insurance beforehand. Moving on, down south are the Citadella (a former fortress), Gellért Hotel and Bath (a bathhouse), and Rock Church (in a natural cave system!).
Pest
To the east of the Danube is Pest, and most of the tourist attractions here are covered by the metro rail system, which makes touring around a breeze. Perhaps, the most popular tourist stop would be the Hungarian National Parliament, which is the largest in Europe. The St. Stephen Cathedral, as well as the Great Synagogue and Jewish Museum are just a few metro stops away. With museums and parks abound, you would never run out of options for things to do, whether you like ice skating in the open air or boating through the Danube.
Budapest is definitely one of central Europe's hidden gems, growing more popular every year. So, book your flight tickets and purchase your travel insurance now. Don't be the last to enjoy what this marvelous city has to offer.