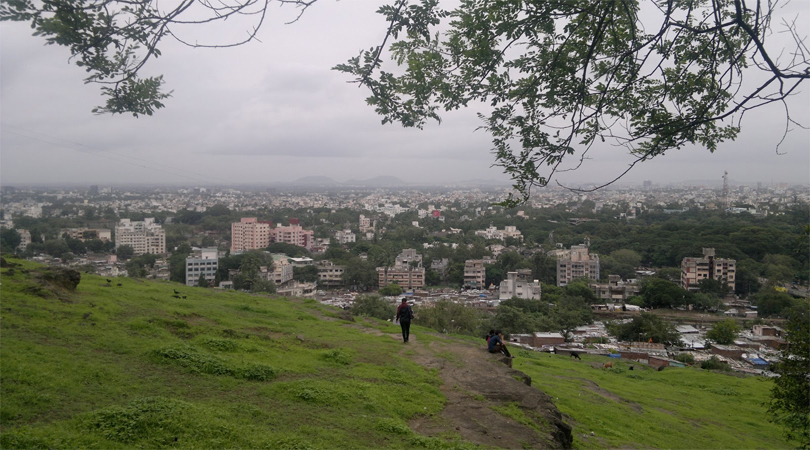 Weekend is the only time when poor souls of the working people of the cities seek for some respite from the monotonous and vapid lives. If you too are thinking of utilizing this weekend, and treating your lover with a nice tour to a romantic place, then this article is for you!
There are a number of places for romance, indeed, but some of the chosen ones, which will imprint your souls with memories to be cherished till eternity, are here in Pune. Visit these romantic getaways at Pune, and blossom your love lives, like never before. If you live in Delhi, look for the cheapest flights from Pune to Delhi and the round trip, and check for the offers, best suited for you. Be assured, your trip will be memorable.
So, have a look at these places, you can take your sweetheart to, this weekend in Pune.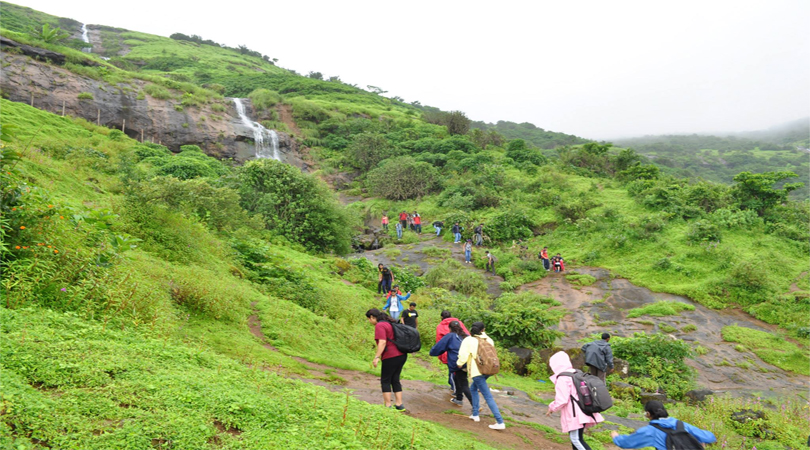 Lohagad
If you are seeking for a peaceful and a serene place, to be with your beloved, then the hill fort of Lohagad beats all other hill stations and romantic places. It is the epitome of peace, and offers a panoramic view of the nearby areas, which are blanketed with immense greenery and covered with heath. Lohagad is an excellent place for nature lovers and offer a vista of birds and other natural species.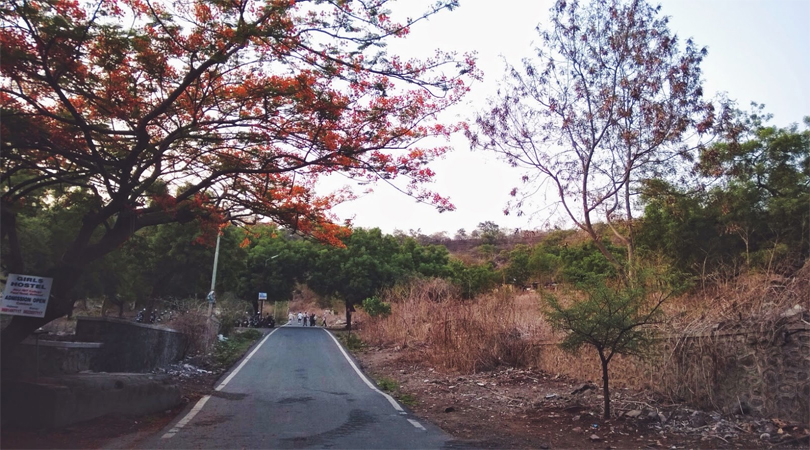 Vetal Hill or Vetal Tekdi
Vetal Hill is the highest point in Pune, and offers a breathtaking view of the entire city. Far from the bustle of the city, one can come here and spend some cosy and solace-soaked moments with their loved ones. Experience nature at its best.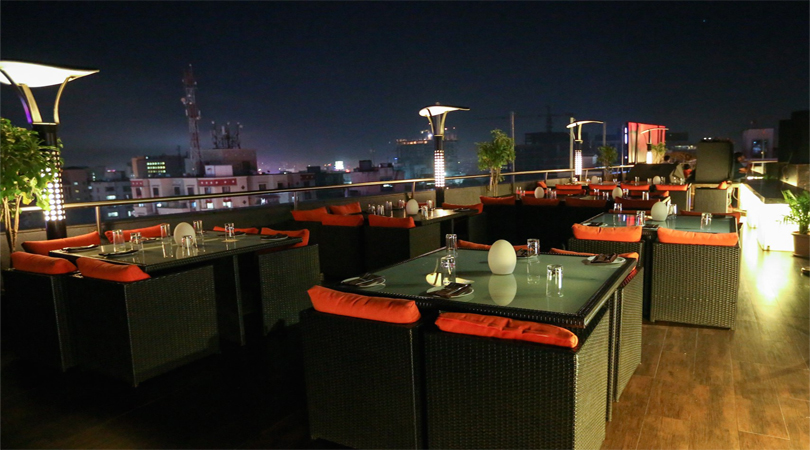 Image source: Zomato.com
Atmosphere 6
The rooftop restaurant is a perfect choice to dine in with your partner. Visit this restaurant, especially at night, when you can view the entire city of Pune jazz upto life. A stunning view can be experienced from here, besides savouring the scrumptious signature dishes of this place, which serves a plethora of cuisines, from North Indian, Italian and Chinese to Thai, Asian and Greek! Have a romantic time in its enchanting aura.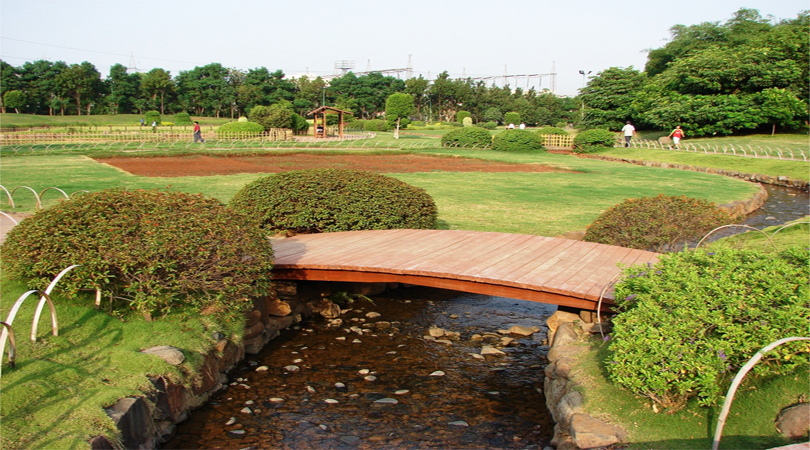 Okayama Friendship Garden
Located at Sinhagad Road, the Okayama Friendship Garden is bound to strengthen your friendship and ties with your partner! Walk on the tracks of this garden, a very beautifully designed garden in Japanese style. Sit in the lap of nature and have some peaceful moments with each other.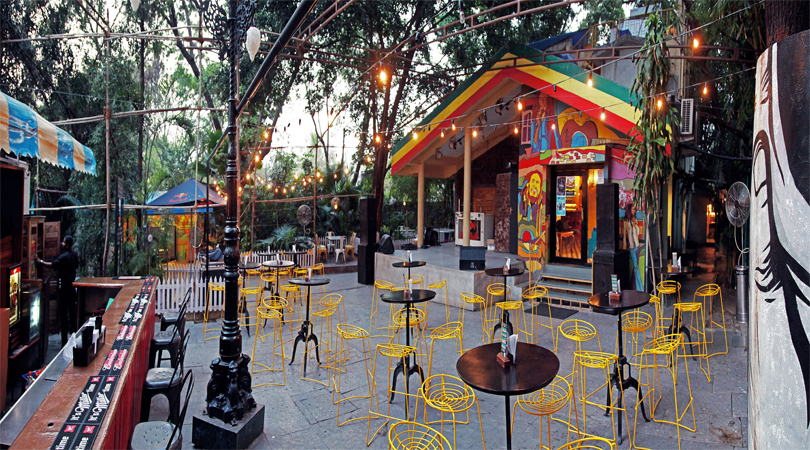 Shisha Jazz Cafe
Visit this unique cafe of Pune city and enjoy the moments, gorging on lip smacking Lebanese, Iranian, North indian, Continental and Parsi dishes. A spacious and well-maintained restaurant will surely take care of all your needs and you will return home, with all your senses appeased with its delicious food. Designed completely with wooden structures and carpentry decor, it is basked in a musical aura, which gives a perfect excuse to bloom your romance.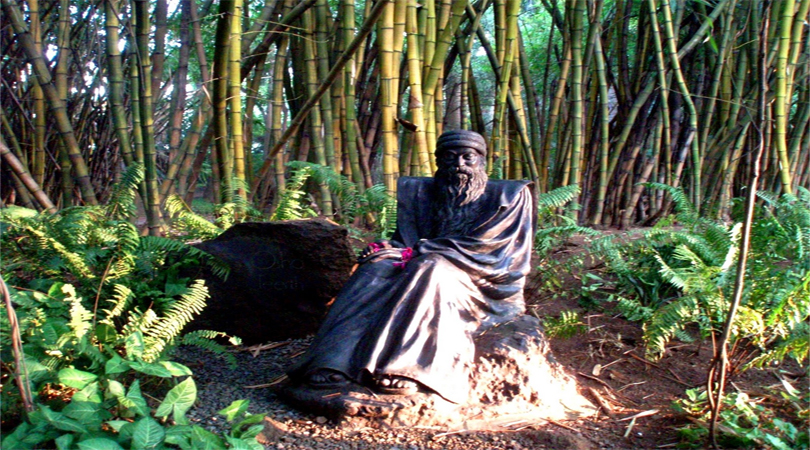 Osho Garden
One of the top 10 places to visit in Pune, the Osho Garden in Koregaon Park is truly a paradise for all the solace seekers. Spend memorable time, wandering about, in the garden, hand in hand with your partner. The place is also good for clicking some memorable snaps with them.