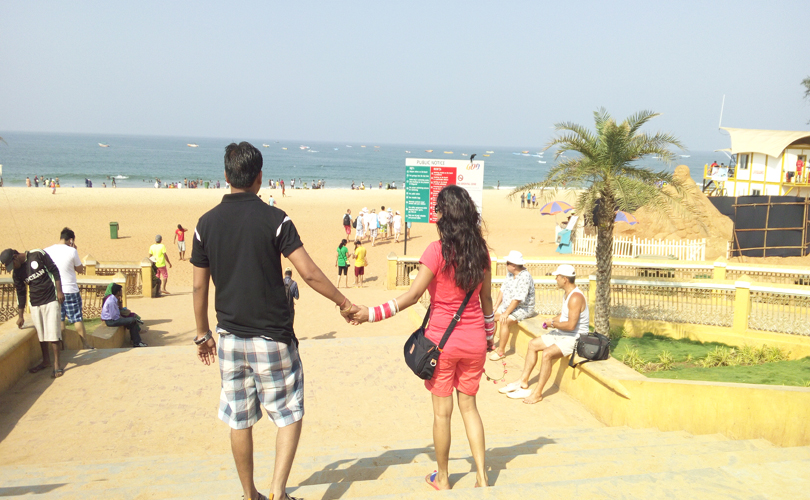 Goa is one of the most sought-after tourist destinations in India. Brimming with infinite tourism attractions, Goa is ideal for all. Simply head to this happy-go-lucky destination and spend a memorable holiday.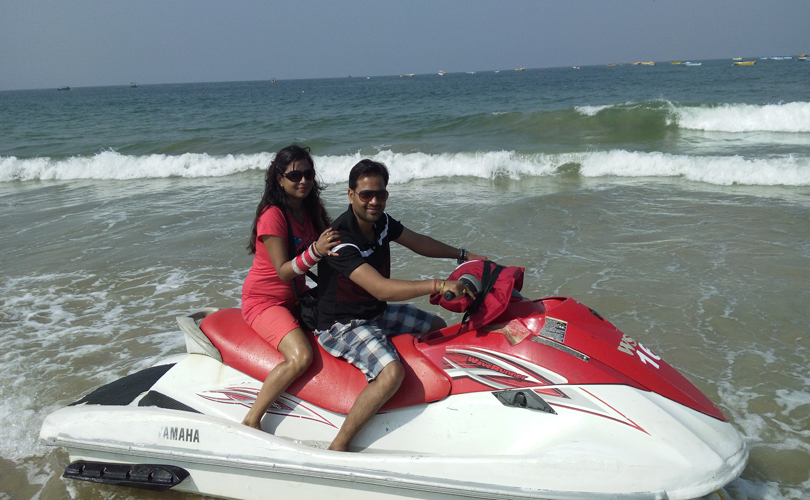 What makes Goa one of the most popular tourist destinations in India. The prefect sun-kissed beaches, the wild parties, Goa Carnival, and cheap booze are the prime reasons making Goa a hot-favorite destination. However, these are not just the only reasons, in fact, Goa has simply a lot to offer to every single visitor that in turn makes it one of the most visited destinations in India.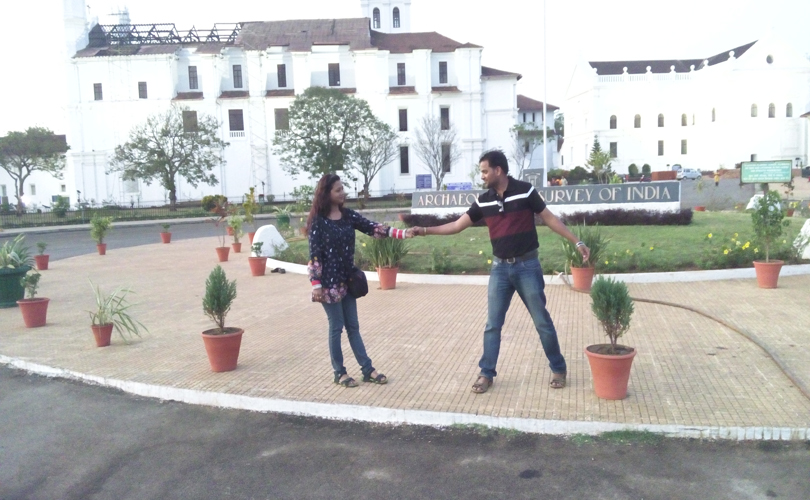 The first-most things to keep in mind on your trip of Goa, is that you are visiting a state and not a city or town. There is a plethora of attractions and cool things to do in Goa, and if you like to relish all, or even better then get ready for long journeys as there is a considerate distance between the attractions of Goa. Also, it ideally takes days or a week to completely unravel all the attractions of the state. Known for its beaches, wild parties, happy-go-lucky culture, nightlife, cheep booze, Adrenaline-pumping action sports, east meets west cuisines, the state is very popular among the young tourists. It is one of the tourist destinations in the country that receives thousands and millions of tourists every year. Meanwhile, this also comes as a downfall to Goa tourism as well, because the finding tranquillity in Goa at times becomes difficult. The hordes of tourists are not given one the personal space that he looks for in Goa. Also, because of the crowd, sightseeing becomes tiring.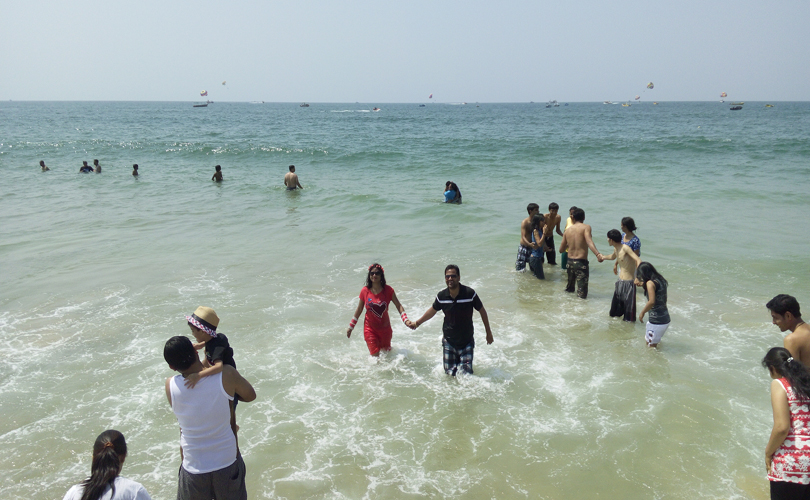 However, it is quite certain that one's trip of Goa will be an extravaganza to relish. For a history enthusiast, Goa was the Portuguese outpost in Indian soil for a nearly 500 years. Their colonial influence can be seen almost everywhere; in the culture, east meets west cuisine, in the crumbling and new architecture, and in the Goan siesta-saturated cheerful enjoyment of life. The magnificent churches, monuments, aged buildings, residencies, and others left by them today are popular points of interest to the tourists. A couple of such most prominent places to visit in Goa  include: Se Cathedral, Shree Manguesh Shantadurgai Prasanna Temple, Church of St Francis of Assisi, Church of Our Lady of the Immaculate Conception, Bom Jesus Basilica, and the colonial residencies left by the Portuguese and the British.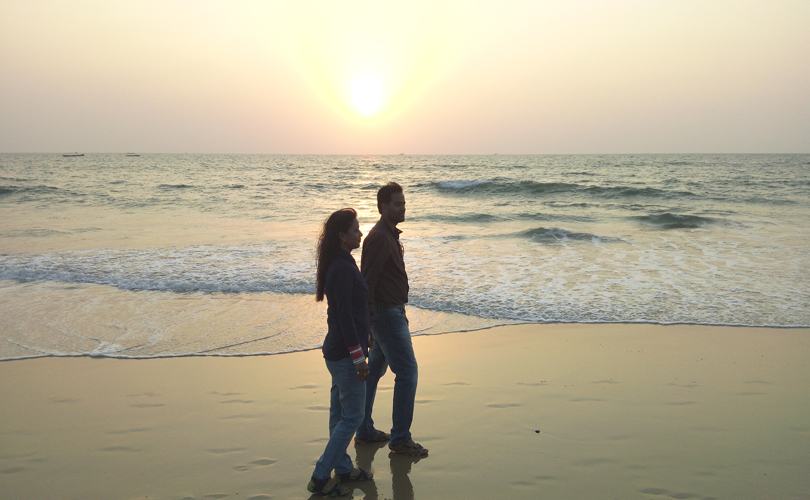 Replete of countless rewarding opportunities Goa ensures that one's tour of the state will be memorable. The nature blesses the state in abundance. It has some of the best sightseeing places in India. Long streaks of swaying palm trees, sun-bleached beaches where meets the clear blue sea, obscure caves, paddy fields and plantations, verdant lofty mountains, and more, are the elements forming the state. The nature enthusiasts are going to get a complete tourism experience here. There is more than a dozen of beaches here, and some of them are still unexplored. These beaches are not just popular for their beauty, but are also popular for the temples, churches, or lighthouses etc. that are located near or at the beaches. The most popular beaches here include: Anjuna Beach, Candolim and Sinquerim Beaches, Calangute Beach, Colva Beach, Morjim Beach, Palolem Beach, and Baga Beach.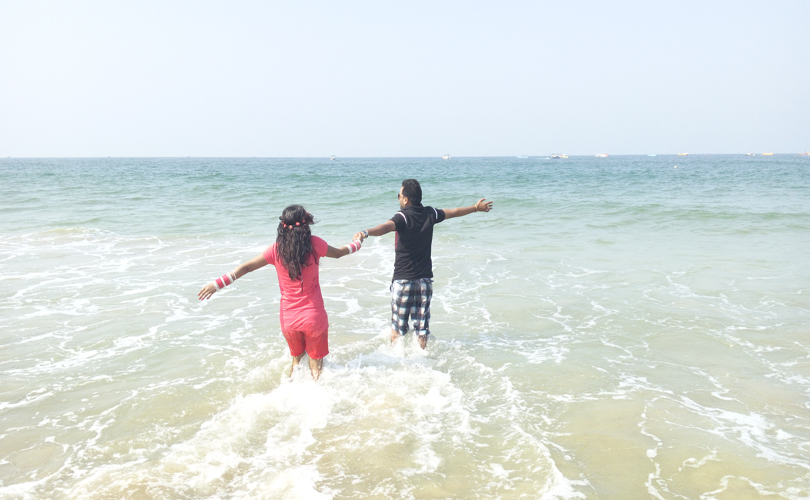 Coming to accommodations in the state, Goa has some of the best hotels in the nation. There are all types of hotels in Goa. If you are a bit constrained on a budget or are in the city for a brief time, the cheap hotels make one fine option, and if you seek luxury, Taj Exotica, The Leela, Resort Rio, Vivanta by Taj Fort Aguada, Alila Diwa Goa, Goa Marriott Resort & Spa, Grand Hyatt Goa, and the Mayfair Hideaway Spa Resort are some of the most popular 5 Star hotels to choose from.