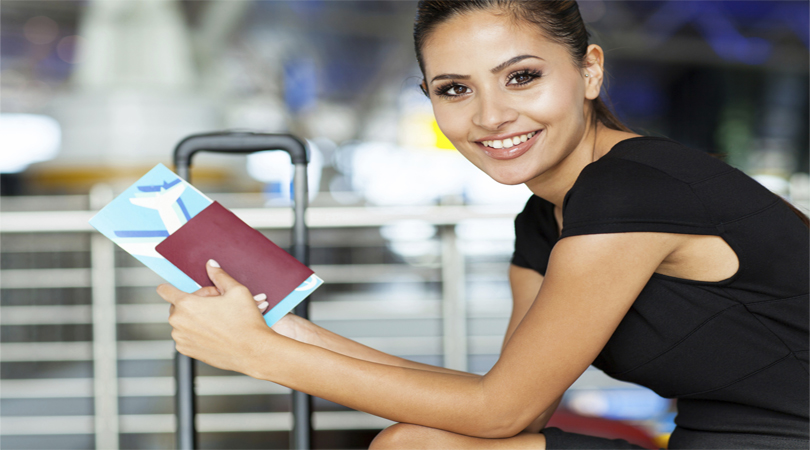 A long haul flight can be very frustrating and tiring for any traveler, but if you want to arrive at the other end of the globe in one day, then it's the best mode of transportation. So, if you are well prepared in advance well then you might not have a very bad experience on a long flight! In the following write-up, we have mentioned few smart tips that you must remember while going for a long haul flight and your journey a bit easier for you: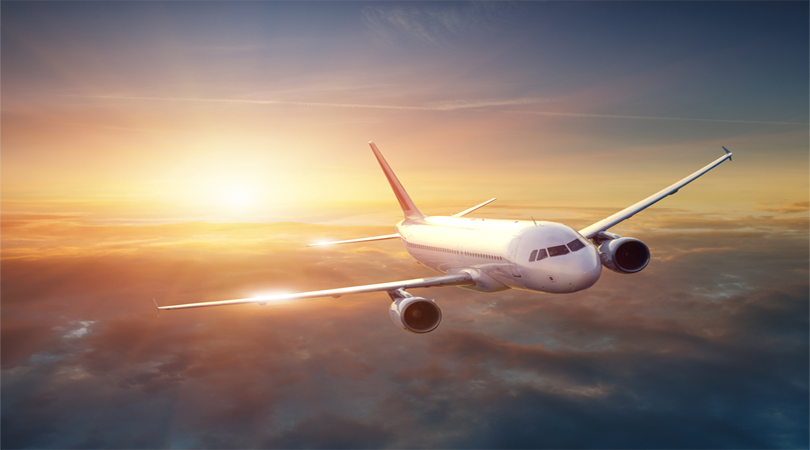 Choose the Correct Time of Travel
A long haul flight may become worse experience for you if the flight is crowded. So, before planning a tour, consult a good travel agent and as per his consultation, choose the best time. The travel expert will suggest you the best flight which you should board, and also, inform you about the best time to book flight tickets. In fact, traveling in the peak season wouldn't be a great idea, except you like to travel in fully crowded flight.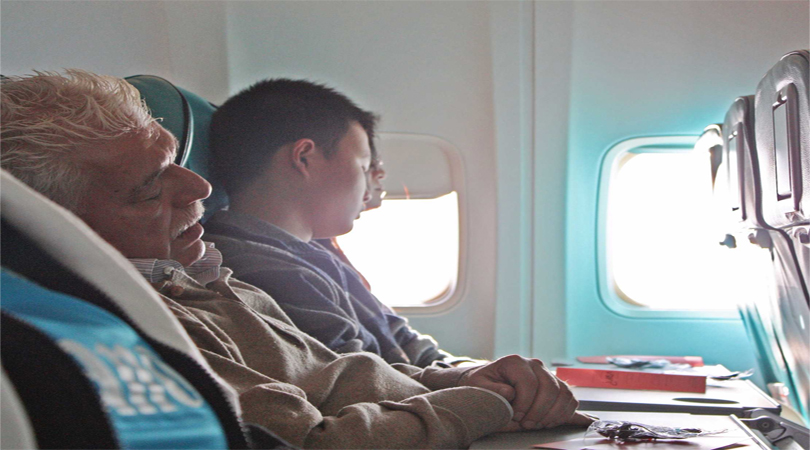 Choose the Right Seat
On a long journey, if you don't get a comfortable seat, your journey is will be very painful. Therefore, it is very important to book the right seat in the flight. For instance, if you have a bladder problem, then you must opt for an aisle seat. While, if you want to avoid any type of annoyance from people walking through the aisle, then the window seat would be just best for you. And, if you are traveling with kids, then choose the partition seats. There are many online portals that will help you select your suitable seat, so do visit them before you book the tickets.
Wear Comfortable Clothes
First and foremost rule of going on a long haul flight is that you must not wear tight clothes. As, the most important thing on a long flight is comfort, so wearing comfortable rather loose clothes would be the best! In fact, you should wear loose clothes, a pair of fresh socks and easy to remove footwear. Wearing comfortable attire is the most important thing while going for long haul flights.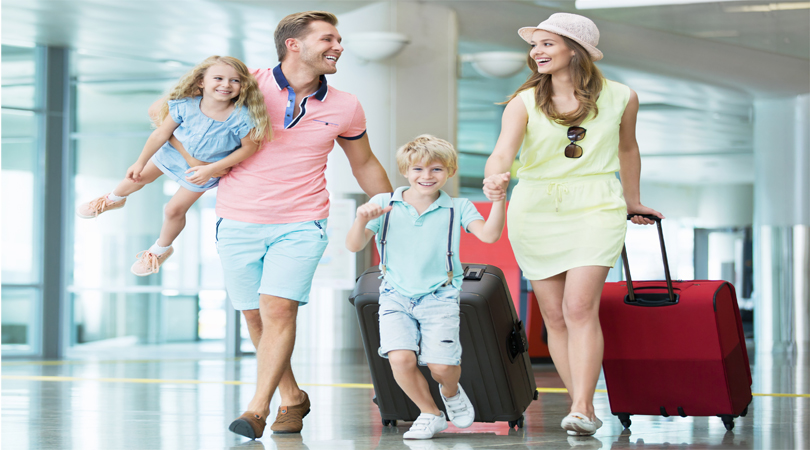 Handy Things to Carry Along
There are few things that you must keep handy on a long haul air travel. These things, mainly have the potential to improve your comfort. For instance, you can buy a travel kit in the market that has all the essential travel items (including a neck pillow, eye masks etc.). Also, don't forget to carry your iPod fully loaded with your favorite songs, your favorite novels/books, all blockbusters/ favorite movies that you like and your favorite television series. Always avoid carrying extra luggage on the flight as it would reduce the seating area. This would definitely add discomfort to the long air travel.
Tips to Kill Time on Flight
If you have carried all the right things, then you will surely have means to kill your time on board flight. It is an advice, that you should not start listening to songs immediately as you would not like to read the sign "battery low", when you need your iPod the most! Instead, you can opt to watch your favorite movies, shows like, Friends or How I Met Your Mother. Or else, if you are a book lover, you can read one or two books in one go. Apart from that, you can walk through the aisles and interact with fellow passengers. Last but not the least thing you can do is, sleep!
Besides all, the most important things to remember are to secure your luggage, wallet, keeping yourself hydrated on the flight. So, keep these tips in mind and enjoy your air journey!