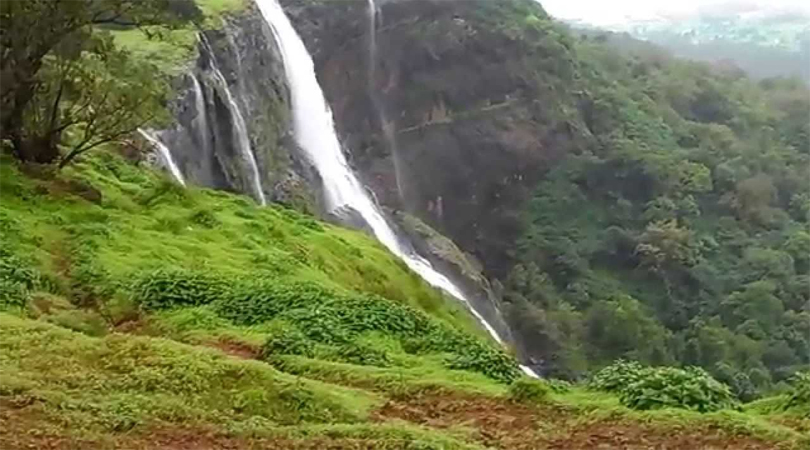 Dubai is one of the most cosmopolitan cities in the world, with a vast majority of its population made up of expats who have relocated from their home either for work or to start a new life.
One of the advantages that comes from this amazing mix of people, is the availability of a number of delicious cuisines that are available not only in Dubai, but across the country that travelers can try and indulge in, whether they choose to explore the restaurants in the city or have dinner in bed in their Dubai hotel suite.
However, Dubai has not only attracted the attention of expats, but of celebrity chefs too, with a number of well known, Michelin star chefs opening restaurants in Dubai.
If you are planning a holiday to this magical city and would like to add one or more of those restaurants owned by celebrity chefs, we have put together a short guide of three of our favourites.
Gordon Ramsey: Bread Street Kitchen and Bar – Atlantis, The Palm
Gordon Ramsey's famous franchise opened in Dubai recently at Atlantis, The Palm Resort, and mirrors the lively warehouse style of his London restaurant.
Serving up a selection of British European cuisine and classic beverages (including some fun cocktails), the Bread Street Kitchen Dubai is a trendy venue that will be enjoyed by everyone.
All of the dishes on the extensive menu are made with only the highest quality and freshest of ingredients, and the most popular and signature dish that is always in demand is his delicious Beef Wellington (served with truffle mash), to which there is a whole day dedicated – Wellington Wednesday!
What's more, family is important at the Bread Street Kitchen and Bar, as the restaurant offers an amazing Family Brunch every Friday, where diners can enjoy sharing starters and choose between roasts or fish for their main course, and finish off their meal with a signature dessert.
Marco Pierre White: Frankie's Italian Bar & Grill – Al Fattan Marine Towers
A collaboration between Marco Pierre White and jockey legend Frankie Dettori, Frankie's Italian Bar & Grill offers a of a fine dining and casual dining experience in a relaxed and cosy atmosphere.
Situated on the JBR walk, Frankie's Italian Bar & Grill is over seven days a week and has live entertainment playing popular tunes and a vibrant bar where friends and family can get a drink together and relax.
In the restaurant, however, the menu consists of over 80 delicious dishes, each of which reflect authentic Italian cuisine at its very best (some of which have a modern twist), with dishes including everything from a variety of risotto and pasta to fish, seafood and meat, and of course pizza!
Jamie Oliver: Jamie's Italian – Dubai Festival City Mal
With over 40 restaurants open and flourishing worldwide, it's safe to say that Jamie Oliver's restaurant, Jamie's Italian, is a popular spot to enjoy a delicious meal with friends and family.
Jamie's Italian's menu is rooted in authenticity, and includes rustic dishes created using recipes that have been tried and tested by Jamie himself. All of the delicious food that is found on the menu is made using only the very best ingredients that have been sourced from producers found in Italy and the United Kingdom.
Our favourite aspect of this famous chain is that every one of its restaurants are accessible and affordable – ensuring that no matter what your budget, there is something available for everyone. What's more, every restaurant has been designed to incorporate the history of the existing building and the personality of the city, making each of the restaurants a unique place to dine and enjoy great food.
Travelling through your stomach gives you insight not only into the country you are visiting, but a number of countries through the delicious and authentic food they serve. And the above three restaurants give you the opportunity to visit both the United Kingdom and Italy, without having to book a plane ticket!