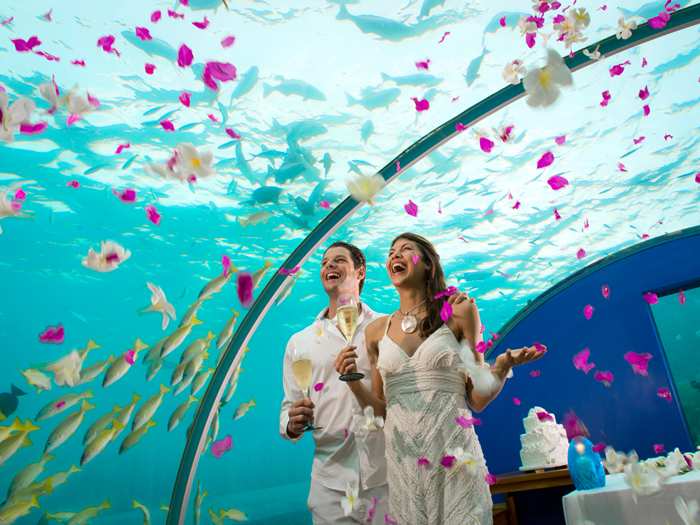 Tall building, attractions of the city life, dining spots, entertainment areas, shopping malls, Dubai city might attract you, but still you want to get rid of all these. You want to escape from the busy life and hustle bustle of the city. Actually, you are in search of peace and want a relaxing trip. For such a desire, there can be only a one place and that is Dubai desert. The place guarantees to create your vacation an unforgettable one with whatever you do. It provides you a trip of thrill and adventure, a trip of peace and prosperity, a trip of excellence and perfection. This article is basically aimed to provide you some guidelines for a safe and secure dune journey.  So keep them with you to get excellent features of the Dubai desert.
Choose the perfect location
Selection of the place for the desert safari trip in Dubai is the most crucial aspect that you need to keep at the top. The most secure place for the adventurous Dubai Desert Safari would be a place which has small hills and is not much challenging, especially if you are new and never have much information. Moreover, a very dry place also could be problematic for you as quad bike riding could generate a lot of dirt and can be harmful for the dust allergic people.
Be a keen observer
Once get started the desert safari, observe everything with great care. Must be careful while handling your desert safari by taking care of lots of safety measures. Do not take it easy and ensure that everything must be all right.
Use seat belts
The seat belt is a very essential thing and you should put them during the entire desert journey. You are going to up and down hills, and you never know when you probably will hit the hard surface. Be sensible and be secure. The usage of the seat belt will provide you maximum security and safety.
Protection equipments
You may need an excellent and powerful equipments that are offered to you before starting the trip. Moreover, you need to be aware that your desert safari must be sealed enough to keep the dust out. For more safety and protection wear eyewear too.
Drink water
Beside other protective measures also keep focus on your body and drink plenty of water. It is necessary to safe from dehydration. The desert is hot and dry while water will keep you moist and cool. You must keep water with you while fresh juices can also be an excellent alternate.
You need a supervisor, must keep it
As the desert safari trip is a different kind of trip and might be a new experience for you, so it is very necessary to keep a supervisor with you. Do not go alone, it can be dangerous. A supervisor who will remain around you will guide you properly as well as assist you where you need their help.