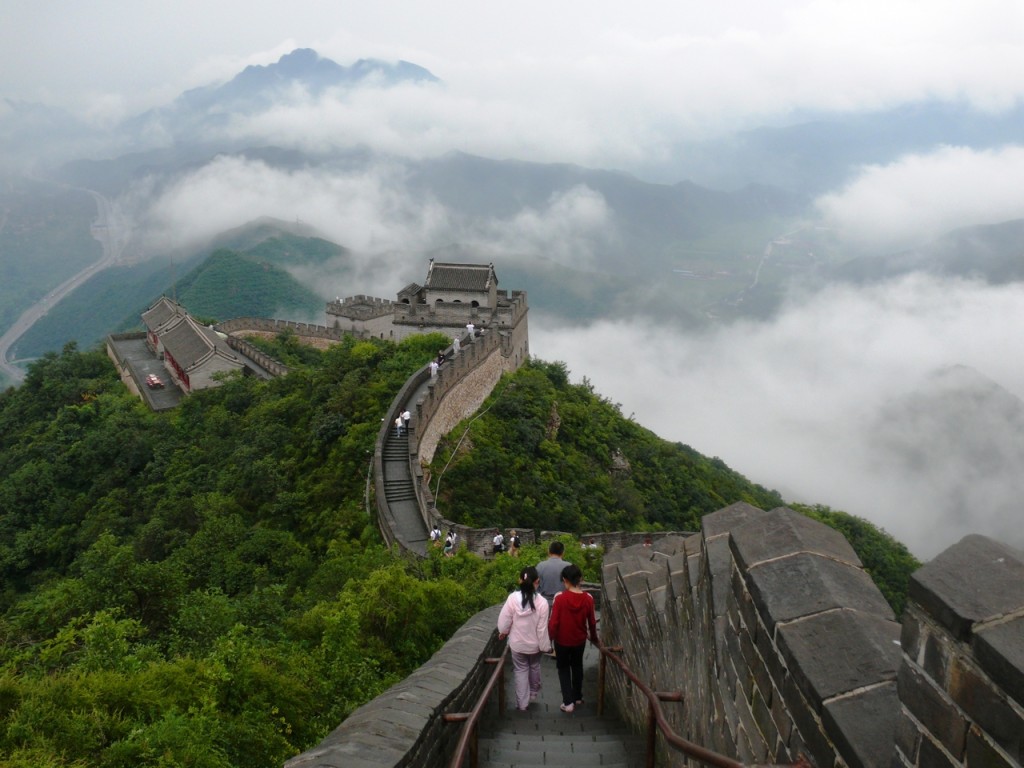 Known with different names such as Silicon Valley of India or the Garden City, Bangalore is a widely known metropolitan city of India. This capital city of the state of Karnataka enjoys a pleasant climate (being near to sea) and lush green surroundings. The city truly amazes an onlooker with its ultramodern infrastructure and industrial developments. The city has many head offices of multinational companies; therefore it is a homeland for various IT professionals and experts. In fact, the city offers an ideal mix of urbane society, trendy places for hangouts with salubrious weather. Read on to know more about popular tourist attractions of the Silicon city!
Bangalore Palace
One of the most visited tourist attractions of the city, Bangalore Palace adorn a magnificent Tudor architecture. The palace is constructed in the same style of Windsor Castle of England and this is one of the reasons why it attracts a huge of tourists. This palace was constructed by Rev. Garrett, who was the first Principal of the Central High School, in Bangalore. The construction of the palace began in year 1862 and completed in 1944. However, the Maharaja of Mysore bought it in the year 1884. The palace is embellished with intricate work of woodwork.
Tipu Sultan Palace
Built in the year 1790, this magnificent palace was the summer retreat of Tipu Sultan, the great warrior of first revolution fight against independence of 1857. The palace is a two storey structure which is made largely made out of wood. Some highlights of this beautiful as well as ancient palace are its finely embellished balconies, arches and pillars. One can also visit the museum inside the palace.
Bull Temple
Situated in Basavanagudi, it is a typical Dravidian style temple which is recognized for its mammoth bull statue. The USP of the statue is that it is carved out of a single boulder. This prominent attraction is dedicated to Lord Shiva and features a large structure of Nandi which soars up to 15 feet tall and 20 feet long. A popular legend related to this temple says that this temple was constructed to calm down a marauding bull that stole local crops.
Cubbon Park
Sprawling over 300 acres of land, Cubbon Park is one of the largest parks in Bangalore. It is named after Sir Mark Cubbon, who was once the highest serving Commissioner of the city. With its landscaped lush green lawns, shady bowers, vibrant flower beds, and flowering trees, this park is an ideal place for fitness freaks and the elderly where they can enjoy every walks or morning jogs. However, for visitors, it is a popular picnic spot. The park houses over 6000 plants and trees and it also features trees from 68 generations and 96 species.
Attara Kacheri
Built with the use of red bricks and stones, Attara Kacheri is an impressive building that houses the state High court. It is constructed in Greco-Roman style of architecture and reflects a unique colonial charm.  So, what are you waiting for? Visit Tripmos.com and book a tour to Bangalore today.