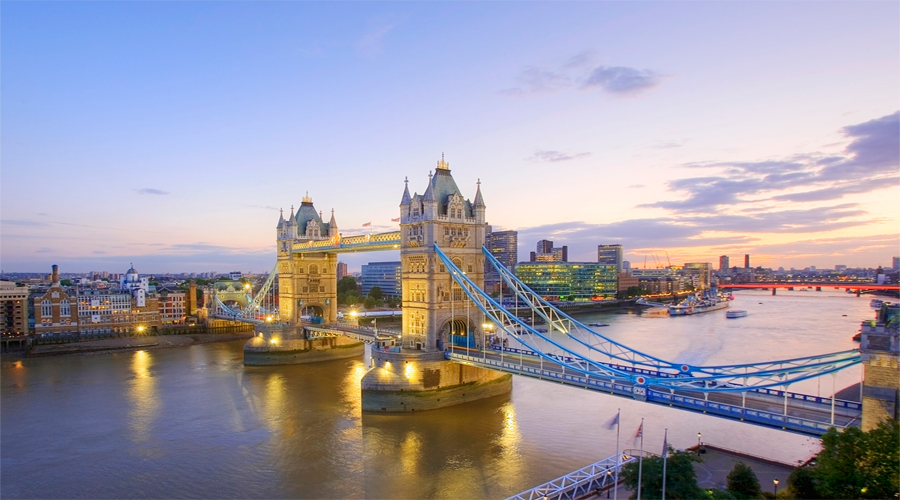 A small beautiful holiday destination with a strong French influence, Pondicherry offers you the experience of being in India and experience the French culture with a little bit of history and a little bit of beach party fun. Although not as celebrated as Goa, this place is fast becoming a favorite holiday destination in the books of many travellers and tourists.
One of India's prime holiday destinations, Pondicherry is a beautiful place with a rich history in trade and war. Formerly the largest French colony in India, this place still resonates French culture in its every being. Buildings, houses and shops are built in French and mediterranean style. A beautiful culture merge of the East and West, the beautiful beaches and other historical places to visit adds up more to the charm of this place.
Pondicherry, officially called 'Puducherry' and affectionately called Pondy by the locals makes for a great weekend getaway for people in Chennai and neighbouring cities. It is just a 2 hour drive away from Chennai and the availability of cheap hotels in Pondicherry makes it possible for a regular weekend getaway for even students. Being a Union Territory of India, Pondy is exempted from sales tax under the Government of India making the cost of living very low not only for accommodations but for food and drinks as well. Although the beaches here are not as glorious as the ones in Goa, Pondy also has its fair share of beaches. Some of the most popular amongst the lot are Promenade beach, Paradise beach, Auroville beach and Serenity beach. Standing in the long stretch of Promenade beach is a iconic statue of Mahatma Gandhi. The sunrise seen from the shores of this beach is described to be one of the most breathtaking sights of nature. Away from the beaches, Pondicherry also has some significant and marvellous architecture which can be seen along the streets of residential areas. These streets make a beautiful boulevard of small houses comprising of houses people live in, cafes and bakeries. The houses are colourful and the front yard is even more, with colourful bougainvilleas hanging till their lawns. You could also go for some shopping in the popular mission street market. This is the ultimate stop to fill your wardrobe up with colourful and chic accessories. In your spare time you could hire a speed boat and explore the sea and experience the sight from the other side. You could also try your hand at scuba diving. And since scuba diving is not something very normal like swimming there are instructors available on site to guide you through the whole process.
Pondicherry is best approached by train. Although the people from nearby places like Chennai like taking the road. You could book your train ticket in advance and now with the various assistance we receive from the Indian Railways, train bookings are not a hassle anymore. There are facilities now like online ticket booking or PNR prediction which is a system where you enter your PNR number on your waiting list ticket and it shows you the prediction of your chances to get a confirmed seat after the final chart is prepared.
Pondicherry is a France in India. The French influence is still so strong in their culture, cuisine, architecture, so much so that the locals still speak French. You could wake up to a breakfast of the freshest croissants and baguettes. Although the South Indian dishes like dosa, idli, vada are a hot favorite, we can see the French influence again with steak and wine on their menu. A beautiful weekend getaway and easy on your wallet, Pondicherry sure makes a good holiday.