Besides being the largest Continent on earth, Asia is also the most populous one. About four billion people call Asia their home, figures that account for 60% of the world's total population. It is culturally rich, diverse and exotic place where people go to grow as a person and enrich their inner souls. From students, workers and tourists, millions of people visit this amazing continent for a varied number of reasons. This means that the tourism industry is booming, with plenty of hotel options available. If you are looking for a place to stay in Asia, here is a look at the top five places.
Four Seasons Hotel, Mumbai
This is one of India's premier hotels that have taken hospitality a notch higher. It in an area that has undergone many transformations in the recent past. It is because of this logistical and situational advantage that the hotel has become one of the leading business hotels in Mumbai since it opened its doors. The hotel offers an exhilarating 360-degree view of old Bombay and new Mumbai. The choice of view has been just comprehensive — historic mill district view, Arabian Sea view and Sealink Bridge view among others. At topmost floors, you can sip champagne while watching a breathtaking sunset view.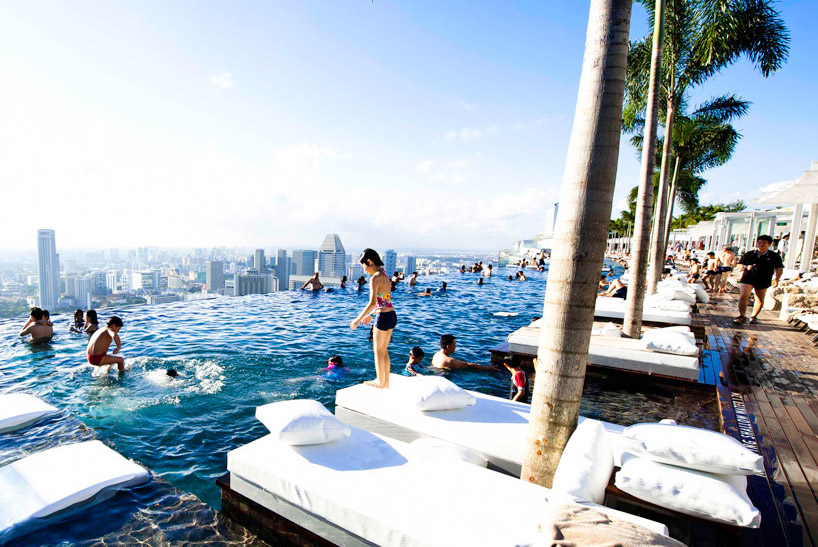 Marina Bay Sands, Singapore
Those who book into this hotel not only check into one of the most expensive hotels in the world, but also get a chance to have a feel of one of the largest outdoor pools in the world. Inside, the rooms are not only classy but also overlook some of the city's landmarks, including the Marina Bay Financial Centre and the South China Sea. Nothing beats hanging in the hotel's pool, something that makes you feel as if you are on top of the world. And if you think you can't go partying, then think again because the hotel has lots of bars and restaurants to choose from.
The Plaza Hotel, Seoul
Guests to this five-star hotel are often treated to some of Korea's most dramatic views and this has nothing to do with the skyline. It is all about City Hall, a place set aside for massive gatherings. You can also go on a secret rendezvous by checking out in the basement of The Lounge. The hotel is located where the Jicheonsa Temple used to be.
Intercontinental Samui, Baan, Thailand
Set out in a perfect place with pristine tropical gardens and spectacular views, this outstanding hotel are one of the best leisure hotels in Asia. It was one of the first luxury hotels to open in this part of Asia and has taken hospitality a notch higher with unique offerings. It has since acclaimed legendary status and bagged many awards. If you want something out of this world, this is where to head to.
Langham Palace, Hong Kong
Hong Kong is a perfect holiday destination and one of the hotels that have played a role in this is the Lagham Palace Hotel. Located in the bustling downtown, it has easy access to Pearl River Delta and the whole of Hong Kong. Thanks to its location, the hotel makes for a perfect leisure time. The luxury accommodation offers stunning views across the city
With many more hotels to choose from, Asia has cemented its place as a leading tour destination with Turkey is another country that offers first-class accommodation. To sample the great offering, all you need is a turkey visa.