The very idea of the road trips can fill the road runners with happiness and fun. If you are staying in Chennai and you do not have any idea about where to head on the road trip so don't worry we here bring you some amazingly awesome road trips from Chennai where you can go and explore and have the experience of the butter smooth roads, feathery wind, lush green hill ranges and enticing places. Chennai tour is full hidden treasures. There are many tourist attractions in Chennai like serene and beautiful beaches and several quaint temple towns and lots of other options too.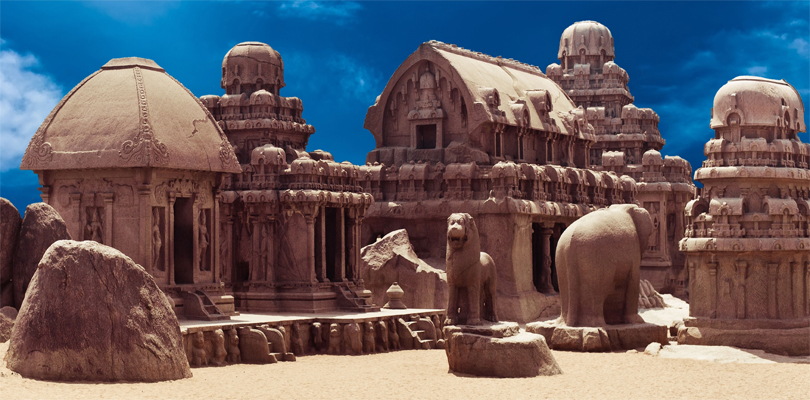 Chennai to Mahabalipuram to Pondicherry
This is the most popular road trip if you are residing in Chennai. Mahabalipuram is an enticing and beautiful place. This place is popular for its ancient temples and one can explore the architectural beauty of these ancient temples and the awesome panoramic views on the beach side. As soon as you complete the trip of Mahabalipuram after few hours of sightseeing, you can head towards Puducherrry which is another exotic place in Chennai. Here you can stay for a day or if possible at least for 2 days and explore the French cafes and restaurants. Moreover one can visit the beautiful Paradise beach. The apt time to go for this road trip is in the month of November to February and approx one way distance is around 160 kilometers.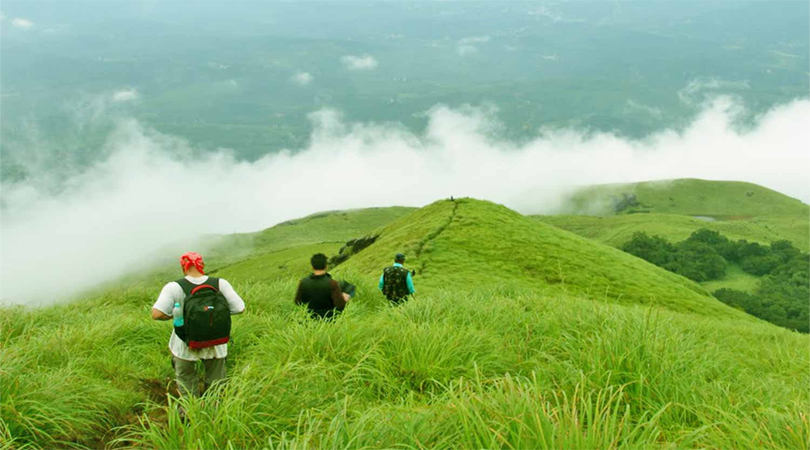 Chennai to Vellore to Yelagiri Hills
Chennai is not just famous for its heated weather and hectic city life but it has lots more options for the ones who love road trips. Yelagiri is the nearest hill station where you can head and can escape from the humid environment of the main city. You can reach Yelagiri in just 5 hours from the highway. Yelagiri offers many things to do for the tourists like easy hikes, visiting waterfalls and can enjoy boating on Punganur Lake. You can also visit the Sripuram Golden Temple while moving towards Yelagiri, this temple is located in Vellore. The approx one way distance is around 230 kilometers and the roads are smooth and perfect to have a road trip.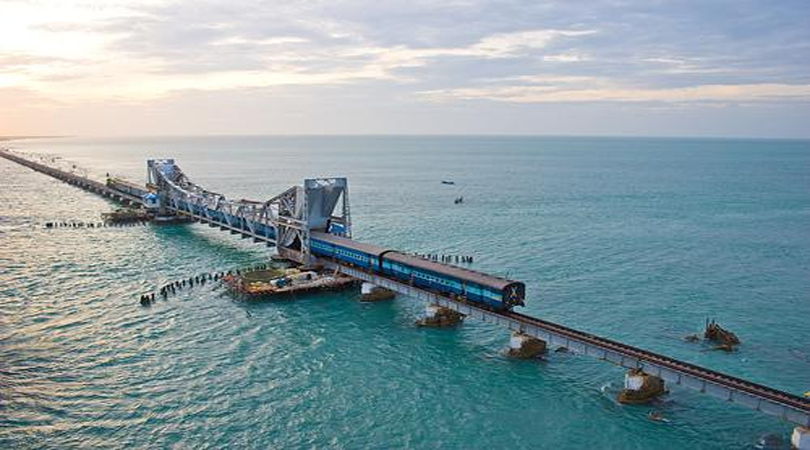 Chennai to Rameswaram to Dhanushkodi
This trip is for the road trip enthusiast and for the ones who have passion for adventure and fun. Driving all the way to the scary ghost town of Dhanuskodi is an unforgettable experience which one should do. You can also explore one of the Hindu Char Dham; Rameshwaram temple. If we talk about Dhanushkodi, it is a place which gained popularity because of its natural beauty and scenic aura. The ideal time to plan this road trip is in the month of November to February and 570 kilometers is the approx one way distance.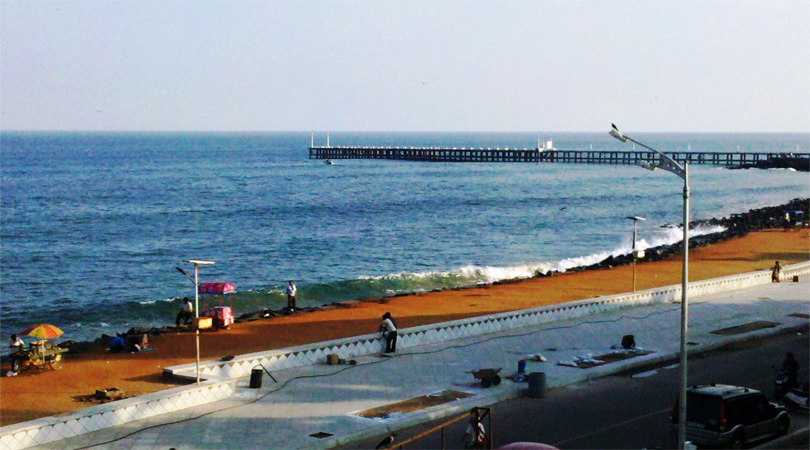 Chennai to Pondy to Pichavaram to Tranquebar
Tranquebar is a must visit place and the trip from Pondicherry and Pichavaram is the perfect choice for any long weekend and when you are craving to drive on the butter smooth roads. Pondicherry is the most scenic place and a drive from chennai to this place is an amazing experience. In Pondicherry one can enjoy yummy dinner at French restaurant and there are many cafes which one can explore on Chennai tour and in Pondicherry as well. Moreover if you want to plan a trip towards any of the destinations in Chennai and looking for the best flight deals you can visit EaseMyTrip.in and get the pocket friendly deals on hotels and flight bookings. Coming back to the road trip after Pondicherry one should get ready for the road trip to Pichavaram which is just 1 hour away from Pondicherry. After spending quality time in these above mentioned locations Tranquebar is the unresisting place and it has many tourist attractions like museums and churches. The approx distance is around 300 kilometers.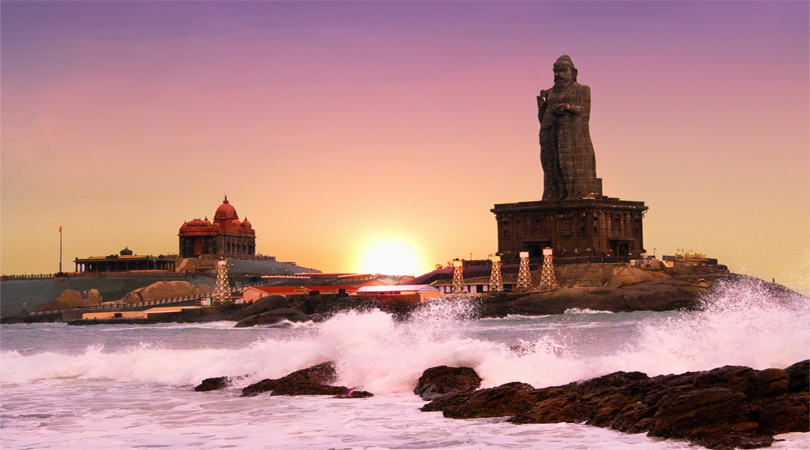 Chennai to Madhurai to Kanyakumari
NH-7 makes this trip easier and this highway is one of the best highways in India. One can easily reach Kanyakumari in a single day if you can start a bit early in the morning. If you want to enjoy more you can plan your night stay in Yercaud or if you do not wish to travel more you can opt for Madhurai while in Kanyakumari you can take a ferry ride and visit Vivekananda Rock Memorial and afterwards in the evening or in the afternoon a visit to Vattakottai Fort is a must. The one way distance of this road trip is around 710 kilometers and you can plan this trip in November to February because at this time the weather is not that humid.