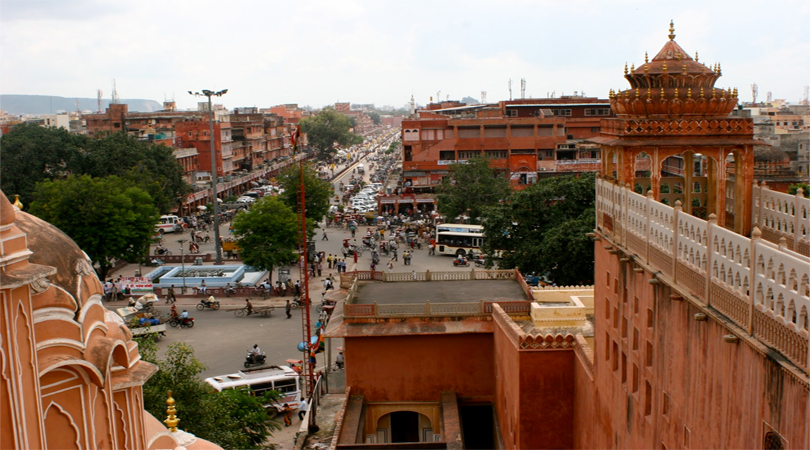 If you have a keen interest in paranormal and scary places  and further looking for something like alien landscapes on our planet then below is the list of places much more adventurous and strange places which are more weird and haunted and beyond your imagination. Below mentioned places are a must visit places for the ones who want to experience the thrill and adventure in their life.
The Island of the Dolls
This Island of dolls is situated in the Xochimilco district in Mexico and it has the forest where the trees originate with doll's head. It may sound weird but it is like a natural process. Doll's heads are originated here from the shrubs and roots of the trees. It is believed that a little girl died here and her dead body was found in the canal nearby that location. Locals of that place believe that it is her soul which is the reason why trees create those doll heads and even if someone cuts the trees, the new tree appears with the same forms of doll heads.
Gettysburg Battlefield
This is a place where the Civil War's battle took place and approx fifty thousand soldiers lost their lives during this battle. Dead bodies of the soldiers who died were buried in Devil's Den which is situated close to this Battlefield and it is said that the souls of the soldiers still come to this place and cry for the past event which took their life. This is one of the scariest places and is located in Gettysburg, Adams County in Pennsylvania and currently this place is restricted because of the ghostly appearances at this place.
Moundsville
This is a located in western Virginia in USA and it has an incident from past 120 years, which will surely leave the people awestruck. It is sad that it has been a site of captivating the violent criminals of that time and those criminals were put in the prison without any food and without any facilities and because of that many prisoners lost their lives due to the scary interiors of Moundsville. In 1995 this prison was closed because it is believed that the souls of the criminals who died wander and cry every night.  
Pluckley
Pluckley is known as haunted and scary village in Britain and it is located near Ashford in Kent. It is said that many ghosts keep on wandering the area at night and this area is been restricted by the government because people living in nearby colonies have claimed that they hear loud cries in the night which actually makes this place haunted and scary.
Shades of Death road
This road is situated in New Jersey in USA and is expanded about 7 miles in the countryside. This is a haunted place because many visitors claimed that they saw white and black souls wandering on the road. There are many stories about this place that the highwaymen use to kill the people who dare to pass through this road in the night.