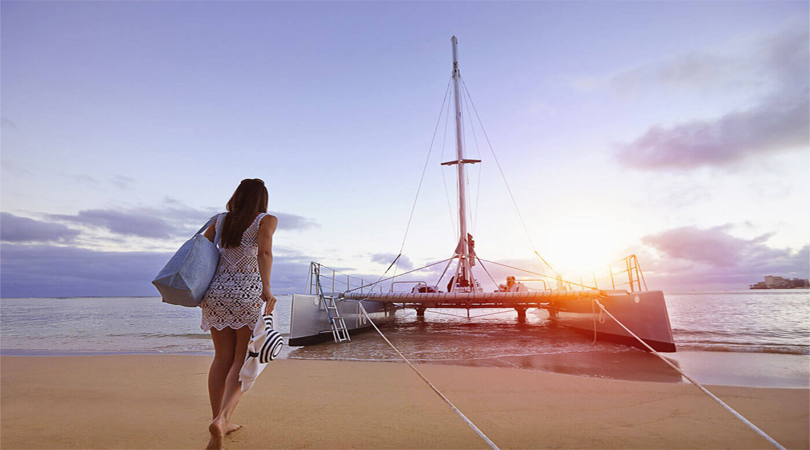 In a state like Maharashtra known for its major commercial cities representing the epitome of modern developed Indian cities, come a small hill station town like Lonavala. This hill station is not only a good weekend getaway for people living in nearby cities but also for anyone looking to have a quiet serene break from their hectic schedule.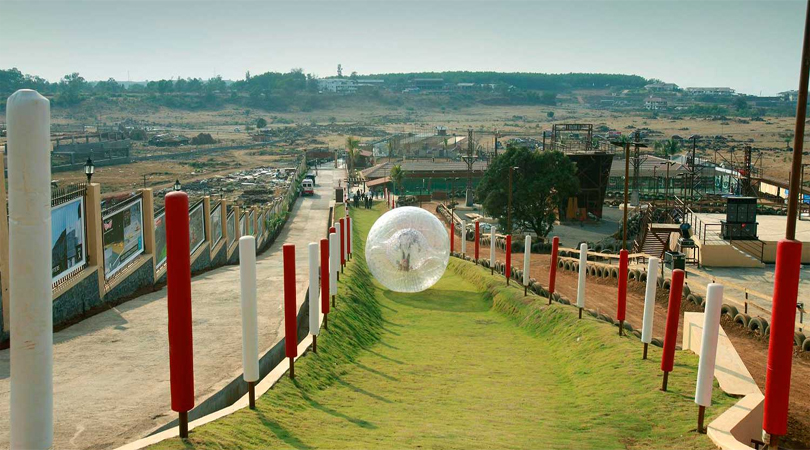 Whether you come from a nearby city for a weekend getaway or visit this place specifically as part of your travel plans, Lonavala is a breathe of fresh air. It is situated about 60 km from Pune and about 90 km from the city of Mumbai. It is a hill station with picturesque landscape and clean fresh air in the midst of major cities like Mumbai and Pune which are suffocated with pollution and smog.
Lonavala is fast becoming a  popular destination travellers tread to and fall in love with. Its natural untapped beauty is one of the main reasons people living in the nearby cities take every excuse to come here. During peak seasons, the monsoon and the post monsoon seasons see the hotels in Lonavala packed with travellers from all over. Most hangout spots and viewpoints see different kinds of people during this season.
If your are fan of the Indiana Jones movie than you will fall in love with this place even more. Lonavala has many popular caves you can explore. Some of the most popular ones in and around Lonavala are Karla caves, Bhaja caves and Bedsa. You can spend you whole day looking around inside these caves, take pictures and experience this once in a lifetime opportunity. Lonavala also has some beautiful waterfalls, for which to experience and witness it in all its glory you will have to visit or after the monsoons when the lakes are filled up and the waterfalls come gushing down filled with water. Although water is collected in the dam, the lake is pretty dry during the most parts of summer.
The drive to Lonavala is beautiful and fun. You will start getting a far glimpse of the lush greeneries and cross various resorts and hotels in Lonavala as you begin approaching the beautiful hill station town. Although the road is short from both Pune and Mumbai and will take you only a couple of hours to reach, you will definitely stop by for a few cups of chai and snacks along the way. You will also see a good number of beautiful resorts along the way just a few kilometres away from the town of Lonavala.
If you are not a fan of large crowds and gatherings then choose to visit during the off seasons. Although the lakes may be dried up and the spirit of the place may not be high as the peak seasons, Lonavala is still Lonavala, The beauty of the place cannot be denied and the places to hangout and the beautiful viewpoints are still the same. Enjoy a delightful and serene vacation in this beautiful hill station town, stay in one of the beautiful hotels in Lonavala and bask in the sun sipping on a hot cup of masala chai while letting the beauty and the charm of the place sink in.