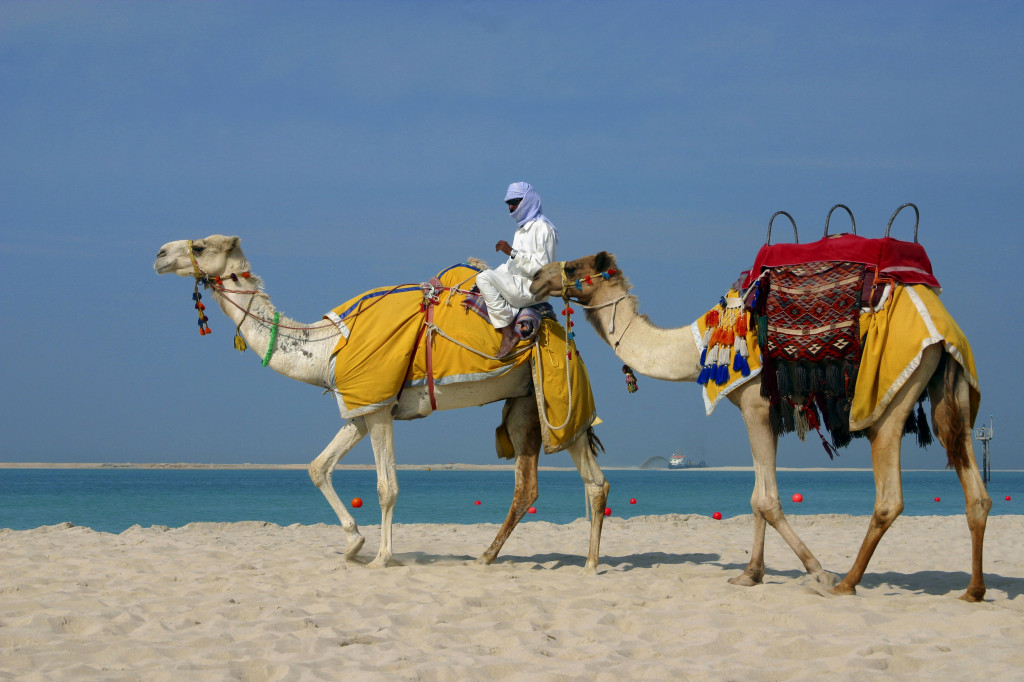 Italy, which boasts of a few things, is the best place to visit during your long awaited holiday. This country is on the southern part of Europe and its unemployment rate is very low. In effect, it is the fourth economic power in this continent and eighth in the world. Its ecological stability ranks 84th in the world and national parks occupy 5 percent of its total national cover. The following are some of the places and things that help it to ignite passion.
1. Islands of Italy

The breathtaking islands of Italy are a representation of much of the charm that this country has. These islands offer everything that you need. The top ten of these islands are Lipari, Ventotene, Elba Island, Isola Bella, Sicily, Sardinia, Murano, Capri, Barbana, and Pantelleria.
2. Cities

Rome, which has a rich history, is the capital city of modern Italy. It has beautiful Renaissance palaces, museums and fountains as well as many interesting medieval churches and ancient monuments. You can find some excellent nightlife and restaurants in the lively and bustling modern Rome. Rome is also home to St. Peter's and the Vatican. Other cities in this country include Venice, Florence, Naples, and Milan.
3. Beaches

Italy boasts of a unique coastline that has crannies and nooks that create picturesque seascapes and quiet swimming coves because all its sides are surrounded by water. It takes part in the Blue Flag Programme and hence, you can use the distinct blue flag for identifying beaches where you can swim safely. Amalfi Coast, Capri, Italian Riviera, Sicily, and Tuscany are few best beaches where you can do this.
4. Resorts

Italy boasts of 7,600 km of coastline and if you want to get a tan each year when you visit it, these shores are perfect because of its Mediterranean climate. Portofino, The Amalfi Coast, Cinque Terre, Taormina, and Sorrento are 5 of the best resorts that you should visit during your holiday in this country.
5. Good food

Italian cuisine is amazing and you will have a chance to enjoy it. You will enjoy the Mediterranean food, which is delicious because it is prepared duly. The foods in this country are rich in olive oils, herbs, and fishes. Best among them are ice creams, cappuccino, and pizza. You can sample red and white wine if you love drinks.
6. Cultured clothing

Long tradition and fashion have made Italy famous for many years. You will get a chance to shop for the most renowned fashion labels such as Valentino, Armani, and Gucci while you are in this country. The rich variety of the latest designs will amaze you.
7. Restaurants
Great Italian food is one thing that makes Italy an amazing place to visit. The best restaurants in this country range from Michelin star-spangled, experimental bistro to cozy trattoria establishments. L'Etoile d'Or (Catana), Gusta Pizza (Florence), La Madia (Licata), Da Vittorio (Brusaporto), and Masseria Barbera (Puglia) are all popular because they serve Italian culinary.
In addition to having the aforementioned places and things, Italy is a land that values family values. It considers family unity virtues extremely important and families that live there do things together. The Italians are also very friendly, sensible, and accommodating. You should therefore ignite your passion in this country.
Author Bio: Amy Lawson professional blogger from London and,written many articles on Entertainment, Finance and Health categories. Now she is doing research on british driving licence etc.