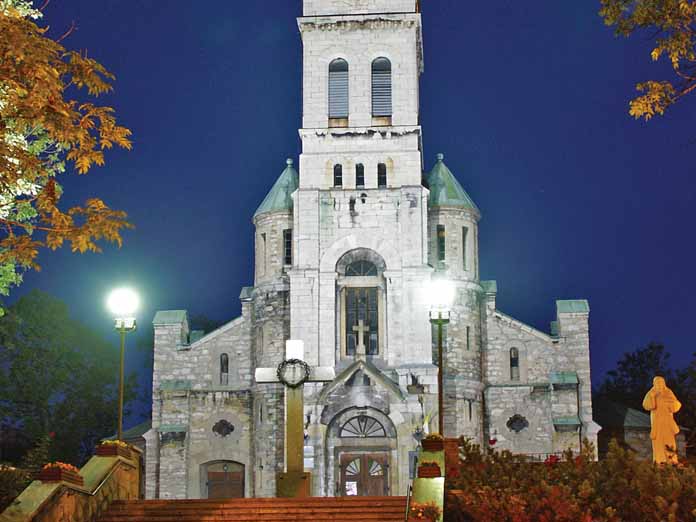 Hajj is an important religious pilgrimage, followed by the Muslim brethren across the globe. Every year, there are millions of devout and holy Muslim men and women making this trip. And if you take a good look online or read about it in the newspapers, preparations for the same are done months in advance. There are many travel agents, agencies, tour operators and websites that help the Muslim community find the right Hajj packages
Keeping that in mind, we would like to share a few important tips on how to choose the right packages while embarking on the religious pilgrimage. Hence please read on and be well-informed for the same.
Plan on your trip
Planning should be done months in advance, because if you wait for the last minute deals, chances are you may not find one. Hence, let's begin with the airfare, and you have to decide which airline you would like to choose to fly on. When you make a decision on how to fly, one of the aspects on choosing the right packages would be done with. The airline should be affordable and cheap, and most importantly, it should bring you into the experience of Mecca on time. You sure do not want to be late and wouldn't want to miss out on the important aspects of the religious journey.
If you choose to fly business class, budget or first class, ensure that you make this clear to your service vendors. Before you book your trip, speak with the travel agents and get all your details cleared.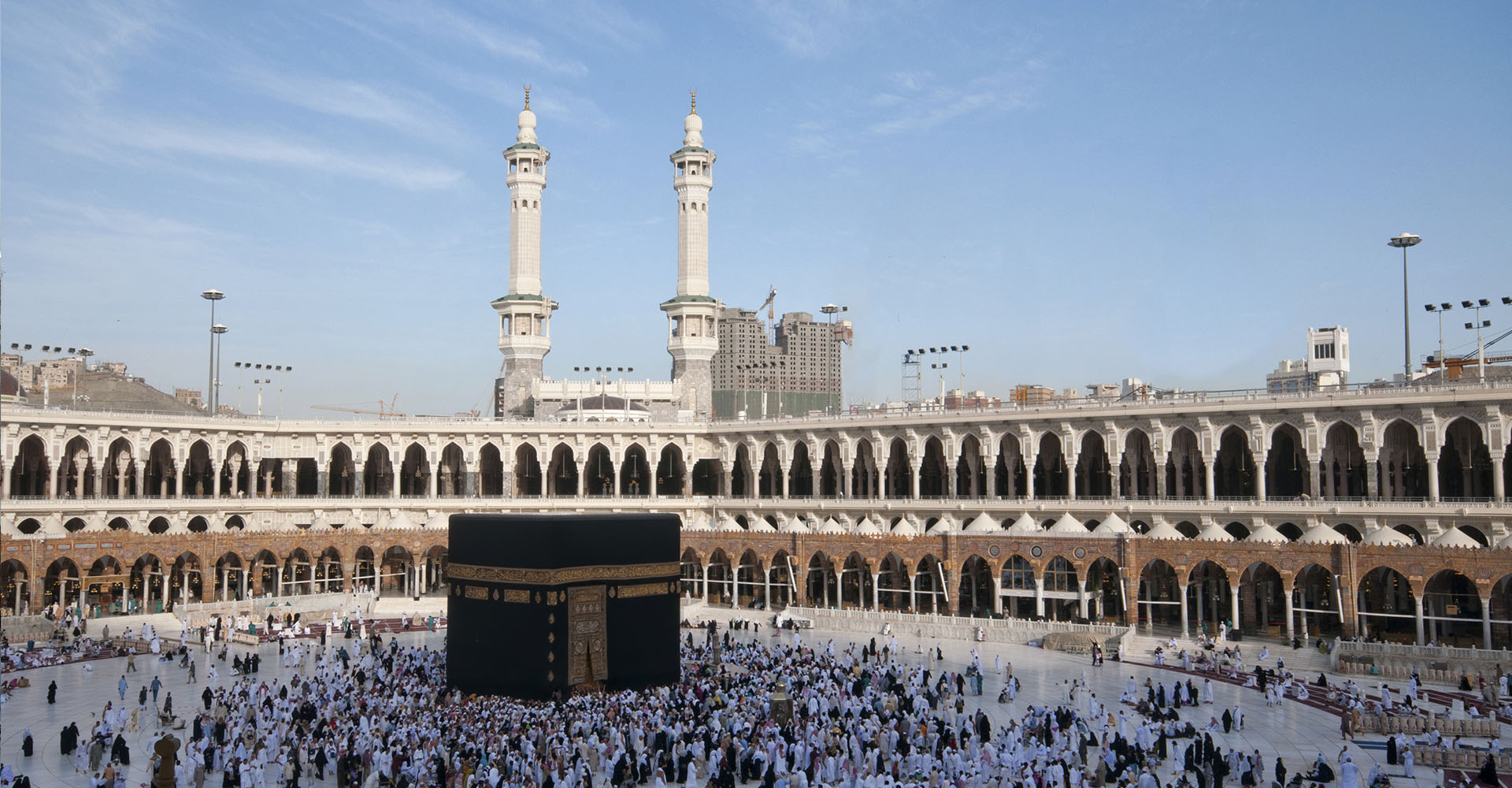 Lodging and accommodation
Another aspect of the packages to decide on would be the place to stay while embarking on the Hajj tour. Remember, it is both expensive to book accommodation and lodging which is very close to the pilgrimage spot. If you do choose to do so, it would be wise to share rooms, which brings down the cost for both parties. Some of us would choose to stay close to the pilgrimage area, and without sharing rooms that too, which is okay. In such a situation, one can rent affordable, but luxurious villas or apartments, with all amenities.
Prepare yourself
This is a period which is very busy, and millions come from across the globe to attend Hajj. However, what your heart and soul should be prepared for is the religious experience of the divine. Get yourself prepared well in advance for Hajj, there should be total patience within you and for others , as well as respect for mankind and for all who perform Hajj should be the most important aspect to follow.
Observing the Kabbah
While on Hajj, most devout Muslims would ensure to take the pilgrimage on foot. However, there are some with special needs who need coaches and cars for rent, and if you are one of them, ensure that such arrangements are made through the travel agents packages on offer. The holy Kabbah would be very crowded; devotees in large numbers circle around the holy spot for penance purposes. Hence, ensure that the guides provided gain you access to this place in a safe manner.