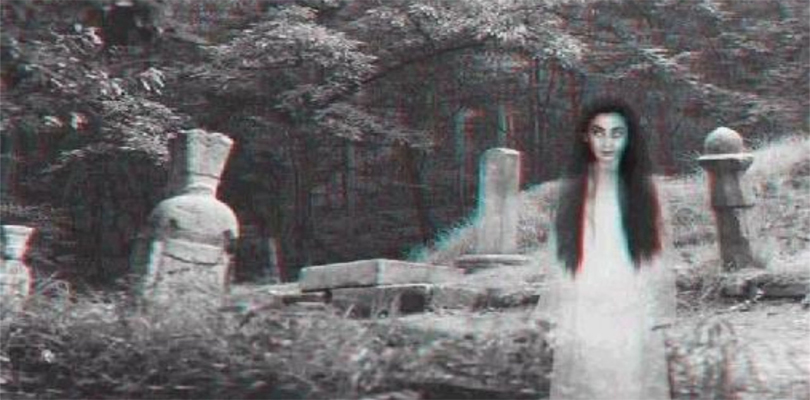 Pune has many aspects and supernatural or ghostly is one of the major ones. There are multiple spots in the city where people have reported to experienced ghostly activities. Read more to know about some of the most haunted places in Pune, and if you dare then explore these places.
Dark, mysterious, spooky, supernatural, or mythical – India is regarded as a land full of mysteries of the unknown, which give rise to diverse answers and a lot of theories. Think about the typical Indian 'buri aatma', devils or ghosts; whether the thought makes your eyes sparkle with excitement or run a chilling feeling through your spine, it is something that definitely has an allure.
If you're the type who enjoys making the random thrilling journeys, here are the reasons why you should head to Pune for the adrenaline rush! What follows below is a list of some of the spookiest places in Pune. Simply make a reservation in a Mumbai to Pune train as you make preparations to experience the supernatural.  
Shaniwar Wada Fort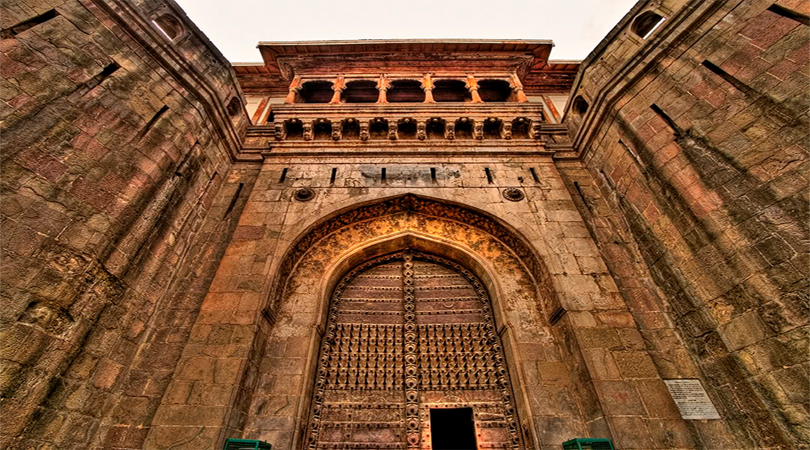 One look at it and you'll be hit by its spectacular architecture. The old fort  is known for having seen a high level of supernatural on multiple occasions. The mystery filled atmosphere spreads much beyond the walls and will simply grab you. According to stories, a young prince was brutally murdered here and it is his spirit that still wanders here.    
It is said that screams and shouts are the normal affair every night. Additionally, many also believe that the ruined fort is infested with dark spirits of the people that perished in the fire that destroyed the fort. Entry is not allowed after 6:30 p.m. Thus, you understand how much people are afraid of the place.
Holkar Bridge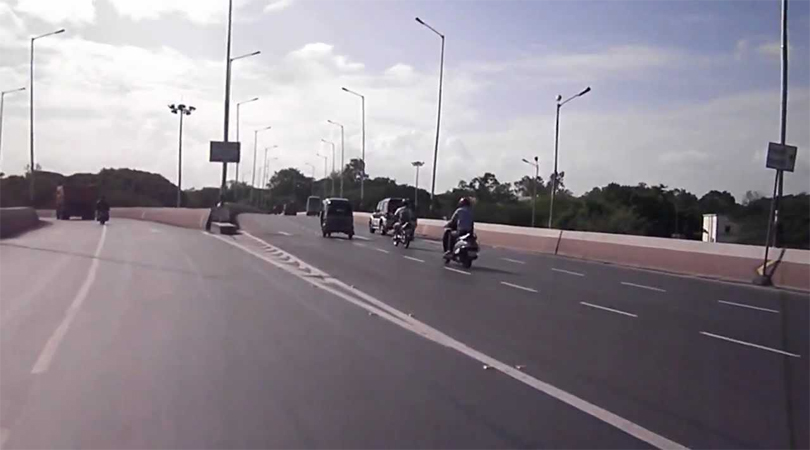 If you're the kind of person who loves long drive late at night, Holkar Bridge is the best road to drive down at nighttime. Several mysterious deaths clearly frightened the locals and have left them dumbfounded. Several ghost sightings in the region as reported by some has made this spot among the most haunted locations in Pune. Need a taste of panic? Venture to the place; but after dark!
The Victory Theater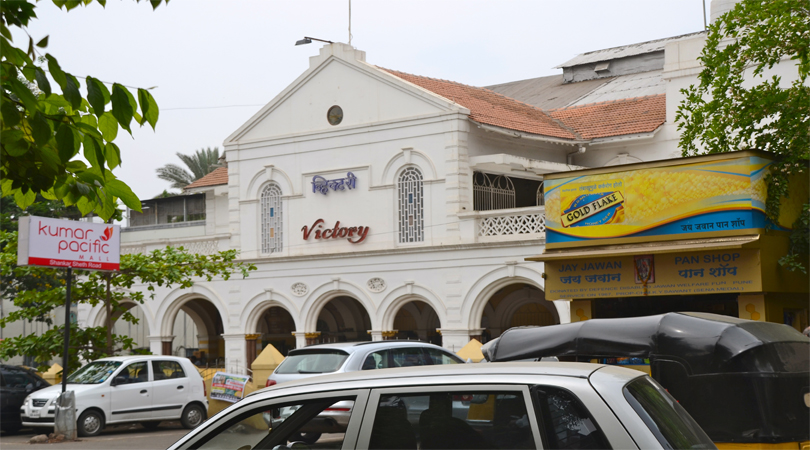 The building is considered to be possessed and locals have reported giggling and occasional screams, breaking the eerie silence at late night hours. A live horror show that is full of activity, mostly spooky, is what you get here if you visit the place after dark (as said by the locals). The eeriness of the area makes it among the most haunted locations in Pune.
Chandan Nagar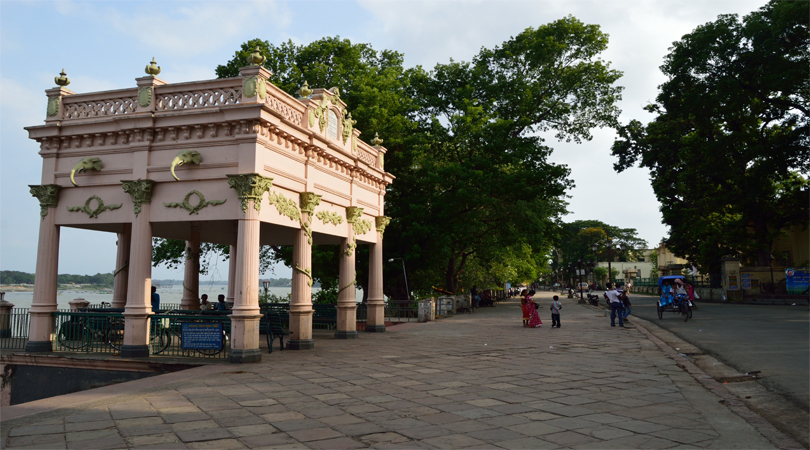 Image source: https://upload.wikimedia.org/wikipedia/commons/7/7b/Dourgachorone_Roquitte_Souvenir_-_Strand_Road_-_Chandan_Nagar_-_Hooghly_-_2013-05-19_-_2013-05-19_7887.JPG
You needed haunted locations in Pune, Chandan Nagar is among the most creepy ones! People have reported that a little girl in a white skirt and holding a doll, comes yelling at you. Does that seem frightening enough for you? According to beliefs a small girl expired while the construction of the building on the spot and since then her spirit haunts the place after the clock strikes 12!
Choice Hostel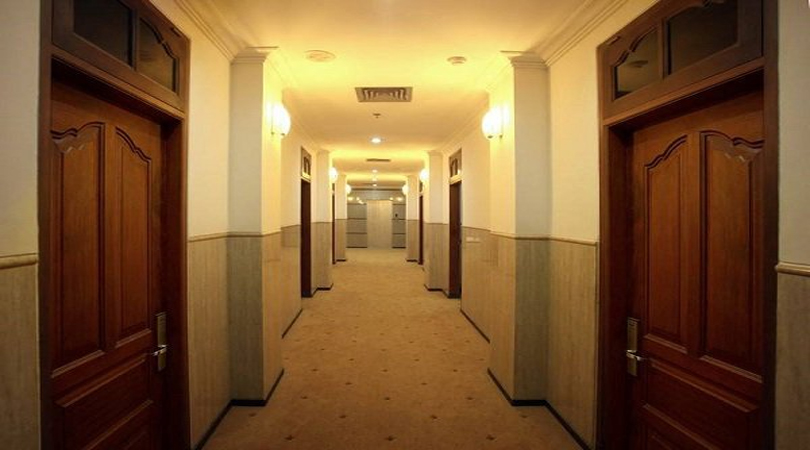 Image source: http://s4.scoopwhoop.com/poo/haunted/choice.jpg
This all boys hostel in Pune is believed to have seen quite many paranormal activity. Lots of sobbing at unearthly hours and anklet sounds will send those shivers down your back! It is said that at night hours a lady in red sari walks along the corridor.
The haunted house on M.G. Road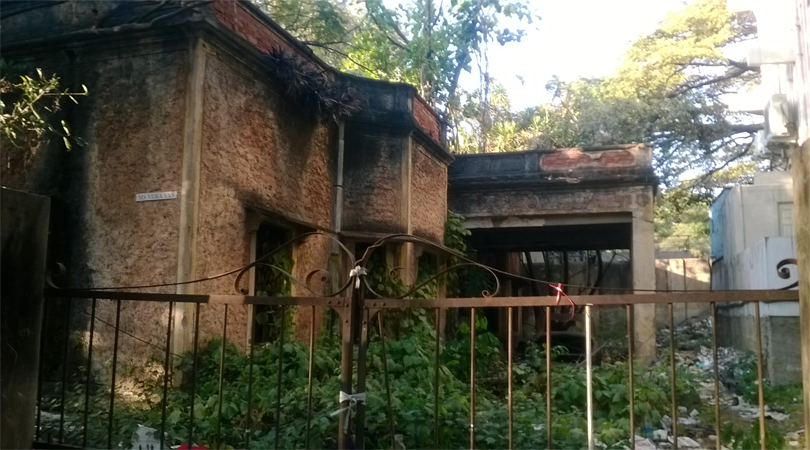 Image source: https://rz157.files.wordpress.com/2013/12/wp_20140105_070.jpg
It is an old and forgotten location in Pune that is said to be haunted. It is a favorite with those kinds who believe in 'let's explore' theory. This creepy house has been left vacant since no one knows when. It is said that a young girl was killed here and her screams are often heard at night. Go and see if you can find her or she finds you! Keep a check of the furniture that's hurled around.
The Mansion on Residency Road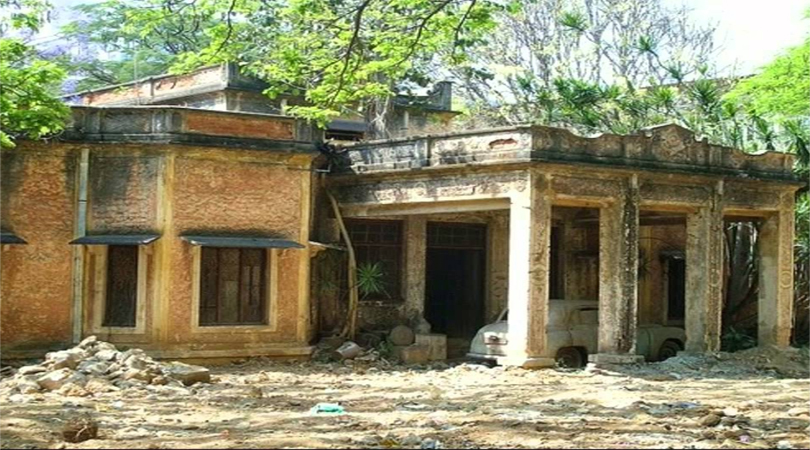 There's an old deserted mansion near the Residency Club that's considered possessed by the ghost of an old lady that is evil. The area has an eerie feel to it, and at night when screams and wild laughter becomes more frequent and loud, it simply scares one to the fullest. This can be undoubtedly among the most haunted locations in Pune! And, you are welcome to explore it but be cautious; the woman's spirit is not that welcoming.
Sinhagad Fort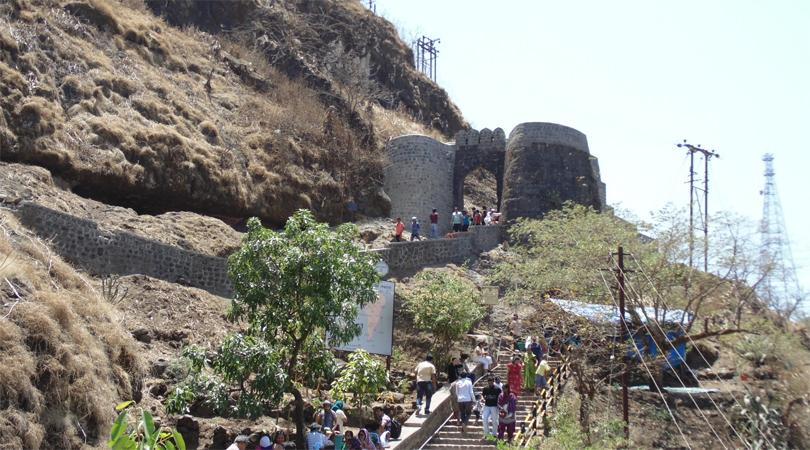 It is not exactly in Pune and is situated on the outskirts. Needless to say, it is one of the most popular attractions of Pune tourism. It is very old and has lots of stories surrounding it. A number of people also heard shouts of kids coming from inside the structure. One of the popular belief says that the fort is possessed by the ghosts of the children who were killed in a bus accident near the fort. There's another belief popular, particularly among the villagers. They believe that the fort is possessed by the ghosts of the soldiers, who died in the battles that were fought on the spot. They say that they have heard war cries on multiple occasions.