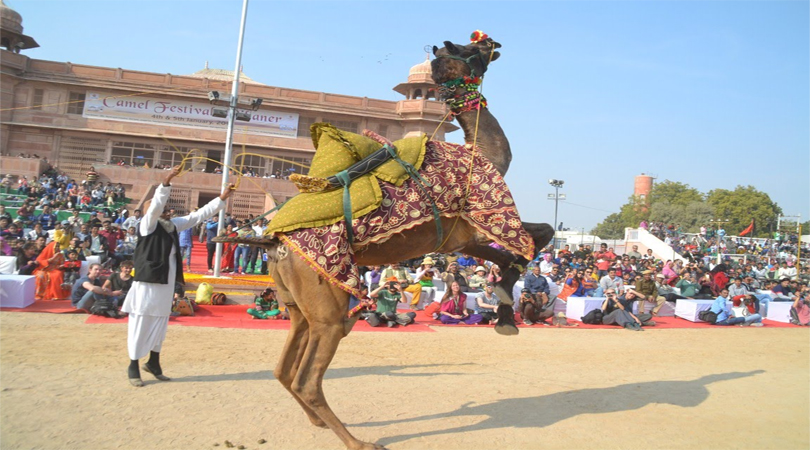 The universal township of Auroville in Pondicherry is a place without distinction of borders, caste or creed. Founded in 1968 by 'The Mother', Mirra Alfassa, a noted devotee of spiritual guru Sri Aurobindo, the village was designed by the French architect, Roger Anger. Read on to know more about this fascinating place which is likely to soothe your body and soul.
The sole purpose to establish Auroville was to form a universal village which is beyond any nationality and politics and welcomes people from different walks of life. Auroville today is a symbol of human unity and change in consciousness, that helps in attaining the spiritual, cultural, social and environmental needs of mankind. For the people staying in Auroville, the village helps in bringing together in a spirit of goodwill and hope for a better future.
Located at the outskirts of the main Pondicherry city, this spiritual village is easily accessible via road. Accommodation wise, you can either book a room in one of the hotels in Pondicherry or take a cottage in the village itself. The township charges about Rs.150 to Rs.1000 per person and the cottages are well equipped with kitchens and solar powered equipments. The dorm-based guesthouses consists of about 500 beds and can be taken at a very cheap rate. The township authorities can be contacted for any advance booking and cancellation.
For the first time visitors, the Auroville handbook is their guide. It can be bought in any bookstore located within or outside the town and also can also be downloaded from their website. The entire township is divided into separate sections according to the activities conducted. Different countries have separate pavilions to support first timers and act as a source to explore their definiting beliefs, tradition and culture. One of the main attractions in the township is the Matrimandir, a huge metallic sphere with a golden hue. The beautiful architecture of the sphere will keep you spellbound, every time you'll see it.
Matrimandir means 'Temple of the Mother' in Sanskrit and is the heart of the township. Its outer walls are made of golden colored circular plates, while the interiors are painted white with a huge crystal placed in the centre. You are not allowed to take any cameras or bags inside the Mandir. The area outside Matrimandir has a huge amphitheatre, where a big bonfire is lit every evening. Sitting on the steps of the amphitheatre, doing nothing but just looking at the burning wood, fills you with spirit of freedom and helps you conquer your wandering thoughts.
People looking to make a contribution in the village can contact to the administration and work is allotted according to your abilities. You can either work with the kitchen team, learn growing food or take part in the cleaning, health care and development projects. For some, Auroville might seem like a yoga and meditation resort, but it has more to it. You can participate it its group activities which are conducting mostly on weekends. It is the best way to meet new people, practice some meditation and talk to your innerself and enjoy fun activities like playing a musical instrument of building a hut. Many corporate houses in South India take their team for group activities in Auroville and its really a creative way to allow peace and rejuvenate your mind.
If you're planning for a trip to Auroville, it is better to make your travel arrangements like bus, flight and train ticket booking before heading out. To reach Auroville, you have to reach Pondicherry first and rent a car or take cab, as per your needs. Auroville, with all its activities and soothing surroundings, will surely bring peace to your body and soul.