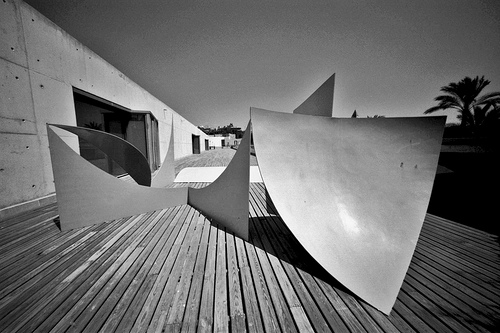 Majorca is the largest island in the Balearic Islands archipelago of Spain. Its capital is Palma and like other Balearic Islands of Formentera, Minorca and Ibiza, Majorca is a popular holiday destination.
There are no records of the Islands earliest inhabitants, but burial chambers from the Paleolithic period 6000-8000 BC have been found on the Island. The island was also occupied by Romans and flourished under their rule, which is when the towns of Pollentia and Palmaria (present day Alcudia and Palma) were formed. Majorcan soldiers were renowned for their expertise with the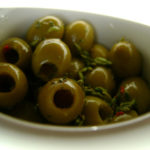 sling and the economy was driven by olive cultivation and salt mining. It was eventually captured by "Gunderic and the vandals" who used it as a base to plunder the Mediterranean. It was later recaptured by the Byzantines, colonized by the moors and finally found "peace" under James I of Aragon. The most notable citizens of Majorca are the world number 1 tennis players Raphael Nadal and Carlos Moya. The Spanish royal family's summer palace is located in Majorca and they spend their holidays here. The major language of Majorca is Mallorcan and the students are required to be bilingual in Spanish and Catalan. The main source of revenue for the island is tourism with more than half of the population working in the tourism section.
Food in Majorca
Majorca is all about almonds and olives. Despite its location, they import most of their seafood.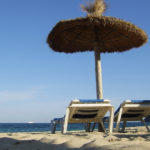 A meal at

Casa

Fernando, one of the restaurants on the bay is something you don't want to miss out on. Instead of a menu, diners pick their meals out of a water tank that holds the day's catch.
Bar Bosch is a great place to have lunch at. Their pork loin and cheese sandwich is a favorite among locals and tourists alike.
Majorca during the day
If you can get up early, 9am to be exact, there is a yoga class followed by breakfast poolside at Puro, be sure to reserve a sun bed while you're at it. You can also get an open-air massage or stay for cocktails after 5 pm.
This museum overlooks the port and features artwork by Picasso and Miro but the restaurant located here is even more impressive. Its modern architecture contrasts sharply with the Renaissance walls of the museum and the food is great too.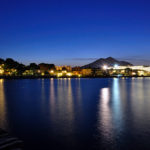 This is an 800 year old cathedral overlooking the harbor. The interior continues to be restored and a mural of the story of creation is being created by the Majorcan artist Miquel Barceló.
Majorca at night
Puro hotel is sister to Puro beach. If you like cocktails and slow sunsets, the white bar at Puro is where you should go.
Shopping in Majorca
It would be a sin to leave Spain without a reminder of your time here. You can buy top quality jamon to take back home with you, or a bottle of local wine. King Juan Carlos of Spain buys 'ensaimadas', a spiral shaped pastry at a café and bakery called Forn des Teatre on Plaza Weyler.