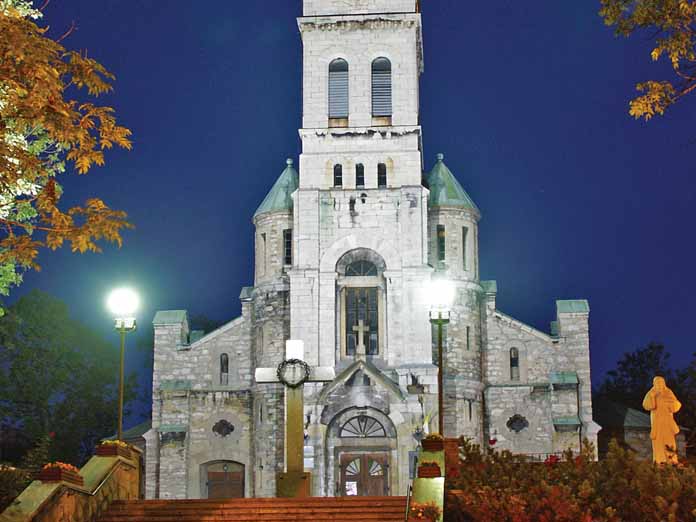 Ways to Make Holiday Travel to Poland More Affordable and Fun

Photo by Andy Doyle / Flickr
Saving a little money when traveling abroad on holiday is always a good thing. This is why a lot of people are choosing Poland as a destination. While it may not be the first place people think about when dreaming of getting away, the region actually has a lot to offer tourists. Whether it's the history and culture of the past or the modern Poland that is vibrant and alive with life, there's something for all different types of travelers.
Getting More for Your Money in Poland
If you've decided to go to Poland on your next holiday, here are some tips that you can use to save a little money. This can allow you to spend more time in the country exploring all it has to offer or even making it easy to afford better living accommodations when you're visiting.
Apartment Rentals – While staying at a hotel is okay, this can get expensive quickly depending on where you stay. Additionally, you're going to most likely get a room that everyone else has in the building. By getting a holiday rental, you can get something unique that has more space. And sometimes you can even save money by renting weekly or monthly.

Avoid Peak Season – Most people travel to Poland in July and August during the summer. If you can plan your holiday before or after this period, there's a good chance that you can save quite a bit of money on lodging as well as food and souvenirs. Additionally, you're not going to have a lot of other tourists to deal with, which can help you enjoy the sights a little more.

Cater Meals – If you've gone ahead and gotten a holiday rental apartment, you should be able to cook your own meals at home – at least most of them. This can also save you a lot of money, especially if you know where to shop for food. You can still treat yourself out for a night or two on the town to eat at a restaurant, but cooking your own meals can really save a lot of money.

Train or Bus – If you're traveling in between large cities, you're going to want to take a train. On the other hand, if you plan on visiting a smaller village, you're going to be better off getting a bus ticket to get to your destination. Travel in Poland is actually very reasonably priced.
Poland is already a very affordable travel destination, but when you follow the advice above, you're going to be able to get even more for your money. This can lead to much more enjoyment on your holiday travels. Just be sure to budget a little money to purchase souvenirs.
Bio
Kannu Singh recommends Casamundo.co.uk for anyone wanting to have a travel holiday abroad. A fan of history and culture from around the world, she spends a lot of time writing about her experiences.