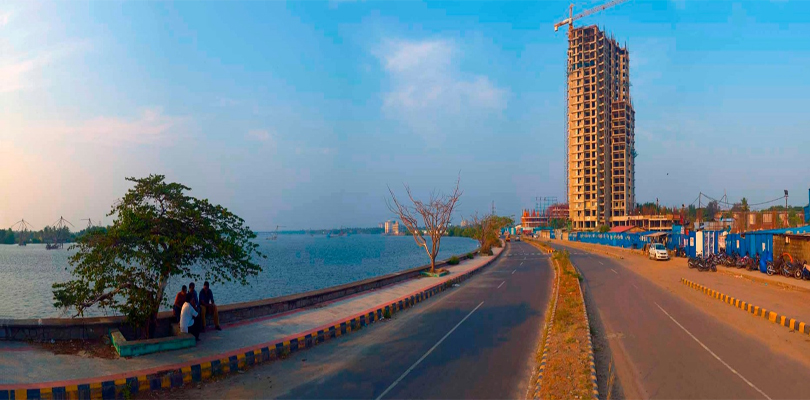 London is a beautiful city and one of the most desirable holiday destinations for most of the travelers. Here, the sunrise and sunsets are simply superb with different aspects offered by the city. As the sun sets, the city of London comes to life simply in a whole new way. London is dotted with best tourist attractions, which can be visited during the daytime and also, spending an evening at the hotel is not a good idea. You can make your London evenings even more special. The capital of the United Kingdom offers a large number of enlivening evening activities and spots, suitable for every tourist. From the ever-loved pleasing at West End to a scrumptious dinner at a riverside restaurant, visitors have an array of options to choose from to spend the evenings in London. Read on to the following article to know about some good options.
Theatreland
If you are one of those who would like to spend a cultured and sophisticated evening / night, then a traditional evening in the Theatreland will be just perfect for you! Theatreland is a prime theatre district with over 40 big theatres and is known for its notable productions and big scale musicals. Standup comedy, middlebrow plays and musicals run all around the year. Each theatre of this place bears a legendary interior with chandeliers and flared staircase – that is absolutely something to admire for. This place has something for everyone, from typical productions such as 'Phantom of the Opera' and 'Les Misérables' for enthusiast of wealth and tradition, to entertaining musicals like 'Shrek' and 'Matilda' for viewers who likes a bit more joyful evening.
Boating & Dining on River Thames
Whether you're an adventure seeker, sightseeing lover or love to explore the beauty of London post sunset, everything can be experienced on the banks of the River Thames. You can take up the city cruises, which are conducted and include sunset dinner with dance performances on River Thames that also runs throughout the year. These underrated river cruises give you a chance to catch a glimpse of London from a different outlook. In addition, the party freaks can ask for sparkling champagne with their appetizing meal on the cruise.
Enjoy Night Events at London Zoo
Known as world's oldest scientific Zoo, the London Zoo organizes every day, night event (throughout the summer season). The visitors can relish on delectable beverages at the penguin pool, see the zoo's famous night-time animal exhibits and enjoy live performances. Visitors can also see the 'Animals in action' performance, which highlights the usual behaviors of selected species. In addition, experienced park rangers are also available to give interpretation to visitors on domestic animals in the zoo's premises. Moreover, chosen endangered species and animals are also showcased to audience at different events.
Picturesque Restaurants
London is dotted with a wide range of picturesque eating spots, which offer a matchless dining experience. You can choose from candlelit tables and savory food will add to your memorable experience to make any celebration, be it a first anniversary, wedding proposal or a romantic date, special. Some of the famous eating spots to make your visit special and relish on delicious delicacies are 'Blue Elephant' (serving Thailand food), Fresh Restaurant, Covent Garden, and Matsuba (an exclusive Japanese kitchen in Richmond). These are some exclusive ideas to make your evening special in London.