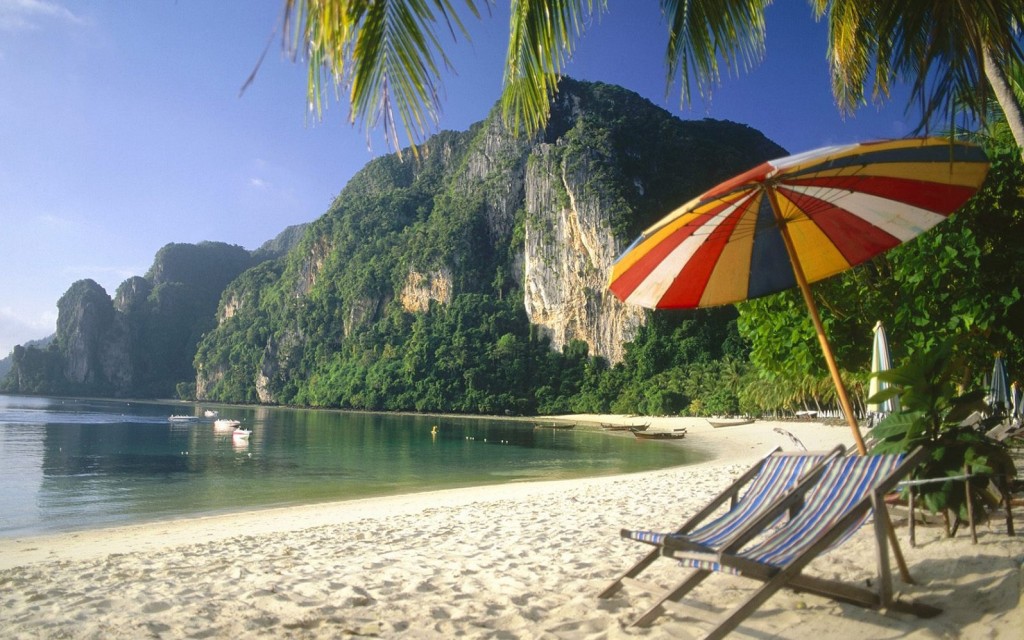 Everybody is known to the abundant beauty and cultural diversity of Africa. With amazing travel destinations and several unexplored hideouts in the continent, there are several places that are still untouched by the human civilization. Going through the forests of Africa is not an easy task as well but the dimensions of happiness that traveling around Africa provides is limitless. Planning tips to any of the destinations listed below would be worth time and money as well. But the best part is that travel through Africa will surely heal the mind, body and soul.
Below, we list the top 5 travel destinations in Africa, every people need to go and lay their mark on.
Taroudant, Morocco
A perfect example of a Moroccan market, the Taroudant in Morocco has great things to deliver with great hammam steam bath. A fine trip to Tioute Oasis will surely make your travel to Morocco worth while. Similarly, Bird watching at the Souss Massa National park can also be a great pass time adventure in the country. Getting a knack of the true beauty of Morocco comes under the Berber folk music that we get to listen during the night hours together with a night fire.
Johannesburg, South Africa
A perfect mixed-bag of culture, dining facilities, nightlife and amazing outdoor adventure in the wild together with some rarest flora and fauna on earth, Johannesburg is a place in heaven in Africa. Several cultural and monumental structures and several natural reserves and caves are worth exploring in the city. Further some great restaurants also provide insanely tasty dining at several cafes or five star restaurants. And, if you're a shop-a-holic, the city also has amazing open-air market and shopping malls that will provide you with best deals that you want.
The Serengeti National Park, Tanzania
The Serengeti is also known as 'the place where the land moves on forever'. The Serengeti national park is so huge that anyone would be taken aback by the beauty and the vastness of the national park. If you people just get a luck to wander over to Tanzania, don't forget to witness the annual migration in Serengeti national park, one of the longest and largest over land migration in the entire earth.
Cape Town, South Africa
The Cape Town is the center of African travel destinations that lie at the Southern part. With the scintillating and mesmerizing beaches like the Blaauwberg beach together with one of world's best known botanical garden, the Kristenbosch, Cape Town is regarded as the 'Mother City' in entire Africa. And, people need not miss going to the Robben Island where Nelson Mandela, one of the greatest African leaders was kept in prison for 27 long years. Hiking along the trails, moving past the wildlife all around the Cape of Good Hope Natural Reserve will provide amazing sea vistas along the way that really enchant and attract people towards visiting this country.
Conclusion
Although Africa is considered to be a poor and under developed country, this continent is surely a home to diverse natural beauty and a must visit place on the earth that is home to several beautiful beaches, national parks, wildlife and many more.
Article Written By: Naman Nepal
Naman is a tech-enthusiast and a travel lover. He follows several beautiful place around the world and loves to write about them in his blog FACTOFUN.COM. Don't forget to check a travel article in his blog Top 10 Best Trekking Routes In Nepal.