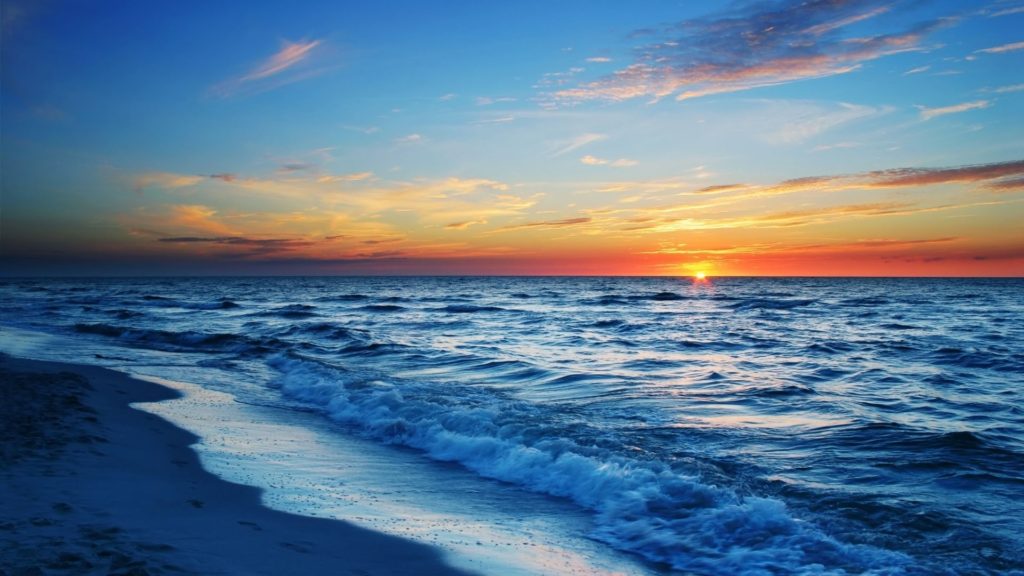 Everyone is not lucky enough to be born in a warm and sunny place. Especially winter months become tougher to stay in a cool place and people usually wish to find out a luxurious holiday destination where they can thaw out and enjoy the importance of sun. We have compiled the destinations for you where you can relax in the sun with a cold drink while working on your tan. These places witness maximum number of sunny days and provide ultimate relaxation during holidays. These places must be a thing of sensation for you whenever, you will be suffering with chilled breeze and wishing to visit sun.
Miami
Popularly known for its expansive beaches and toned beach bodies, Miami is a perfect place to experience sunshine. It offers plenty of outdoor and indoor activities to enjoy. Reach the beach during mornings for yoga before it gets hot. After having enough of sun, relax in the shade of the pool or go for shopping to one of the massive shopping centers. If you want to exercise, you can rent a bike and join hundreds on Critical Mass, a monthly sunset ride and pub crawl. Work on your tan in the afternoons. Enjoy one of the most happening nightlife when the sun goes down. If you don't want to enjoy nightlife, you can surf several restaurants available there.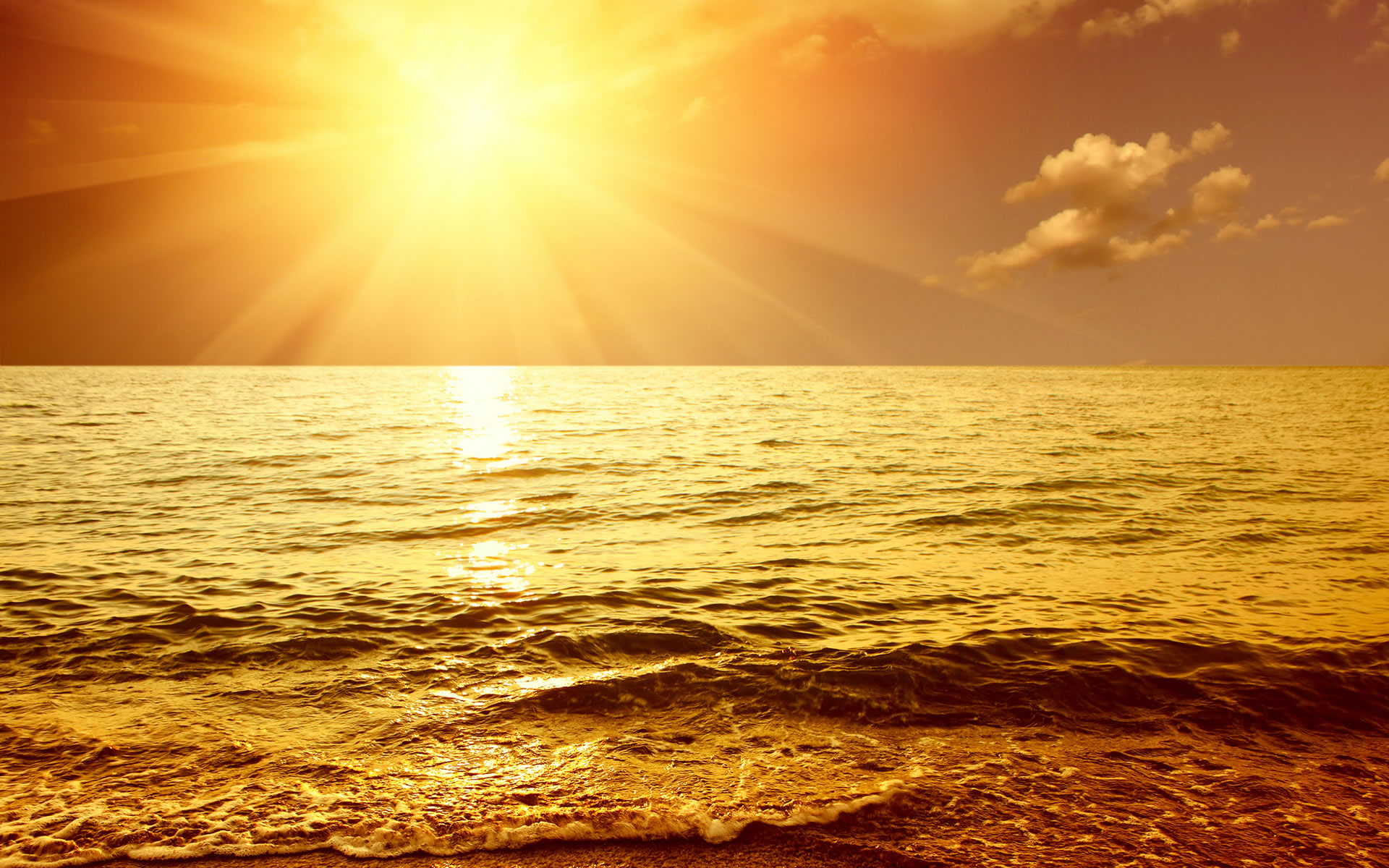 Bali
A large island nation near Australia, Bali is a beautiful place to visit in winters. It is one of the preeminent diving destinations in the world. It features several shallow shipwrecks that can be enjoyed while snorkelling. Due to its closeness to the equator, Bali offers consistent amount of sunshine throughout the day. The sun goes down relatively early in the evening and rises early in the mornings as well. Relax on the beaches and enjoy a five-dollar massage along with some spicy & exotic Balinese cuisines. You can find a number of resorts, pools and beaches that provide the option of topless sunbathing. If you are an adventure freak, look for a guide who will take you on a hike to the top of an active volcano. Bali offers something to everyone due to its largeness and natural diversity.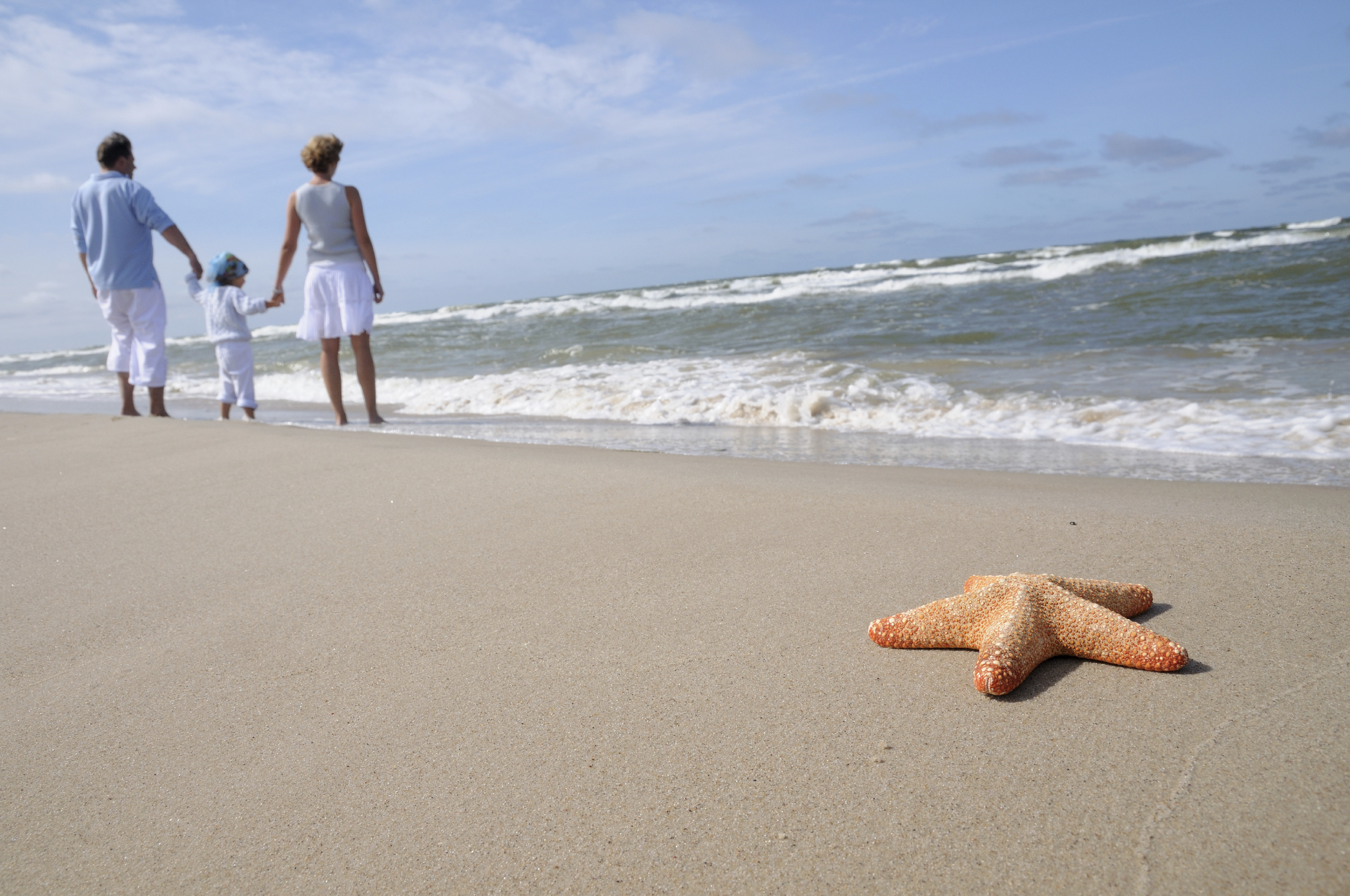 Blenheim
One of the biggest towns of New Zealand, Blenheim is an outstanding place to visit during winters. With an average of 105 sunny days in a year, New Zealand appeals the visitors for enjoying a memorable holiday. The place features long shoreline of white beaches. Tourists can visit various attractions of the town along with enjoying several leisure activities like swimming with the dolphins, whale watching, boat cruising, water-skiing, and fishing. Undoubtedly, it is a place to experience something special that brings the chance to create the most wonderful memories of life. travelingtoworld.com