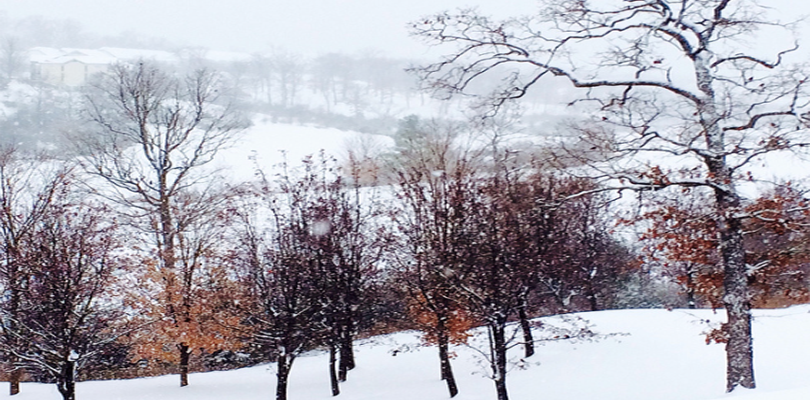 The holiday season is probably the best time to have an adventure getaway in Branson. That's because apart from the usual attractions, Branson celebrates Christmas with so much enthusiasm and gusto. Guests are treated to various Christmas specials that include parades, live shows, and other holiday extravaganzas. Therefore, if you are looking for an extraordinary and memorable Christmas adventure this year, head to Branson and take part in its traditional holiday experience.
Here are some of the holiday specials to expect in Branson.
Trail of Lights
This is one of the Branson's holiday offerings you should not miss. A trip inside the Trail of Lights will surely bring out your holiday spirits. The 2.5 mile road at the Shepherd Hills is filled with millions of Christmas lights and decors. Trees along the road are filled with colorful lights that seem to dance along with the traditional Christmas music. Sing along as you travel into the Trail of Lights in the comforts of your own vehicle. At the end of the trip, hot chocolate and other holiday beverages await you. After the trail, you can also head to Inspiration Tower via glass elevators. Here, you can view the whole Trail of Lights from above.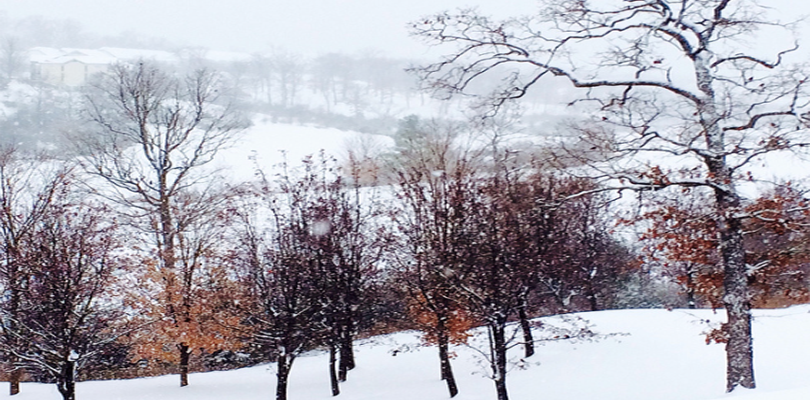 An Old Time Christmas
Another Christmas attraction to check out when in Branson is An Old Time Christmas happening in Silver Dollar City. The whole amusement park is decorated with Christmas lights and decors and traditional Christmas music is played in the background to get you in the mood for the holiday. An annual parade called Christmas Holiday Light Parade is also one of the Christmas highlights that you shouldn't miss. Witness extravagant parade participated by SDC's performers. In addition, a series of Christmas shows can be witnessed too. Classic shows like It's a Wonderful Life, Frosty, The Living Nativity, and Meet & Greet with Rudolph and Mumble are coming back this year.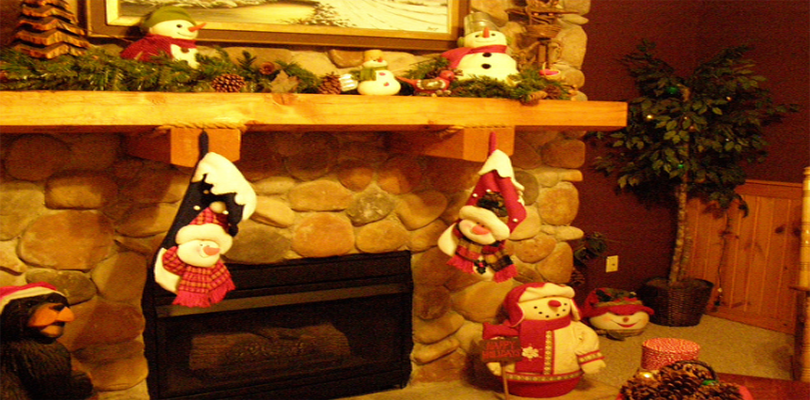 World's Largest Toy Museum
Remember when we were young; our parents gave us toys as Christmas gifts. Toys are indeed part of the holiday season and so if you want to bring out the kid in you this Christmas, head to the World's Largest Toy Museum. This museum holds the biggest collection of toys. There are toys from the 1700s and toys available in the present day.
Ripley's Believe It or Not!
Since we are talking about an extraordinary holiday, why not add more bizarre and out of the ordinary experience your Christmas vacation in Branson. Ripley's Believe It or Not! The house is weird items and strange events on this planet like shrunken heads, vampire killing kit, a 22-foot robot made from scrap metals, and many more. This attraction is a must visit for the whole family and friends.
The Track Family Fun Parks
If you want to have fun this Christmas, head to the Track Family Fun Parks. This amusement park features 3 unique high rise go kart tracks. Its newest go kart ride the Heavy Metal High Rise is definitely worth checking out. Also classic games like mini golf, bumper cars and bumper boats, laser tags, and speed sprint tracks provide additional bonding moments for the entire family.
These are fun attractions are going to give you and your family an extraordinary getaway this Christmas. There are other fun things to check out in Branson too. As such, book a trip now in order to enjoy a wonderful holiday vacation this year.
Author Bio:
"Joseff is an online publisher for Thousand Hills Golf Resort in Branson, MO. He loves to share tips about the best places to visit in Branson, Missouri and outdoor activities like golf, travel and vacations."