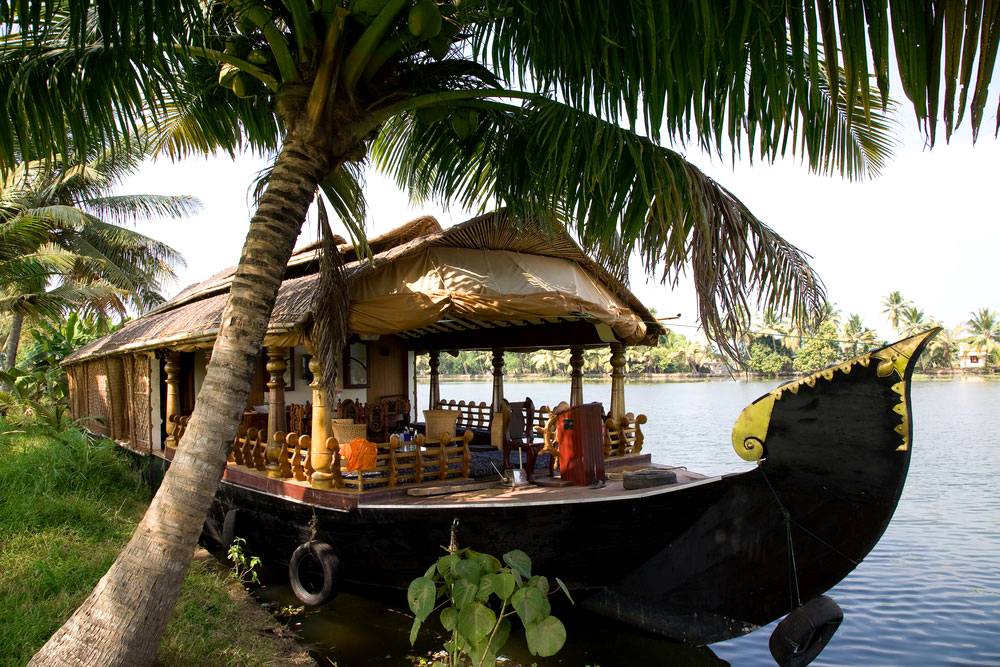 Reason to Visiting Alleppey!
If there's a trip in India that you should dream about, it is a trip to Kerala! You will not be able to imagine a trip like that even when you tour the whole of India. If there is a home on this earth, it is Kerala. If there is a heaven on this earth, it is Kerala. This state is truly designed to be a miracle journey, relaxing and rejuvenating the person in you. Believe it or not a trip to Kerala smoothens your senses and makes them come alive to life and reality altogether.
Backwaters, beaches, coffee plantations, wide range of greenery and much more can be attributed to the beautiful presence of Kerala. Alleppey is a small town in Kerala that houses the backwaters which are a visual treat for the tourists visiting here.
Knowing Alleppey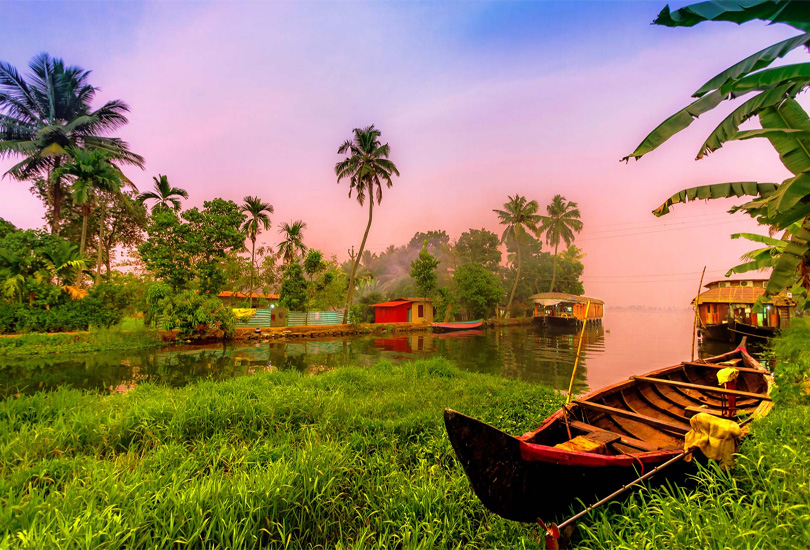 The small patch of backwaters it houses makes a huge significance in your trip to Kerala. It is known to the world as the Venice of the East as it houses a range of canals that open themselves in the backwaters thus thrusting your eyes with delightful and scenic presence.
Alleppey has a strong mention in the history as well as literature of southern India. There are strong references to this place that gives an idea about how well it existed. The temperature of this place acts as its strong point. You will see that it plays a temperate climate which makes it easy to live in. The maximum and minimum temperatures in this place are 35 degrees and 20 degrees respectively. You can visit this place during the monsoons. Though it rains heavily, the place looks heavenly and has a look that you need to feel.
Places to Visit in Alleppey
If you are in Alleppey you cannot traditionally miss out on a whole day logged into the houseboat. That is the best part of this trip. You will be in the middle of the backwaters in a houseboat. You can stay there for a whole day or just paddle through the waters for a period of hours. The choice is completely yours. Remember the house boat is stacked with stuff, and you could probably house for a few days in there till your mind says it feels good.
Apart from the boat ride, you could probably indulge in some soothing spa moments. The Ayurveda wellness center is housed nearby, and visit there would definitely tingle your senses and rejuvenate your whole being. You should not miss out on your strong moment to feel the Ayurvedic wellness treatment.
In case you are planning to visit Alleppey, you could do so during the Onam time. This is when the houseboats run each other in a race, and it is a beautiful experience altogether.